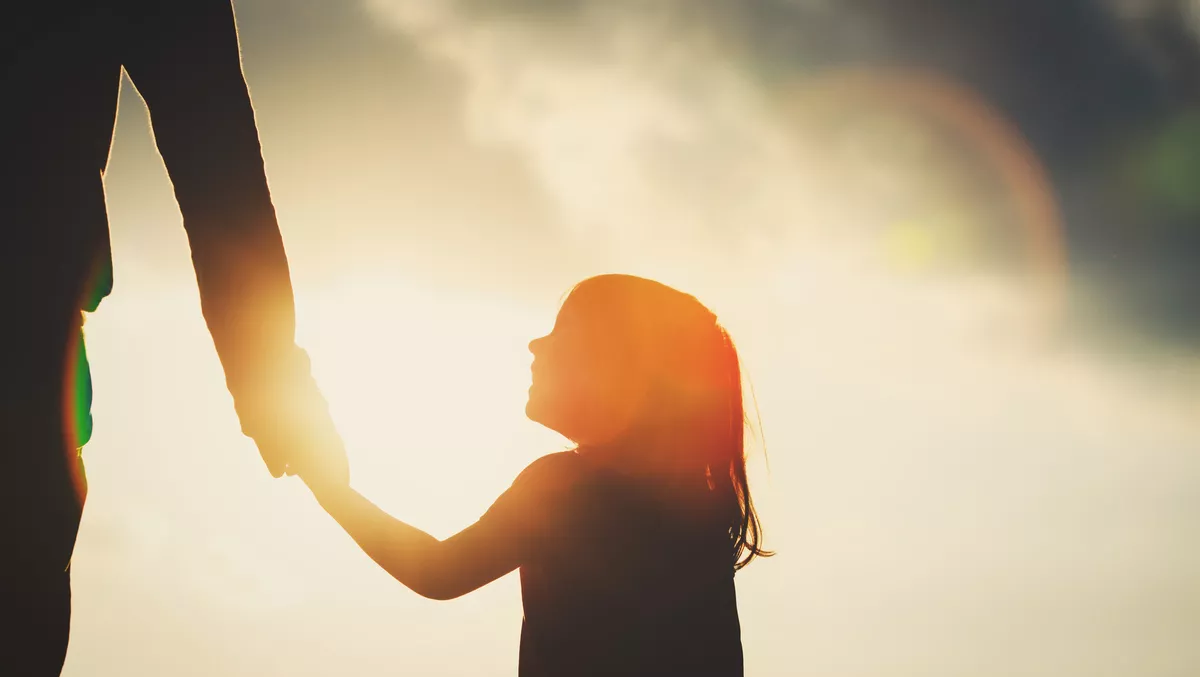 SnapLogic teams up with meetmagic for charity and children
FYI, this story is more than a year old
Intelligent integration and enterprise automation company SnapLogic has announced its partnership with meetmagic, an online Australian platform that combines business and philanthropy.
SnapLogic has been working with meetmagic over the last six months, and has recently decided to take the next step, becoming an official pioneer partner. Through its investment in this partnership, SnapLogic says it's helping to create 'magical moments' for the children who need it most.
Its impact, so far, has been felt across four charitable organisations:
Camp Quality: SnapLogic enabled the delivery of laughter and essential distraction via a one-to-one, tailored puppet digital playdate to 20 children isolated by cancer.
Cure Kids (New Zealand): Five SnapLogic meetings supported essential research into childhood diseases.
Miracle Babies Foundation: So far, 10 families navigating their NICU journey have been helped thanks to SnapLogic's contribution.
Starlight Children's Foundation Australia: 10 SnapLogic meetings turned into 126 smiles delivered via a Starlight Express Room experience to seriously ill children in hospital.
meetmagic's founder Carl Gough says he couldn't be more thrilled to have SnapLogic onboard.
"As far as partnerships go, this one has been a breath of fresh air," he says.
"We are excited to have SnapLogic as a meetmagic pioneer member, representing an alignment of values in action. The SnapLogic Intelligent Integration Platform is fundamental when accelerating digital transformation. Now, not only are they solving difficult integration challenges, but they have also committed to making an impact in the world through our connections. Their support means the world to me and the team."
SnapLogic says its new team member, APAC head of channel/alliance Uma Dubey played an integral role in getting the partnership sealed. For Uma, it was important to connect with the community and make a difference while growing SnapLogic's presence in the APAC region.
"With SnapLogic's strategic decision to expand in APAC with ANZ as a base, it was crucial to build a partner strategy to help us meet our growth aspirations. We were looking at the right mix of partners to be able to do that," he says.
"When we first came across Carl and the meetmagic team and their offering, the whole idea was very appealing from not only an efficacy perspective but also the philanthropic nature of it. At SnapLogic, we are suckers for good human values, and we were sold right away. We started working with Carl and Rebecca to make it official."
Dubey says typically, a tech company leans towards its tech and SI partnerships, but this partnership would arguably be one of its most important partnerships for the quality it promises to deliver.
meetmagic is on a mission to donate $250 million to charity by 2030 to significantly shift the dial on the UN Sustainable Development Goals by changing the way the world meets. Its platform empowers organisational growth and social change in a cost-effective, purposeful and scalable way by curating focused business meetings that generate funds for charities.