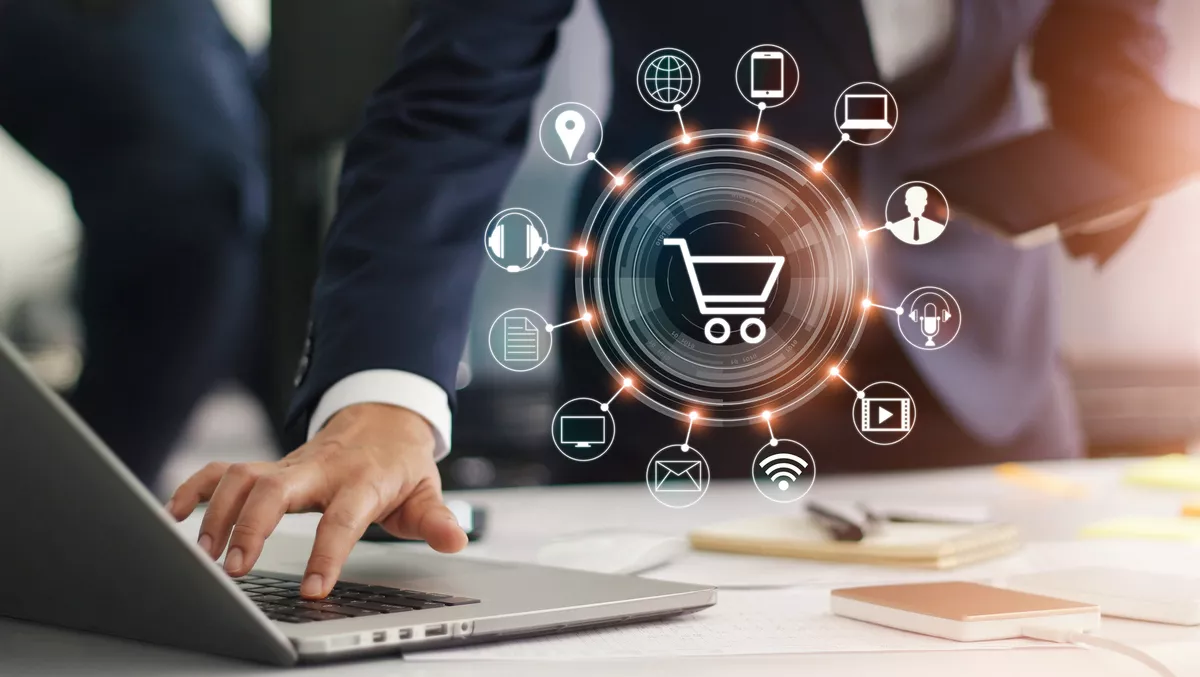 Snowflake launches data cloud platform for retail sector
Snowflake has announced the launch of its Retail Data Cloud to break down data silos and improve business agility and customer experiences in the retail sector.
Snowflake says the platform unites the company's data platform, partner-delivered solutions and industry-specific datasets.
Additionally, it allows retailers, manufacturers, distributors, consumer packaged goods vendors and industry technology providers to utilise their own data, access new data, and enables seamless collaboration across the retail industry.
As a result, Snowflake says its ecosystem of partners can drive business agility, offer personalised customer experiences, and optimise operations for businesses across the sector.
Snowflake is used by over 1,000 retail and CPG companies, including customers such as 84.51°, Albertsons, Kraft Heinz, and Rakuten.
The company notes that retail businesses are experiencing a global shift in how consumers, retailers, and brands interact.
Furthermore, it says the ability to source and identify the best data and insights to manage uncertainties within the industry is becoming increasingly difficult.
According to Snowflake, this is because of the rapid growth of digitisation and eCommerce, customer expectations, and transformation across the supply chain, which has put greater pressure on businesses to adapt.
It says to meet the needs of this rapidly changing environment, the industry requires a platform that can break down data silos and provide secure, governed access to data.

The businesses benefits of Snowflake's Retail Data Cloud include:
Integrating all data virtually regardless of source, speed, or format and operating from a single source.

Enable regulatory compliance through data governance with a suite of easily managed security capabilities, including data clean room functionality, auditability features like double-blind joins, restricted queries, centralised RBAC, and row/columnar level obfuscation that enable data to be shared without movement and risk of revealing PII.

Optimising operations with elastic performance, scaling up to meet the analytics needs during seasonal peaks and down to improve efficiencies and profitability.

Businesses can seamlessly share data across their ecosystem in near real-time across three major public cloud platforms.

Utilise industry-specific, pre-built solutions created by Snowflake's network of partners, from standard data models to AI/ML-powered insights, to reduce time to value and increase the impact of their investments.

One company already using Snowflake's Retail Data Cloud platform is Kraft Heinz.
The digital technology company has built an advanced cloud data platform within Snowflake's Retail Data Cloud that has facilitated an increase in innovation, faster reactions to marketplace changes, and furthered the company's product objectives.
"As a global CPG company, the ability to quickly respond to changes in the marketplace has been essential to how we optimise operations during periods of uncertainty," Kraft Heinz global head of machine learnings operations Jorge Balestra says.
"Snowflake's Retail Data Cloud enables us to tie together data from numerous sources on purchase orders, inventory, and manufacturing, as well as collaborate on data in virtually real-time with partners like Albertsons, all in one place for end-to-end supply chain visibility that leaves zero ambiguity in our business.
"Snowflake has been vital to Kraft Heinz digital transformation and is enabling us to now focus resources on innovation for our customers."
Snowflake's Retail Data Cloud also allows customers access to industry-specific solutions to enable best practices, reduce time-to-value, and increase overall impact.
"This package of joint solutions to the Retail & CPG industry in Snowflake's Retail Data Cloud can fuel the next wave of transformation by providing the data access, governance and sharing required to activate data and drive business value," Snowflake retail and CPG industry GTM lead Rosemary Hua says.
"Retailers and CPGs can now connect with partners and each other in the Data Cloud to take data-driven action and better serve their customers in a rapidly changing environment."
Related stories
Top stories