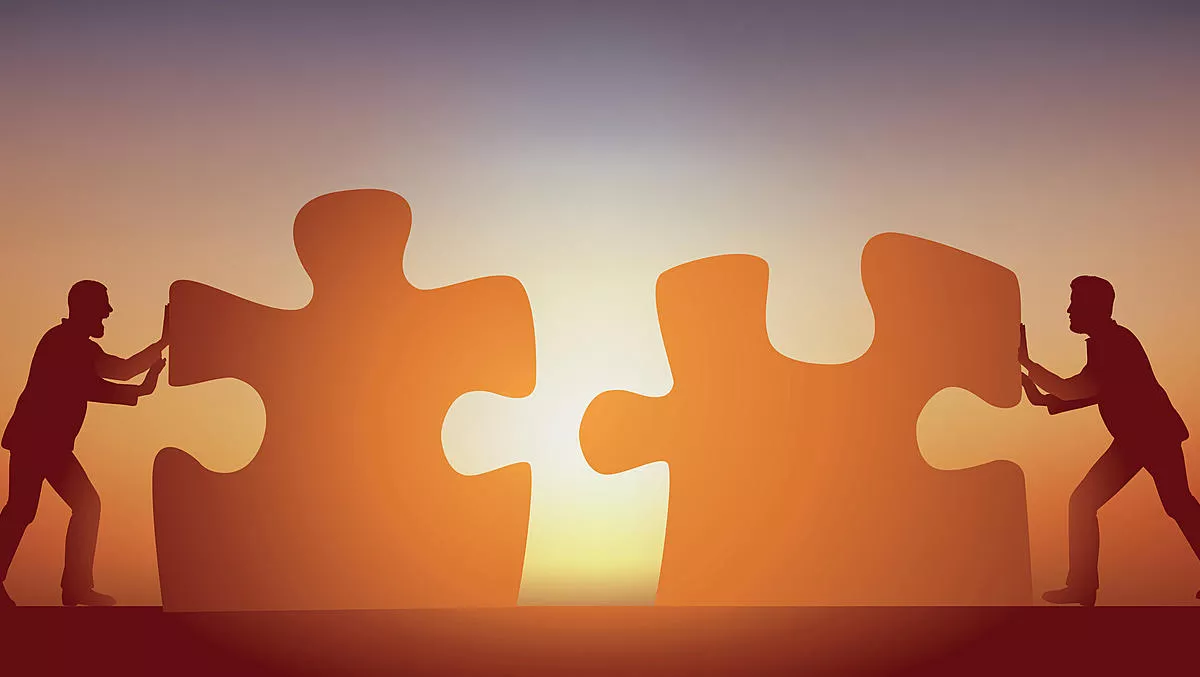 Snowflake secures data deal with WA's Vix Technology
Thu, 23rd Apr 2020
FYI, this story is more than a year old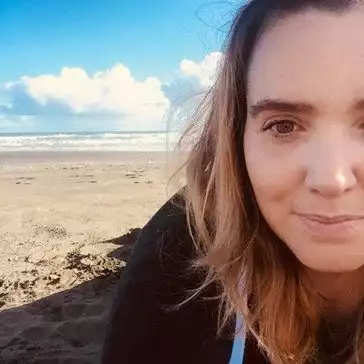 By Shannon Williams, Journalist
Western Australian company Vix Technology has entered into a business agreement with cloud data platform Snowflake to crunch real-time data.
Vix Technology provides transit ticketing systems. Its partnership with Snowflake will mean it can provide its customers with the ability to query near real-time data and identify trends in passenger movements.
Vix Technology has been designing, delivering, operating and maintaining some of the world's leading transit ticketing systems for the past 30 years. Its customers include major ticketing operators and systems such as: ORCA in Puget Sound, Washington, USA; GoPass in Dallas, Texas USA; Ruter AS in Oslo, Norway and TfGM in Greater Manchester in the UK.

"The organisation wanted a solution to support customers with passenger data capture and analysis and had previously been challenged by working with monolithic, transactional databases with no capacity to perform in-depth analyses. At the same time, Vix Technology had relied on legacy technologies that produced daily PDF reports and CSV extracts which made it difficult and time-consuming to perform further analysis to extract valuable insights," Snowflake says.

"The challenge was to stream this data out from the existing source on a near real-time basis and make it available via newly-adopted visualisation tools that demonstrated capability across several different types of pipeline, including streaming transactional data, application logs and calendar event information."

In addition, Vix Technology wanted to leverage serverless technologies to provide scalability and minimise static and operational costs, while at the same time deploy a multi-tenant data warehouse model that took into account regional data protection laws.

Following an extensive RFP process, Vix Technology tasked Versent as its transformation partner for its recommended data architecture pattern. A combination of AWS cloud products, Snowflake and Amazon QuickSight business intelligence now provides Vix Technology and its customers with the ability to drill down and create a visual representation of their data, using the tools of their choice.

Vix Technology customers can now query near-real-time data and identify patterns, trends and anomalies. For example, transport ticketing providers can now look at passenger movement data and overlay information that may impact use, such as major sporting events, weather patterns and public holidays, and make informed decisions around the frequency and timing of transport options. This can translate to a shift in revenue, with the introduction of options such as real-time price changes on bus or train tickets if the service is at capacity or running late.

"The deep analysis transit data this combined solution provides allows our customers to understand whats going on in their operations in real time, and how riders are using the transit network and changing patterns of usage over time. Customers can now make informed decisions on the live, clean data," explains Sean Langton, chief technology officer, Vix Technology.

"The shift in the currency of data from static daily data extracts and reports that were limited to transactional data only, to a near real-time data warehouse that integrates transactional data, operational data and third-party data sources is ground-breaking."

Providing this as a fully automated service to customers, while also allowing them to continue to use their existing visualisation and analysis tools, is a key new feature in Vix Technology's product offering to further differentiate it from other transport ticketing solution vendors.

"We can now give our customers insights through data visualisations, which we have never been able to offer before. This sets us apart in the market, and means we can have more insightful conversations with new and existing customers, and really understand their needs and spot opportunities," says Langton.
"This has really resonated with our customers, and generated a lot of interest within weeks of launching the new solution. And this is just the beginning - this platform lays the foundations for richer, more powerful, data driven applications, and using machine learning to create intelligent systems," he says.

"Snowflake is proud to work with our partner Versent to deliver rapid results as part of Vix Technology's data transformation," adds Peter O'Connor, vice president Asia Pacific, Snowflake.
"Our next-generation cloud data platform, in tandem with Versent's data engineering and AWS excellence, are proving to be a powerful combination in the ANZ market."