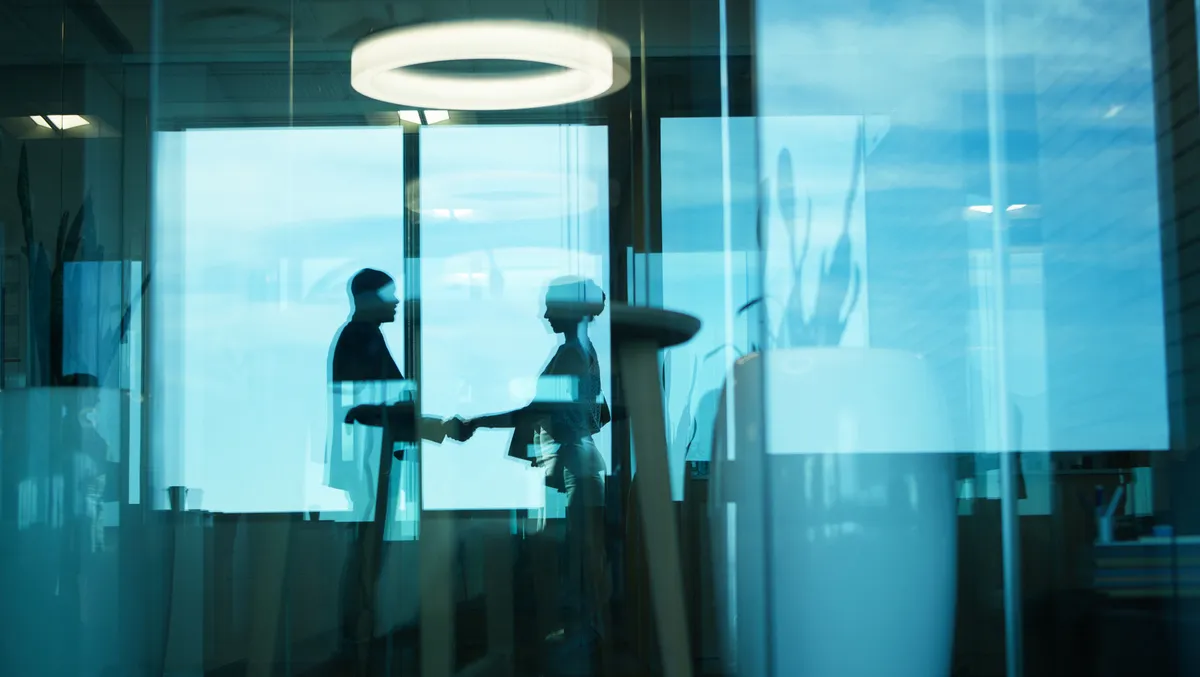 Snowplow acquires Sydney-based Poplin Data, extends global customer base
Fri, 13th Jan 2023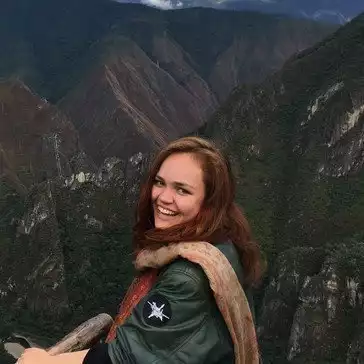 By Catherine Knowles, Journalist
Snowplow, the industry expert in data creation and behavioural data, has announced the acquisition of Sydney-based Poplin Data, Snowplow's exclusive integration and enablement partner in Australia and New Zealand. Terms of the acquisition were not disclosed.
The acquisition of the data-specialist consulting firm, which helps organisations achieve a competitive advantage through deployment of sophisticated data-led strategies, has supported customers within the Snowplow ecosystem for six years.
Alex Dean, CEO and Co-founder of Snowplow, says, "By working with Snowplow's behavioural data platform, Poplin Data has expanded our vision of what data creation can be.
"They are a fantastic team of technologists who continue to push the boundaries of what is possible with our platforms. Bringing them into the Snowplow team expands our research and development efforts and helps us be closer to our global customer base. I am delighted to welcome everyone from Poplin Data to our team and officially launch the Snowplow APAC Operating Hub."
Poplin Data was Snowplow's first global partner and has been the largest external developer of Snowplow ecosystem tools. According to Snowplow, since launching in 2016 the firm has excelled in executing data transformation projects and delivering modern data infrastructure platforms for enterprise and SMB customers.
Mike Robins, CTO and co-founder of Poplin Data, says, "As one of Snowplow's early adopters, the Poplin Data team and I look forward to working with Snowplow to continue its mission of providing customers with high-quality behavioural data ready for personalisation and machine learning."
With a global customer base, Poplin Data has made a name for itself in the APAC region by helping data teams achieve data maturity on key fundamentals including, but not limited to, first-party data collection, privacy and compliance-first data collection, real-time data collection, identity merging, and data completeness.
Poplin Data has extensive Snowplow domain experience and a particular focus on media and retail marketing solutions, including algorithmic attribution - a modern technique for marketing attribution - which they bring to Snowplow's data-modelling capabilities.
Nick King, Snowplow President, Chief Product and Marketing Officer, says, "Acquiring Poplin Data will enable an accelerated delivery of Snowplow Data Product Accelerators (DPAs), enabling our customers and open source users to build and deploy behavioural data-powered products and applications faster."
The Sydney location continues Snowplow's international expansion, following the opening last year of its HQ2 in Boston, Massachusetts, and the addition of a team in Berlin, Germany, to serve its growing customer base in the DACH region.
Robins says, "With a number of local partnerships and key clients, including the Australian Broadcasting Corporation (ABC), Finder and Wesfarmers Group, we look forward to bringing our world-class engineering and consulting capabilities to support Snowplow's rapid global growth."