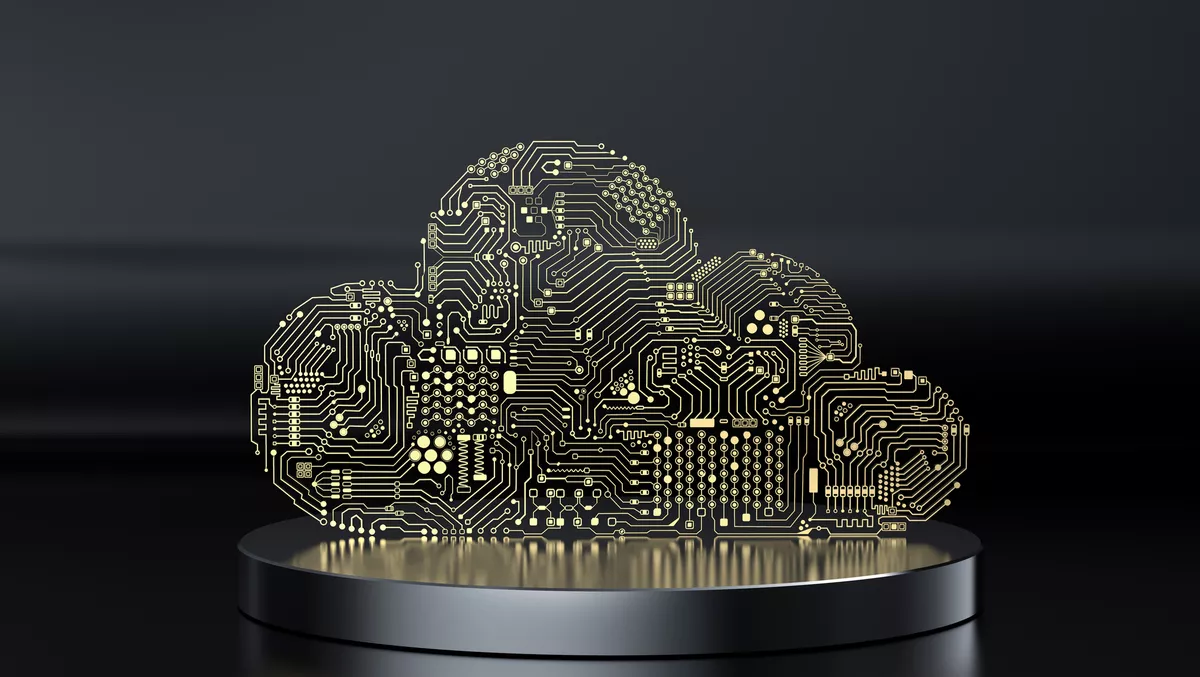 SNP solutions and approach achieve PwC certification after audit
FYI, this story is more than a year old
SNP's BLUEFIELD approach and CrystalBridge transformation software have achieved PwC certification following a comprehensive audit.
The technology was audited on three key transformation objectives, and SNP simulated a selective transformation from SAP ERP Central Component (SAP ECC) to SAP S/4HANA with many demos.
The three objectives were based around whether:
The transformation was complete and correct according to the customer's specifications.
The migrated data was consistent.
The transformation was fully documented in an understandable way.
The audit was also conducted in accordance with the International Standard on Assurance Engagements (ISAE) 3000 (Revised).
SNP demonstrated a wide range of transformation scenarios for the audit to fit the criteria, and the audit report also contained a comprehensive description of SNP's software and approach, explaining how transformations are performed with BLUEFIELD Powered by CrystalBridge.
SNP says that they combined the two classic approaches to data migration by selecting the best parts of greenfield and brownfield.
Greenfield is primarily for new implementations of SAP solutions, and brownfield is primarily for the transformation of existing SAP landscapes.
With the company completing over 12,500 projects in the migration space, SNP says that business transformations can be complex and sometimes even mission-critical. They say there is high demand for scenarios involving mergers and acquisitions, divestitures, and moves to SAP S/4HANA and the cloud, and these scenarios impose high requirements on the quality of the software that implements such change processes.
SNP managing director and CEO Asia Pacific and the Middle East Gerald Faust says the company is proud to provide top quality, audited solutions for customers that allow for a variety of scenarios.
"PwC's certification is a key milestone in SNP's offering of business agility and innovation to the SAP ecosystem at minimal risk and disruption," he says.
Our industrialised, comprehensive software-centric suite of data transformation and data life cycle management delivers a 100% success rate across all SAP scenarios. This demonstrates once again the value and strategic contribution of SNP solutions for transforming companies with varying complexities mapping the diversity in the region.
SNP COO Gregor Stoeckler agrees, saying the solutions provide transparency and assurance for customers.
SNP is delighted that PwC was able to complete the audit of the BLUEFIELD approach that we developed and established in the market as well as our transformation software," he says.
"The audit report summarises the auditors' findings on the suitability of SNP's procedure and on the fulfilment of the transformation objectives to serve as proof for our customers. It provides even more transparency for SAP user companies, letting them take full advantage of the added value SNP's leading solution offers for SAP-centric transformations.
The SNP Group has around 1,600 employees worldwide and is headquartered in Heidelberg, Germany. SNP was established in 1994 and went public in 2000, providing solutions in data migration to a global market.