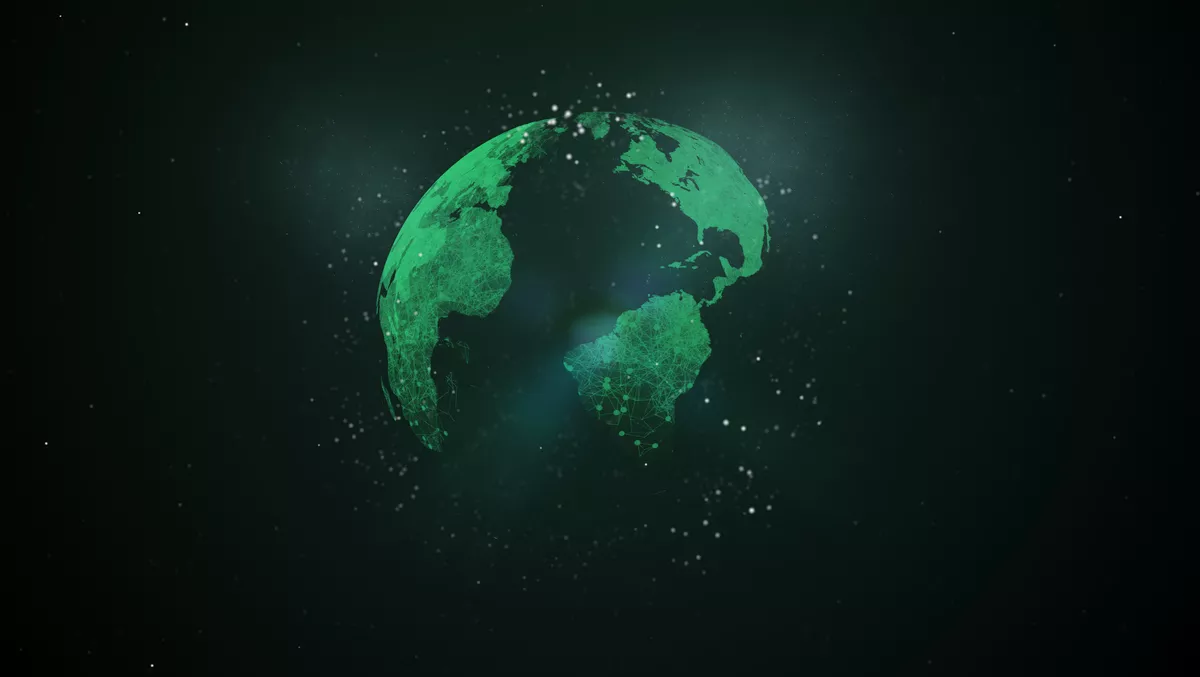 SoftIron named global leader for efficient DC infrastructure solutions
FYI, this story is more than a year old
SoftIron has been named a global leader for supplying energy-efficient data infrastructure solutions for core-to-edge data centers after an assessment by Earth Capital Ltd.
With the company set to launch the first base-level computer manufacturing facility on Australian soil this June, SoftIron says there is a significant focus on sustainability and efficiency moving forward.
The new facility will also completely eliminate the need for the importation of data storage technology from China and elsewhere overseas, creating better, more sustainable solutions in Australia.
Earth Capital's assessment highlighted SoftIron's leadership in sustainable IT solutions through its design and manufacturing initiatives.
The report detailed how SoftIron is helping customers reduce their carbon footprints through the use of its highly integrated HyperDrive storage platform, which dramatically reduces space and energy footprint.
The report also highlighted that the energy usage of the platform is up to five times smaller than that of equivalent appliances on the market.
"SoftIrons task-specific and fully integrated design means that every aspect (from the hardware to the software) is optimised to make the most energy-efficient product possible. This enables SoftIron to deliver industry-leading performance while using less power-hungry CPUs," the report stated.
In addition to highlighting the industry-leading performance metrics that SoftIron is achieving, the Earth Capital report also noted how SoftIron is tackling the reduction of carbon footprints through its own efforts.
Some of the key actions mentioned were standardising product design, reusing/recycling at manufacturing facilities and reducing software configuration time. It also mentioned the company's installation of a Hot Aisle Containment (HAC) system in its manufacturing facilities, along with the reduction of plastic packaging and its clean supply chain pledge.
According to the report, SoftIron is moving towards an edge manufacturing model of operation that involves locating manufacturing sites closer to a customer. This will enable greater use of local supply chains and reduce emissions pertaining to transportation.
SoftIron CEO and co-founder Phil Straw says that there was a focus on changing and enhancing the way data infrastructure is created and rolled out from the company's inception. He says the company will continue to provide effective and innovative solutions going forward.
"In essence, SoftIron has completely reinvented and modernised how data infrastructure is designed, manufactured and delivered in virtually every regard," he says.
"The results are solutions that are superior in virtually every way possible, from power draw and heat emissions, to density, and to eliminating vendor lock-in through our use of open source - the list goes on.
"We've designed a platform for IT solutions that is centred around the modern needs of our customers, enabling them to flexibly scale their IT solution wherever it is needed without the constraints and limitations of traditional commodity hardware-based solutions."