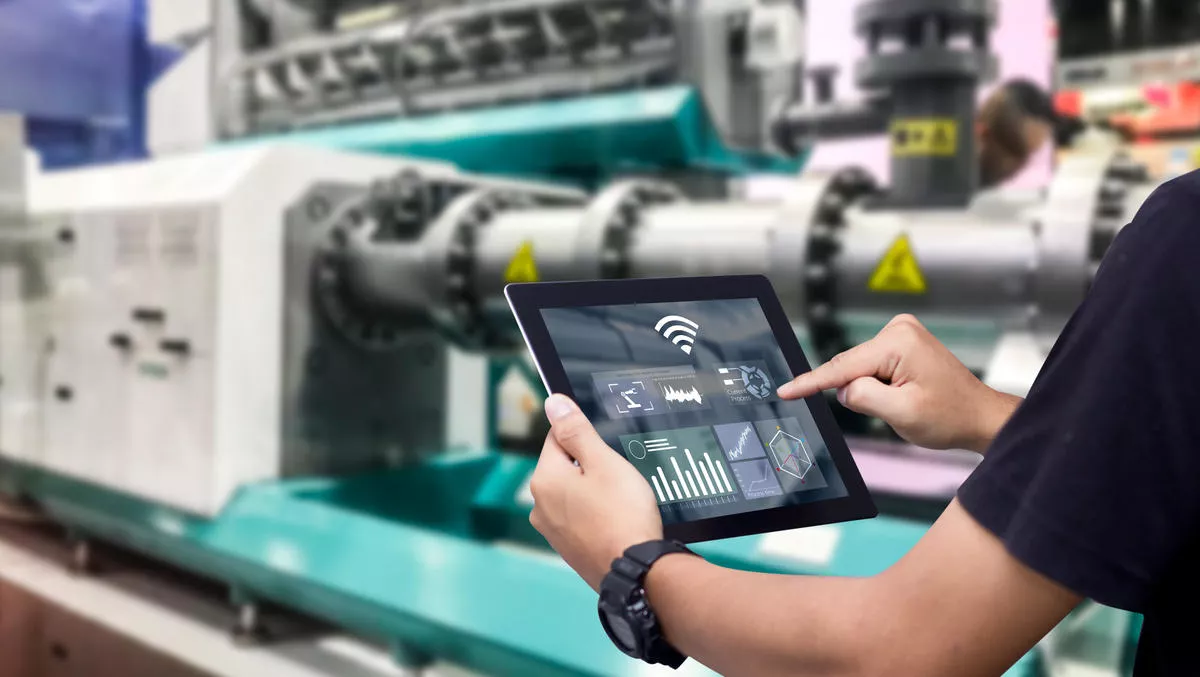 Software AG chosen as IoT tech partner by Swinburne University of Technology
Wed, 24th Jun 2020
FYI, this story is more than a year old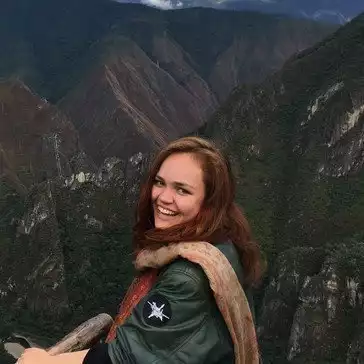 By Catherine Knowles, Journalist
Software AG has partnered with Swinburne University of Technology to provide its Cumulocity internet of things (IoT) platform for research and education.
Software AG's Cumulocity IoT platform will be used by Swinburne University's IoT research customers. It will also be used for projects in Australia in various sectors including agriculture, industrial IoT and manufacturing.
In addition, Swinburne will incorporate Software AG's full IoT and analytics platform suite as part of its educational IoT and engineering programs, the organisation states.
In their partnership, Swinburne and Software AG will jointly work on new research programs funded by Swinburne's research customers and the Federal Government.
The university works closely with its commercial customers by providing assistance to apply for research grants from the federal government's Cooperative Research Centres Projects (CRC-P).
Software AG has been selected as Swinburne University's IoT software provider for one of the commercial projects already underway.
Swinburne's commercial IoT solutions have significantly impacted the manufacturing, agriculture, retail, health and defence sectors in Australia and overseas, according to the organisation.
According to Swinburnes Internet of Things Lab director Dimitrios Georgakopoulos, the university sought a technology partner that could support its educational and research programs in its Manufacturing Futures Research Institute and IoT Lab as well as to expand its industry research programs in agricultural IoT and supply chain optimisation.
Georgakopoulos says, "We were looking to partner with a software company with an agile and scalable IoT platform that was able to support and integrate directly with our research customers.
"We looked as several technology providers and Software AG ticked all the boxes for us. The company has a great track record in the industry in addition to having an IoT solution that is first class in its field and extremely suited for the industries we're looking at targeting.
Software AG head of IoT ANZ Tony Drewitt says, "Software AG is excited to be working with Swinburne University to provide support of our software for both educational and commercial purposes.
"As IoT technology becomes more pervasive industry-wide, higher education sector providers are increasingly looking to add the study of IoT technology to their engineering course syllabus.
"Working with Swinburne University gives us an opportunity to work closely with a leading Australian university not only on the creation of course programs but also on commercial research projects.
Drewitt says IoT is gaining greater adoption among organisations globally and in ANZ, and Software AG is gaining momentum in signing on more industry vertical IoT partners in the region.
He says, "We are continually adding new partners to support our IoT strategy. We recently announced a new global partnership with Tech Mahindra, which we are now active with in Australia.
"We have also signed on Nucleus 3 who are experts in IoT and analytics for the energy and utility sectors. Nucleus 3 is also the first certified Software AG TrendMiner solution partner in Australia supporting our self-service analytics products.