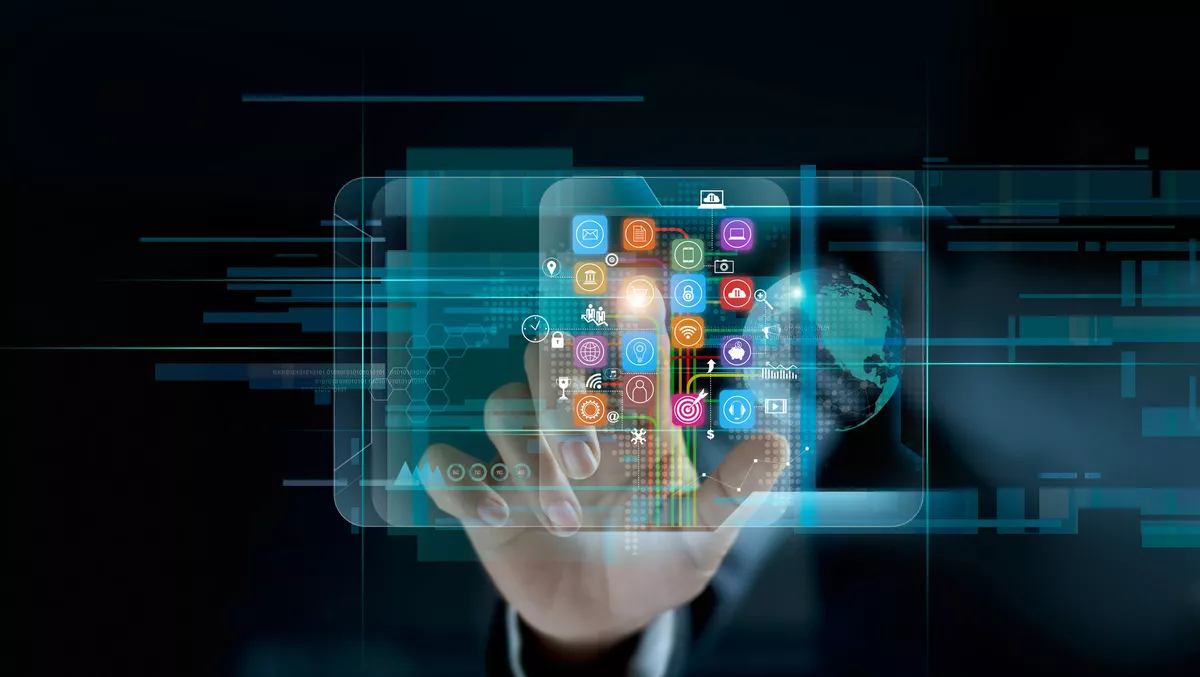 Software AG extends IoT platform with new app
FYI, this story is more than a year old
Software AG has officially launched an app to automate Overall Equipment Effectiveness (OEE) calculation for its Cumulocity IoT platform.
According to the company, the new app will enable manufacturers of any size to collect and process key data as it's created and better understand production effectiveness.
It's designed to collect and analyse data from sensors in the manufacturing process, from heavy production machinery to painting and finishing. This data is integrated, analysed and represented as an effectiveness score (a percentage of target).
Companies have been able to calculate their OEE for many years, but many of these processes are based on manual data collection and analysis. In many cases reports are produced on a daily basis.
The new OEE app from Software AG aims to provide reports as frequently as every minute, helping organisations to identify problems or opportunities in time to react effectively to them.
By monitoring production line availability, performance and quality, organisations can be more responsive to inefficiencies in their operations, enabling them to avert problems and capitalise on opportunities to be more effective, Software AG states.
The recent Forrester Wave: Industrial IoT Software Platforms, Q3 2021, which positions Software AG as a leader, highlights the importance of a strong foundational platform that allows applications to be built on top of it.
According to Software AG, these applications are important, as they're what frontline workers in asset-intensive industries use to realise value in their roles, calculating overall equipment effectiveness (OEE), monitoring KPIs, or predicting when critical components are likely to fail.
Software AG CPO Dr Stefan Sigg says, "Whether we're talking about spotting problems that will cause faulty products and therefore waste or identifying over/under utilisation of equipment, the effectiveness gains that companies can make through OEE are significant.
"Until now, real-time OEE has been the domain of very large manufacturers who spend hundreds of millions on large MES implementations.
"The new Software AG app is a free addition to the Cumulocity IoT platform, so companies of any size can use it across production processes and machine manufacturers.
"Becoming more efficient in manufacturing is a key goal not just for the businesses themselves, but also for global supply chains and sustainability initiatives.
From a customer perspective, DVS Technologies head of digital innovation Martin Preiss says, "We have started using the OEE product and so far the experience has been excellent. It integrates easily and completely into our operations and the Software AG team has been great.
"We're looking forward to establishing a more insightful and outcome driven data loop in our business.
Cumulocity IoT customers can try the new OEE app through the Cumulocity IoT app store. A pay-per-use model applies for those who chose to fully deploy. It is also available for smart equipment makers to embed into their machinery at the production stage, to differentiate and increase the value to their customers.