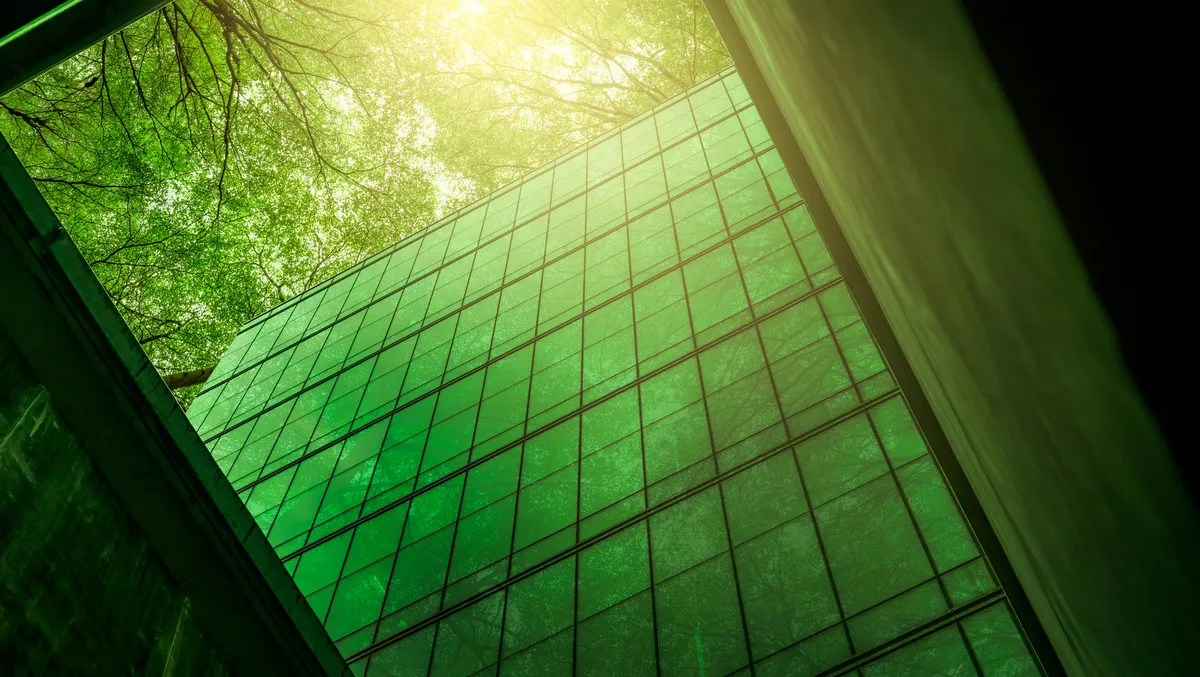 Solar energy expansion is heading sky high
Fri, 16th Dec 2022
As solar energy and storage becomes the cheapest and most resilient source of energy around the world, millions of businesses are gearing up to participate in the transition away from fossil fuels.
Yet there are differences in the installation costs, and Australians are fortunate to benefit from relatively low prices.
If a business or individual goes solar in Australia, they will pay $1.10 to $1.21 per watt and get a system installed within one to three weeks. It's really as fast as the installers can drive out and install it. Australia is the most advanced solar market in the world, which is why it was the perfect place to build OpenSolar.
We've taken the speed and efficiency of the Australian market and built it into our software. We've integrated leading providers of hardware, finance and services to make the workflow of the solar installer much simpler and more efficient.
It's become the fastest and most accurate solar design and sales tool, and it's completely free to the installer. These efficiencies, along with game changing legislation based on projects such as SolarAPP+, which I helped create, are starting to chip away at higher costs per watt that we've historically seen in markets like the US.
Lowering costs is mission critical as global solar photovoltaic (PV) capacity is set to almost triple over the 2022-2027 period, becoming the world's largest source of power capacity.
With my co-founder, Adam Pryor, who's also our CTO, we've built a team that leverages over 250 years of combined solar experience and an efficient, product-led growth model. The platform now supports over $US2.5 billion in annual system sales by contractors selling on OpenSolar.
Funding expansion
Recent funding of $U.S.15million led by Telstra Ventures, with participation from impact fund 2150, will expand OpenSolar's free product offering to solar contractors currently using the platform in more than 130 countries.
It will support continued investment in the software platform to ensure that OpenSolar's end-to-end functionality acts as the backbone for contractors' businesses, saving them many thousands of dollars every year and freeing them up to deliver more solar electrification to homes and businesses more efficiently.
The leading accuracy of our solar design tool has been independently verified by the United States National Renewable Energy Laboratory (NREL) and PV Evolution Labs (PVEL).
With a worldwide database of tariffs and incentives combined with a unique approach to 3D site modelling, shade analysis and energy production, the platform produces extremely accurate and compelling solar proposals created by solar contractors for their customers.
With a built-in CRM, contracting and permitting tools, and embedded services such as finance and hardware ordering, the platform operates at the core of the solar contractor's workflow.
Our latest teammate, Telstra Ventures Partner Albert Bielinko, believes OpenSolar is the world's leading solar design and sales platform, offering software that significantly accelerates how installers can electrify the world.
His firm is a believer in the unique business model that is free to the installer and also highly valuable to hardware and service providers. He likes to note that OpenSolar's installers users are fans who use the open platform to dramatically increase the number of installations they can perform. It allows them to achieve more with less.
In addition to expanding the platform's capabilities, new funding will enable OpenSolar to increase the number of partnerships it has around the world, earning fees in exchange for connecting solar contractors to the products and service providers they need to run and grow their businesses.
Over $US three trillion dollars of value is expected to be created in the transition to solar electrification between now and 2030, and I believe that OpenSolar and its installer users are well positioned to participate in this opportunity.
Telstra Ventures made the decision to invest in OpenSolar due to its product-led growth motion, its truly global footprint and a superb user experience. The firm appreciates that OpenSolar has an experienced team of all-stars with deep domain expertise who have shown they can execute.
Our mission is to achieve a world powered by sunshine by 2050, and we're assembling the most highly qualified team of technologists and customer experience specialists in the solar software industry, with the simple aim of helping contractors to sell more solar.
The world's transition to solar energy represents one of the greatest wealth-creation opportunities in history, and our commitment to helping local solar installers participate in that change is stronger than ever.