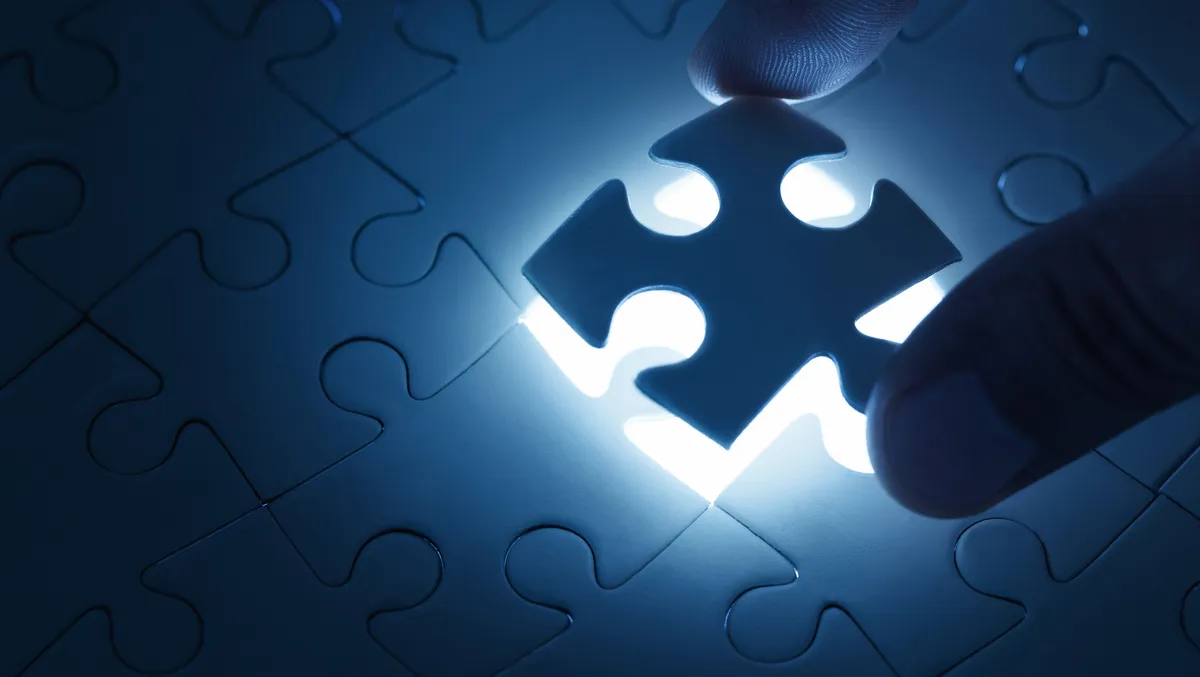 Somerville rebranded as Atturra Managed Services
Atturra, an advisory and technology services business in designing, implementing, and maintaining IT solutions, has announced that its recently acquired Somerville business will now be rebranded as Atturra Managed Services.
According to the company, Atturra Managed Services will continue to build on the four-decade track record of success that Somerville has achieved in delivering enterprise-grade managed services including cloud, connectivity, modern workplace, security, and hardware and software lifecycle management.
During this time, the company has invested millions of dollars into its network infrastructure to ensure it has the capability to deliver cutting-edge managed services solutions to clients. This infrastructure is high performance, scalable, and resilient and meets the needs of more than 500 clients, including a strong position in the education sector with its solutions mix supporting over 285 schools in Australia.
"Atturra Managed Services is an extremely strategic part of our business that will open up new avenues for innovation and growth and reinforce services delivery to boost growth in supporting large end-to-end projects in key target sectors, including education," says Stephen Kowal, chief executive officer at Atturra.
"We are committed to helping clients derive value from their managed IT services to drive successful outcomes for their organisations and the team at Atturra Managed Services looks forward to working closely with existing and new clients to deliver exceptional and positive business impact," he says.
The company says the newly branded Atturra Managed Services business unit will be supported by the wider Atturra organisation to further engage with clients and prospects with market leading expertise in designing, implementing and supporting client systems and processes across the entire technology stack, from application to infrastructure, and further accelerating the expansion of operations into new technologies and markets.
"We are looking forward to working with the wider Atturra business to access more resources, capabilities and strong partnerships to add even more value for our clients who have put their trust in us over the last 40 years knowing that we always have their business interests at heart," says Craig Somerville, Executive General Manager at Atturra Managed Services.
"Partnering with Atturra Managed Services within the overall Atturra business is a perfect cultural fit for our long-standing clients and were excited to continue our journey with them in the years ahead," he says.
Atturra is an ASX-listed technology business providing a range of enterprise advisory, consulting, IT services and solutions with a focus on local government, utilities, education, defence, federal government, financial services, and manufacturing industries.
The company has partnerships with a range of leading global providers including Microsoft, Boomi, Software AG, OpenText, Smartsheet, QAD, Hewlett and Packard Enterprise to name a few, and its clients are some of the largest public and private-sector organisations in Australia.