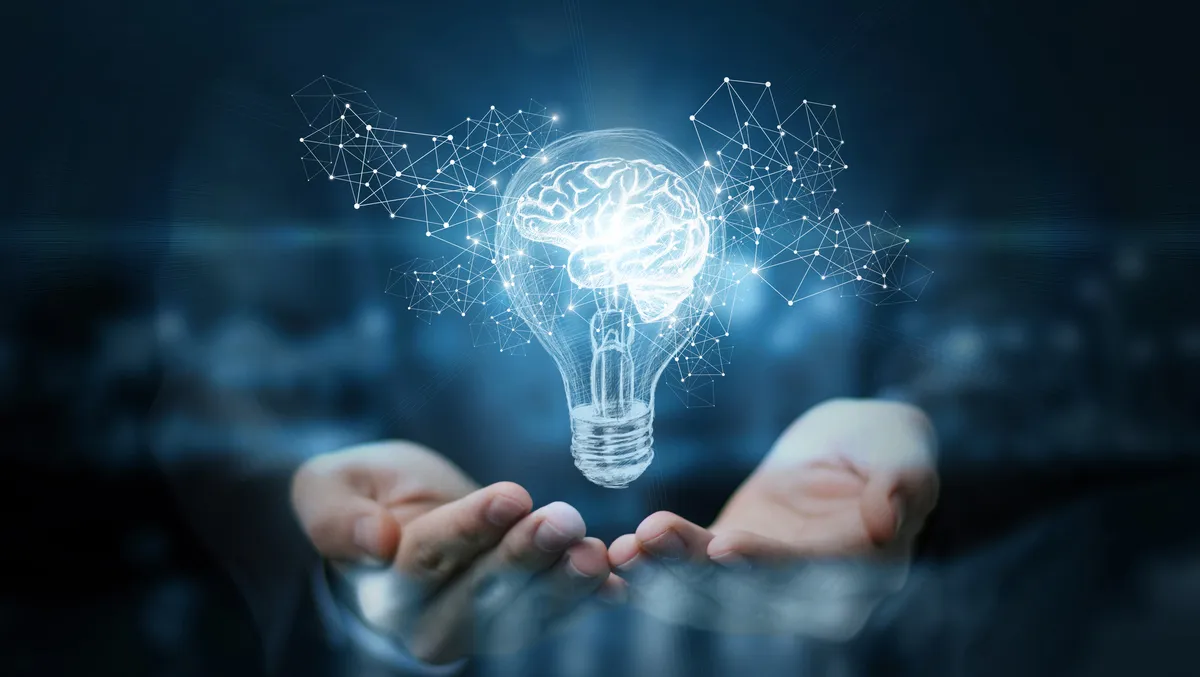 SOTI accelerates growth with the SOTI ONE Platform
Mon, 2nd Oct 2023
By Kaleah Salmon, Journalist
SOTI, an Enterprise Mobility Management (EMM) solutions provider, has announced substantial updates to the SOTI ONE Platform.
The updates were announced at SOTI's partner and user conference, SOTI SYNC 23.
In addition to improving functionality for identity management, enterprise integration, security, and business intelligence, more than 60 new features were introduced.
Innovations within SOTI XSight, including Live View, were unveiled, enabling businesses to visualise their operations in real-time. Live View builds on SOTI XSight's capabilities as a diagnostic intelligence and support solution with the tools needed to identify and fix problems before they occur proactively.
SOTI XSight takes analytics-based insights and visualises them in real-time to enable smarter, data-driven decisions.
Companies can view the Live View Dashboard on a map and visualise metrics such as location, signal strength and speed alongside business data such as inventory levels, delivery status, and more.
Live View offers a List View for indoor operations, allowing visualisation of processes in indoor and outdoor scenarios. Furthermore, Live View's time machine capabilities enable IT Professionals to go back in time and study situational data at specific times to remedy issues and keep the Business running smoothly.
Carl Rodrigues, President and CEO at SOTI, says: "Our investment in innovation is clear. The SOTI ONE Platform continues to place SOTI at the forefront of mobility solutions globally."
"In these uncertain times for the tech industry, our strengths as a company are reflected in over 112 consecutive quarters of profitable growth, over 22 million devices managed across all operating systems and a diverse ecosystem of over 4,000 partners globally."
"We continue to strengthen our innovation portfolio alongside our global footprint. With an expanded presence across all major markets, including expanding our investments in India, Japan, and the Benelux region, these are exciting times for SOTI, our customers and our employees," says Rodrigues.
Moreover, the introduction of SOTI MobiControl now integrates Single Sign-On (SSO) capabilities with the following solutions: Microsoft Entra ID Shared Device Mode, Imprivata Mobile Device, Access, and SOTI Mobile SSO. SOTI MobiControl also supports Shared iPad for Business, which allows iPads to be used by various workers who authenticate through a Managed Apple ID to access the specific apps and data each worker needs.
New enhancements to SOTI MobiControl, SOTI's flagship product, are packed with performance improvements, including 99% improvement in search indexing, 88% performance improvement in API response times and 37% faster device check-ins.
Furthermore, the release of SOTI Snap integrates with SOTI XSight Live View so businesses can pull data from SOTI Snap apps and see them in Live View. Dynamic Approvers/Approval has been introduced to clear backlogs in workflow requests by allowing multi-user approvals on activities such as inspection reports and purchase orders.
Other improvements that have been added include SOTI XTreme Hub, which can dramatically improve the distribution time for data (e.g., apps, packages) from corporate data centres to Windows Modern Devices in remote locations by up to 10X.
SOTI XSight capabilities, such as Operational Intelligence Dashboards and Live View, are now available for Windows, where customers can gather metrics and make data-driven decisions for their devices.
Japanese support has been added to SOTI XSight, allowing Japanese customers to leverage analytics and visualisation to optimise their business operations.