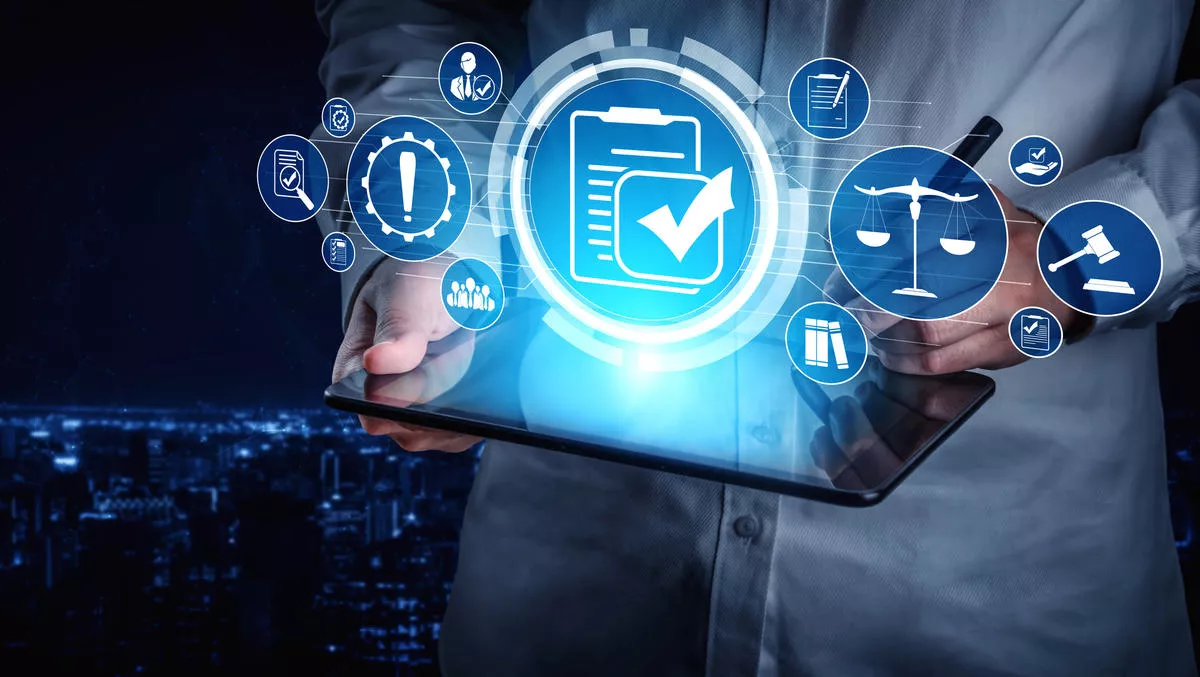 Speed isn't everything: why quality data is more important than fast data
Wed, 10th Mar 2021
FYI, this story is more than a year old
It's an accepted norm that organisations with a good handle on their data can use that data to drive business success. Often, those who do this faster are deemed to gain a competitive advantage as a result, but whilst the fast movement of data is important, it should never come at the expense of data quality.
Speed can't and will never fix inaccurate or missing data, and claiming that the data you have is 'good enough' is simply no longer good enough. In fact, it is counterproductive to the business and is holding you back.
Faster does not mean better
Organisations looking to improve data insights must recognise that faster-moving data across the business does not necessarily mean better data. If that data is littered with errors and inconsistencies, and organisations are making decisions based on that data, it can be grossly damaging to the business.
That's not to say that efficient data movement is not important, it is — especially as data volumes across enterprises continue to increase at an exponential rate. IDC predicts that the global datasphere will grow to 175 zettabytes by 2025, over five times the amount used in 2018.
But as enterprises are handling vast amounts of data daily, it is vital to the success of any organisation that it is done smoothly and with quality data in mind. When it comes down to speed versus quality, 82% of IT decision-makers said they prefer quality.
Quality first, but how do you achieve it?
The impact that bad data can have is why data quality is critical. You only need to search 'the cost of bad data' on Google to find a plethora of reports detailing the millions of dollars every year organisations are losing. But, at the core of it, getting quality data is achieved only by good data management. Only by properly managing their data can enterprises unlock the insights that positively drive business decisions and accelerate growth.
Several components make up an effective data management process: identifying, integrating, preparing, cleansing, governing, storing, and analysing data.
When it comes to storing data, a cloud data warehouse helps enterprises make the most of their valuable data assets and acts as a central hub for data collation, supporting the delivery of agile analytics and actionable business insights. More than ever, organisations are investing in cloud data warehouses, but their accuracy and performance will only help businesses succeed if the different data sources across the organisation are integrated and automated correctly.
Applying automation to the data integration process makes a huge difference across any enterprise, enabling data from multiple sources to be efficiently collected, integrated, and transformed with fewer resources. These intelligent platforms are becoming increasingly popular due to their adaptability, scalability, and ease of use, as IT and line of business teams can build integrations quickly and easily through a low-code, no-code approach.
Intelligent integration and automation platforms can also help ensure that data is cleansed and governed appropriately. This is arguably the most critical aspect of data management. At this stage, any incorrect, inconsistent, or duplicate data is removed, ensuring data that is high-quality, accurate, and compliant with regulatory requirements.
Conclusion
The world and how we work has changed rapidly. Digital transformation has only been sped up by the pandemic, with some research suggesting that the crisis has accelerated the transformation by a minimum of three years.
The pandemic is continuing to force organisations to adapt. With a growing amount of data being handled, automation and integration provide enterprises with a helping hand to do this.
Enterprises are beginning to see that improvements are needed to collect, manage, store, and analyse their data. They are realising that they can achieve better decisions, actions, and outcomes by harnessing the full power of their data.
But through their efforts to get richer insights, they must remember that while speed is vital in today's fast-moving world, it cannot come at the expense of quality. After all, using bad data to make quick decisions only helps you make bad decisions faster.