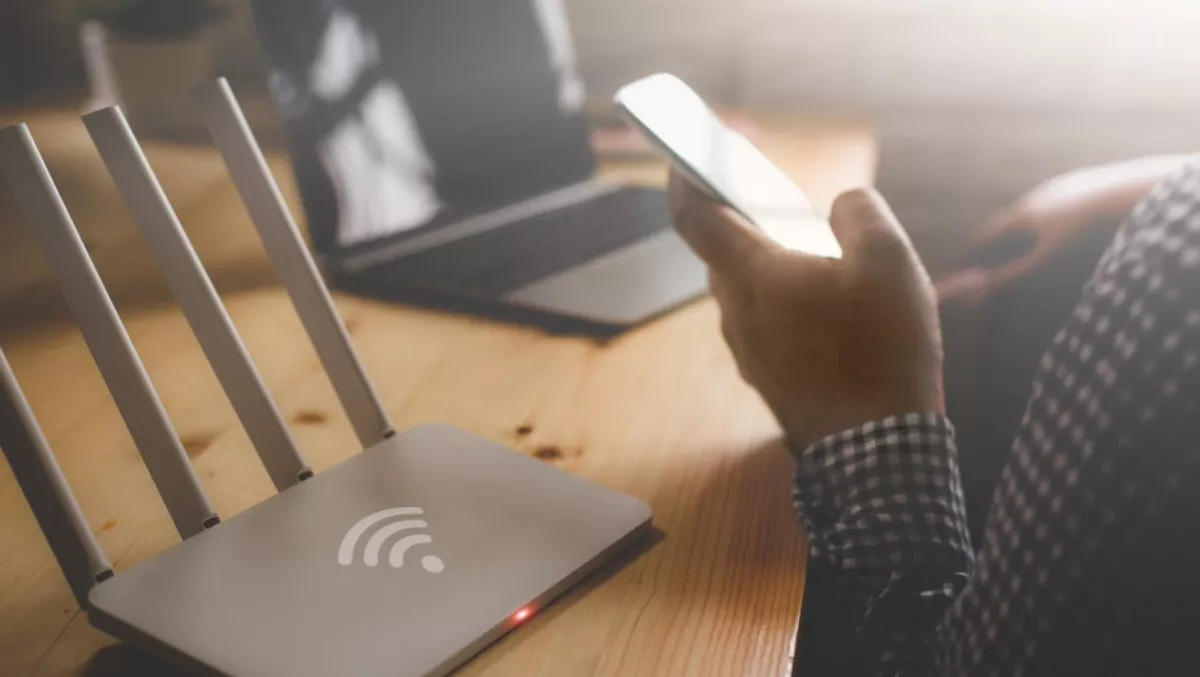 Spirit Telecom buys LinkOne Group for $5.7m
Fri, 5th Apr 2019
FYI, this story is more than a year old
Fixed wireless internet provider Spirit Telecom has dished out $5.7 million to acquire wholesale telecommunications carrier LinkOne Group, which includes Anttel Communications, LinkOne, Ignite Broadband, and Wells Research. The acquisition comes after Spirit successfully pulled together $4.2 million as part of a successful capital raise.
The company says it will continue to expand its wireless network through Brisbane, Sydney, and Melbourne in order to provide high-speed B2B internet services to more businesses.
The acquisition also adds 25 reseller partners to help distribute Spirit's B2B services; and it also allows Spirit to access LinkOne's established network of more than 570 clients.
The acquisition of LinkOne is expected to enhance Spirit's existing channel partner offering through expanding its presence in Brisbane and Sydney, together with providing a strong platform for ongoing expansion of the Spirit network.
"This is an exciting acquisition that has been over 6 months in the making and brings a growing business, managed by a smart team, into Spirit's stable," comments Spirit managing director Geoff Neate.
"This is Spirit's third network expansion acquisition and will contribute to Spirit's growth. CEO Todd Maunder will join the Spirit team, focused on network expansion and acquisition and will bring another level of thinking and innovation to Spirit.
Spirit will also leverage LinkOne's 44 Points of Presence, including 25 in Brisbane, nine in Sydney and 10 in Melbourne. LinkOne's network infrastructure uses complimentary hardware and collocated Australian data centers.
"This is an opportunity to take LinkOne to a new level. The synergies between our respective networks enable an immediate upside for our partners," adds LinkOne CEO Todd Maunder.
"LinkOne's developed technology places the combined group at the forefront of wholesale enablement with automated service qualification. I am extremely proud of what the LinkOne team has achieved and we look forward to joining Spirit's dynamic team.
Spirit will finance the acquisition using a combination of $4 million cash on completion and $1.7 million issued at $0.13 paid in scrip.
Spirit will offer all existing eligible investors the opportunity to subscribe for new shares up to a maximum of125,000 shares (maximum of A$15,000 per investor) under a Share Purchase Plan (SPP). The SPP will be capped at A1 million with a record date of 2nd April 2019 and subject to Spirit's discretion to scale back applications.
Spirit expects the LinkOne acquisition to close in late April 2019, subject to the satisfaction of customary closing conditions.