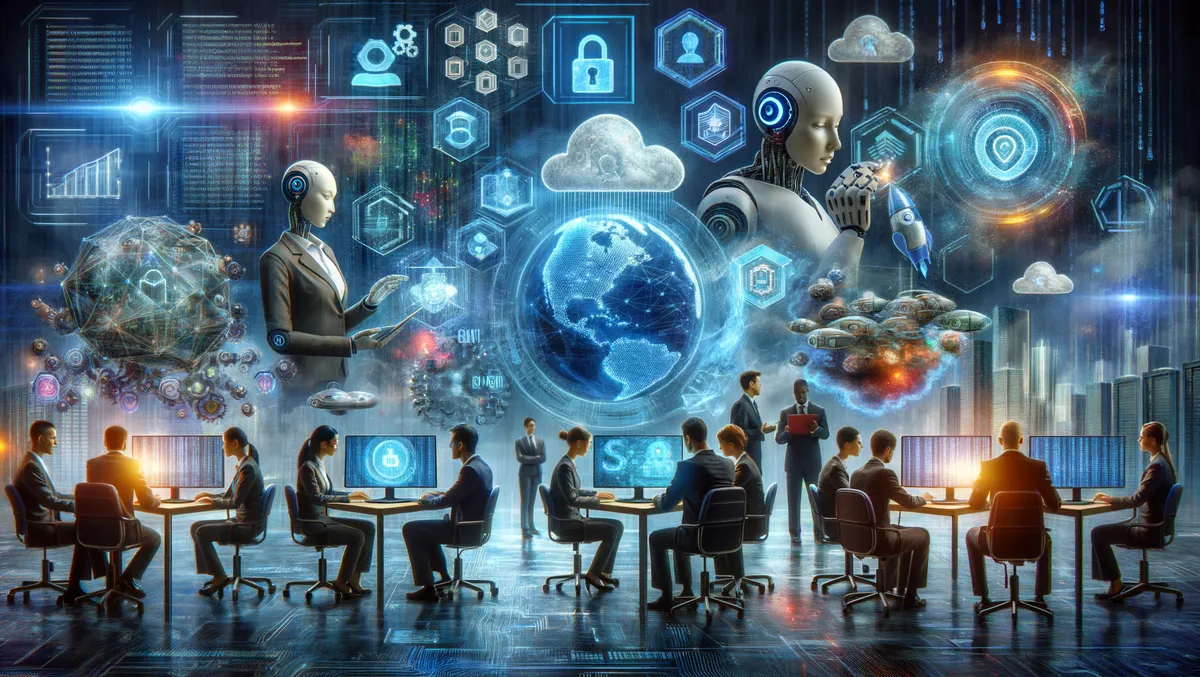 ST Engineering plans to enhance digital transformations in financial services
Mon, 20th Nov 2023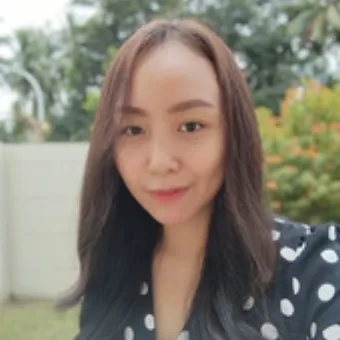 By Imee Dequito, Editor
ST Engineering is set to expand its digital and cybersecurity solutions to advance financial services organisations' digital transformation. The initiative is primarily targeting firms in Southeast Asia and Australia, providing them with next-generation technology capabilities. These advanced solutions, which employ AI technologies, respond to the growing demand for cloud-based services, applications, and comprehensive cybersecurity measures to enhance cyber resilience.
In collaboration with Elevandi, a non-profit organization founded by the Monetary Authority of Singapore (MAS), ST Engineering is gearing up to support FinTech start-ups and foster the integration of transformative technologies in financial services. The companies signed a Memorandum of Understanding (MOU) at the Singapore FinTech Festival 2023, vowing to jointly aid FinTech start-ups in creating innovative solutions, collaborate on cybersecurity certification initiatives and offer training programs in cybersecurity. They will also engage in joint research initiatives, partnership programs for promoting knowledge sharing, and investigate sustainability solutions with ST Engineering's corporate venture unit.
Pat Patel, Executive Director of Elevandi, said, "We are excited to collaborate with ST Engineering to advance FinTech in the digital economy and accelerate innovation. This partnership is timely as we continue to drive technology adoption and growth across Asia, Africa, Europe, and soon in Latin America. It adds significant value to our key audiences within the policy, finance, and tech communities, enhancing education, providing insights, and strengthening digital resilience."
Tan Bin Ru, President for Enterprise (Digital) at ST Engineering, commented, "Our collaboration with Elevandi extends our focus in FinTech and provides opportunities to co-develop innovative solutions that harness transformative technologies to combat fraud and fight financial crime. Amidst growing adoption of digital financial services, we are committed to bringing ST Engineering's national-grade digital and cybersecurity solutions and expertise to financial services organisations, including digital banks, to strengthen their cybersecurity posture and develop next-generation technology capabilities."
The digital and cybersecurity solutions displayed at the Singapore FinTech Festival 2023 include ST Engineering's latest cloud management solutions, applications of Generative AI, and 5G and quantum secure network capabilities for business-critical connectivity. Visitors get an opportunity to explore the company's end-to-end cybersecurity solutions, including cross-domain cybersecurity solutions for secure data transfers, high-performance IP encryptors for secure endpoint isolation and network segregation, and security operation centre (SOC) capabilities for monitoring and responding to cyber threats.
ST Engineering stands as a leading force in cybersecurity, with a track record of designing, building, operating, and maintaining SOCs for nations, critical information infrastructure, and enterprises in Southeast Asia. Over the past decade, ST Engineering has built 22 SOCs and trained cybersecurity professionals from over 150 organisations.