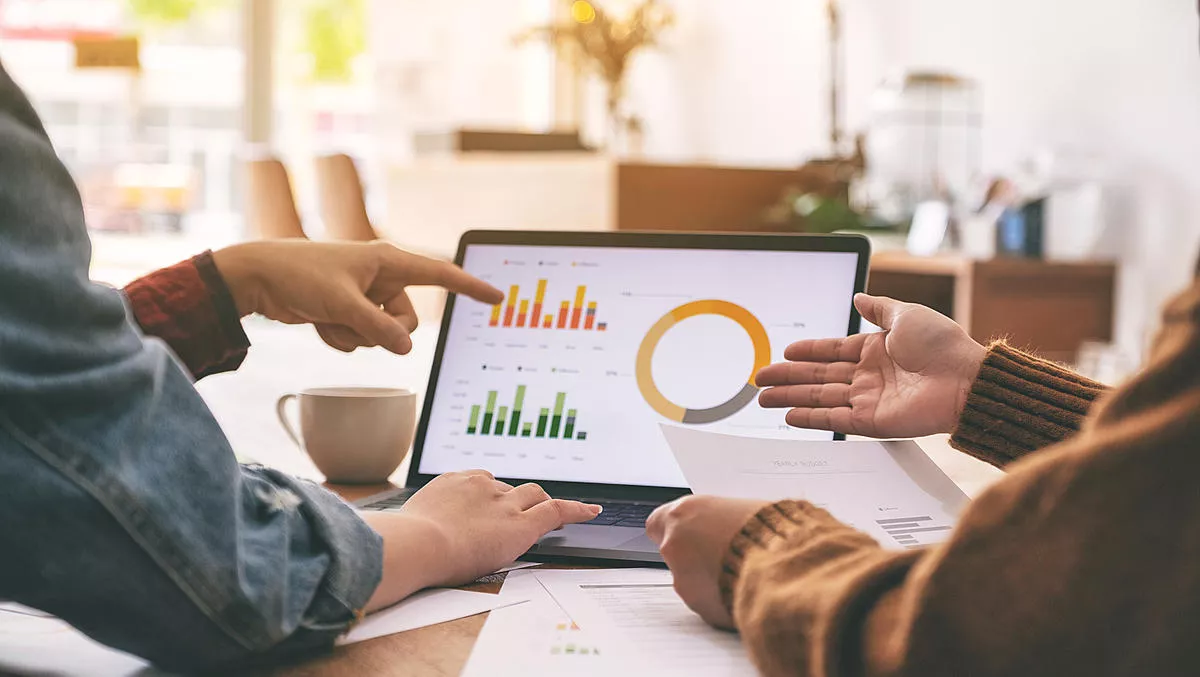 Starschema launches COVID-19 dataset on Snowflake's Data Exchange
Thu, 26th Mar 2020
FYI, this story is more than a year old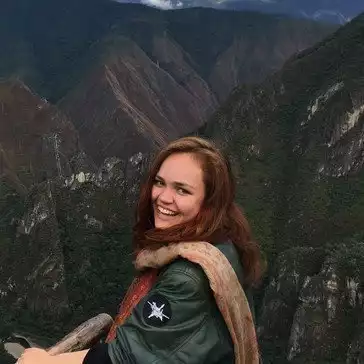 By Catherine Knowles, Journalist
Starschema, a data services and technology company, has launched a dataset with epidemiological data for COVID-19 for free on the Snowflake Data Exchange, with the intention of helping public health authorities and businesses worldwide.
According to Snowflake, the data can help the healthcare industry understand and treat the virus, and can also help private and public organisations assess contingency plans and make informed decisions in how to respond to the global situation, Snowflake states.
The dataset is cleaned of inconsistencies and prepared for immediate data analytics and visualisation, and as such is able to serve as an easily accessible source of information for COVID-19 incidence data, according to the company.
Snowflake states that the company's cloud data platform enabled Starschema to collate the epidemiological data from multiple sources into a single source, while also allowing for the enhancement of data with relevant information such as population densities and geolocation.
Starschema is able to share data on COVID-19 in near real time, and this data can then be accessed and utilised by organisations in public and private sectors.
Organisations can connect to the Data Exchange from within their Snowflake account for integration of the COVID-19 incidence data set and fast query processing, the company states.
When it comes to specific use cases, public health authorities can access phylogenetic studies to reference and identify whether particular strains of SARS-CoV-2, the virus that causes the COVID-19 disease, carry a higher risk.
Furthermore, governments can gain a better understanding of the virus and its impact on neighbouring states, enabling them to make data-driven decisions for civil contingency planning based.
In the private sector, enterprises can use the data to support business contingency operations and analyse supply chains for possible vulnerabilities, Snowflake states.
According to a statement, Starschema plans to further enrich their COVID-19 incidence data set on the Snowflake Data Exchange with data such as local emergency measures, demographic information for affected geographies, and additional reporting levels from regions, states, and country resources.
Starschema CTO Tamas Foldi says, "Everyone is dealing with the effects of COVID-19 in one way or another. Our goal is to deliver the highest quality data sound enough to stake lives on, with the utmost transparency.
"Snowflake is helping us deliver on that goal so public health professionals, contingency planners, and enterprises can best respond to this global epidemic.
Snowflake head of data exchange Matt Glickman says, "As the COVID-19 pandemic progresses, we can expect data to play an increasingly important role in both public and private operations.
"It's essential organisations have access to accurate, near real-time data in this rapidly evolving environment and were humbled that the platform architecture is uniquely positioned to help democratise access to Starschema's data in this time of need.