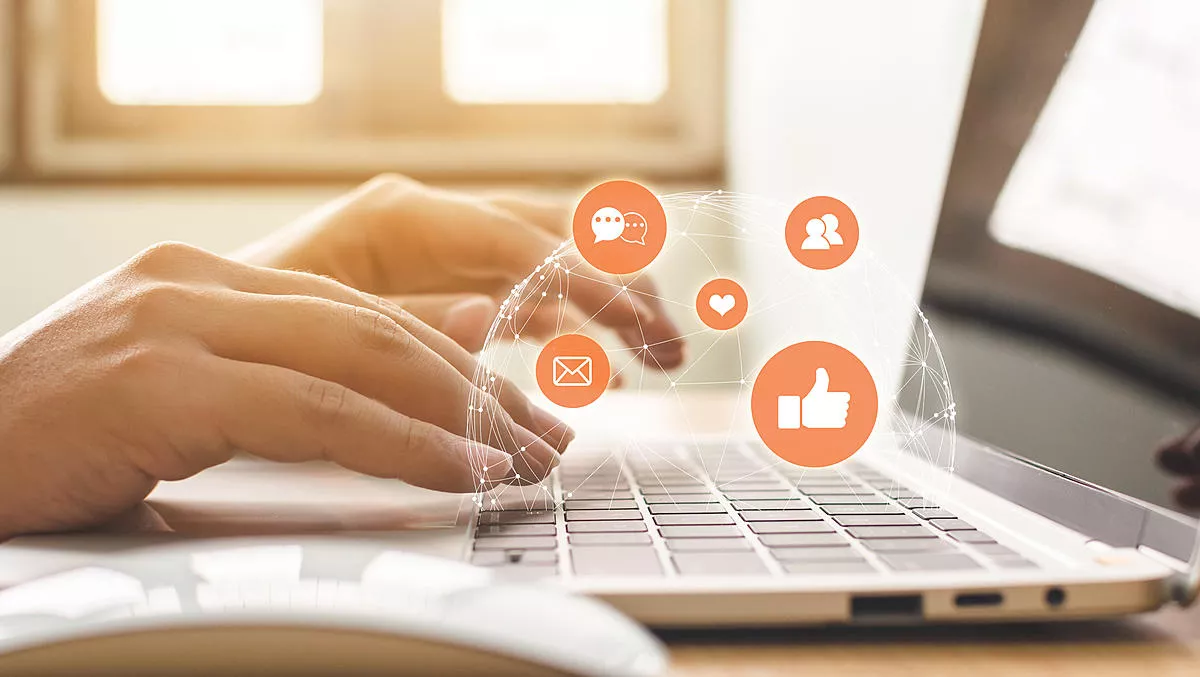 Start-up advances online marketing, boosted by $5M in funding
FYI, this story is more than a year old
An Australian start-up, Longtail UX, has raised $5 million in new capital in a funding round led by Investec through its Investec Emerging Companies Fund I (IEC Fund I).
According to the company, the funding will support continued growth in Australia as well as international expansion and the development of a new product.
Longtail offers an online marketing solution with patents secured or pending in Australia, USA, Japan, Europe and China.
The company's value lies in its search engine marketing (SEM) and search engine optimisation (SEO) technology, with inventory-driven user experience automation at its core.
Essentially, using long tail search terms - phrases of four or more words - the technology connects searchers to the exact matching products for each word in one click.
All matching results are displayed together on optimised landing pages that are built within the Longtail UX system.
The system allows the client or website owner to programatically add store listings, maps, articles, reviews and any other type of content that is directly related to the user search query to the landing pages at scale, the company states.
These exact match landing pages are incorporated in the publishers site via a proprietary link widget and secures more site traffic and higher sales conversion rates for that business, according to the company.
In addition to providing ROI insights in Organic Search, with the Scorecard tool Longtail UX models the the size of the Longtail client opportunity up front, both in terms of incremental traffic and revenue.
According to a statement from Longtail UX, the investment will help the company develop and launch a new product, Google SOS.
This stands for Google Shopping Ads on-page Suggestions, or Google Shopping on Steroids as the project is named internally.
This tool will allow online retailers to increase return on ad spend on Google Shopping Ads by creating landing pages that show multiple products related to the search, rather than just single items, as is currently the case with traditional Shopping Ads, the company states.
This round of funding was completed in two stages and includes a November, 2019 $1.5 million bridging round, with this larger Investec-lead raising running simultaneously and closing on March 19 of this year.
Investec closely monitored Longtail UX's expansion into global markets as well as the adoption of its technologies by major Australian brands including Adore Beauty, Booktopia, Dan Murphy's, Kogan and Woolworths Group, the company states.
The deal will see Ben Sebel, co-manager of the IEC Fund I join a five person Longtail UX board, alongside the founders and co-CEOs, Andreas Dzumla and Will Santow.
Santow says, "We've had a close relationship with Investec over a number of years, and throughout that time they've been great supporters of our business in several informal but important ways. We're delighted to have now formalised our partnership with Investec and to officially welcome them onboard.
Dzumla says, "We've built a unique product that is delivering massive value for our clients across a wide range of industries. Having Investec on board increases our reach to support more businesses in enhancing customers search experiences, securing site traffic and gauging ROI on SEO investment.
"The development of a full self-service platform will give our clients an unprecedented level of insight and control over their SEM and SEO efforts, and will ultimately be an incredible game-changer for the industry."