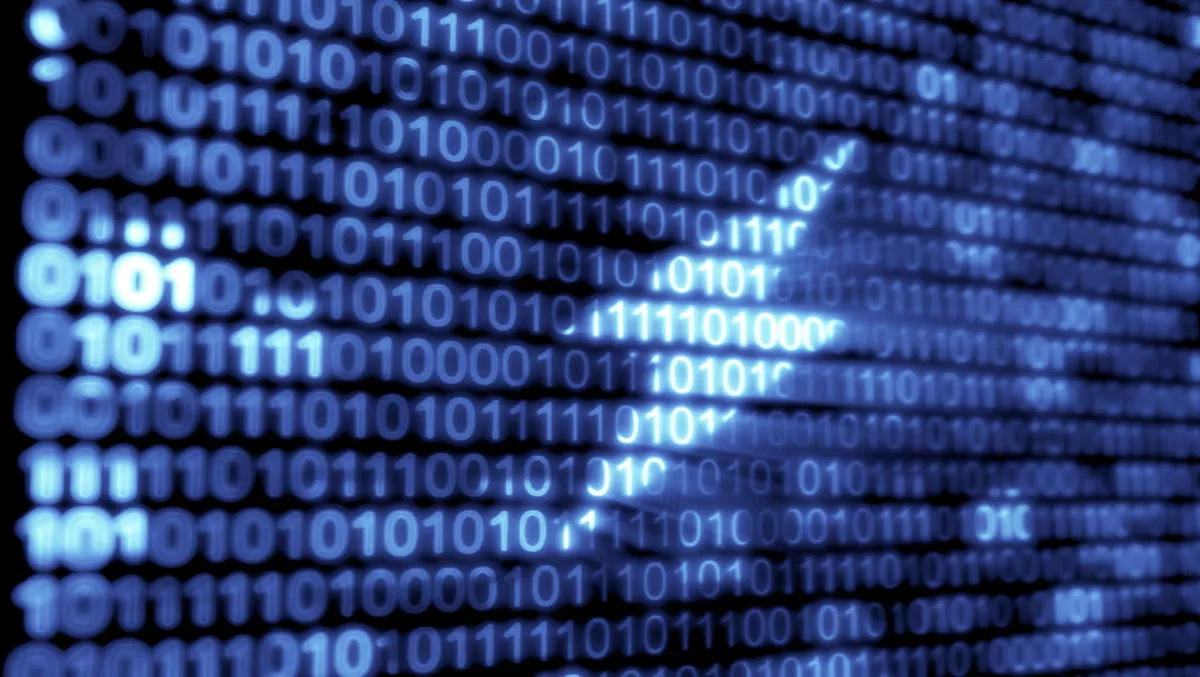 Study finds DevOps now established & highly successful field
By Sara Barker,
Fri 1 Jul 2016
FYI, this story is more than a year old
DevOps is now an established, complex and dynamic team effort field with its own practices and cultural patterns, according to more than 4600 technical professionals.
The 2016 State of DevOps Report explains in-depth how DevOps benefits every product lifecycle, from planning to quality and security checking, right through to customer feedback and associated developments.
The report displays the collaborative efforts in DevOps contribute to IT and organisational performance, which in turn provides significant growth and returns on investment.
DevOps professionals share insight into their biggest hurdles: ROI, experimentation, security and the balance between organisational success and employee engagement.
The report says that high performers in DevOps deploy solutions 200 times more than low performers, with lead times that are 2555 times faster and recovery times 24 times faster.
High performing organisations reduce unplanned work and rework time by 22%,while 29% spend time on new work, such as coding or new features. This improves quality, the report says.
High performers also reduce time spent on finding security solutions by 50%, compared to low performers.
High performers are also more loyal to their employers, and are twice as likely to recommend their workplace to friends and family as a great place to work, based on the employee Net Promoter Score.
High performers are far more likely to experiment with product development with the aim of improving IT and organisational performance. With that in mind, transforming DevOps teams into high-performance teams could be a valuable tool in furthering organisational success.
The report was published by Puppet and DevOps Research & Assessment (DORA).