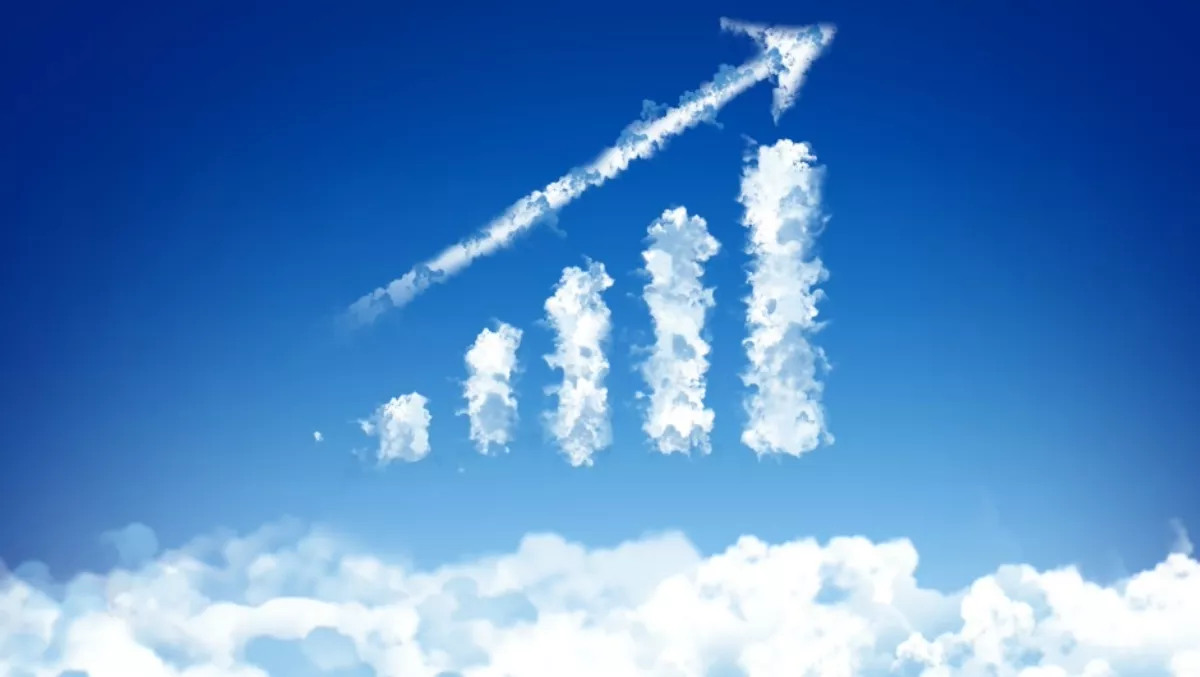 Study reveals how companies can develop and deliver better software faster
By Ashton Young,
Tue 30 May 2017
FYI, this story is more than a year old
New data from almost a thousand global respondents has found there are substantial benefits to be had from cloud-based tools for DevOps.
CA Technologies released the first-of-its-kind study in a move the company says quantifies the benefits for companies the combine DevOps methodologies with cloud-based tools and delivery mechanisms.
Revealed at the company's first annual 'Built to Change Summit', CA Technologies asserts the intelligence supports the announcement of innovations across its portfolio.
The study was conducted by Freedom Dynamics in early 2017 and made direct comparisons between traditional software development and delivery methods, the use of DevOps and cloud separately, and also with the extensive use of both together.
The study indicated that companies practicing DevOps with cloud-based tools and delivery resulted in:
81% improvement in overall software delivery performance (over an improvement of just 52% when practicing DevOps alone or 53% when leveraging cloud without DevOps)
Almost 2x faster software delivery speed
80% better predictability of software performance
66% improvement in software quality for fewer defects
69% improvement in customer experience than baseline of traditional software development and delivery models
More than 2x better cost control for the tools and services that DevOps teams actually use
According to the company, the results speak for themselves in laying out definitive advantages of software delivery performance for any enterprise in terms of cost, quality and efficiency.
CA Technologies president and chief product officer, Ayman Sayed says being built to succeed in today's world means being built to change.
"Working around the world with customers of all sizes, this change manifests in the move to public cloud workloads for greater flexibility, agility and cost efficiency. Our job is to ensure that companies have the choice to run their workloads where and how it makes sense," says Sayed.
"We provide the tools, technologies and services to support this hybrid approach to internal development. Now the data proves the benefits and value of the approach."
CA Technologies asserts that it has introduced new software to meet customer needs in any deployment and support this era of development and delivery.