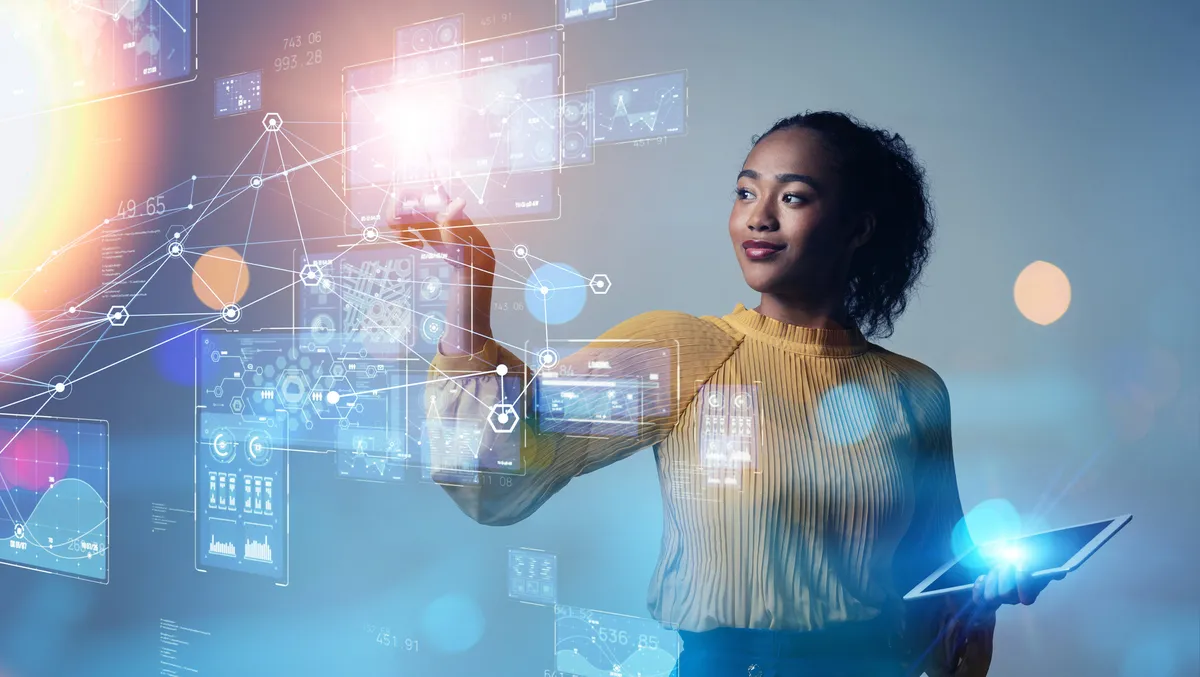 SuiteWorld recap: $1 billion in research and a reinvented SuiteCommerce now available
Thu, 3rd May 2018
FYI, this story is more than a year old
We hit the halfway point of SuiteWorld on Day 3 and there was no sign of slowing down, with Netsuite co-founder and CTO Evan Goldberg taking to the stage to talk about the company's growth.
Netsuite co-founder and CTO Evan Goldberg
Evan shared that since Netsuite's launch, the company has invested a total of $1 billion into research and development alone, and NetSuite has undergone a reinvention phase for SuiteCommerce and SuiteAnalytics.
As Annexa is the only Australian Commerce Agency Program authorised NetSuite partner to implement SuiteCommerce Advanced, we were specifically interested in the commerce developments announced at SuiteWorld.
Allison Auclair, VP for Commerce Product Management said the reinvented SuiteCommerce comes with a whole host of new features that will improve operations through unified email and browser recovery capabilities and merchandise insights.
It was also announced that SuiteCommerce is now ready for general availability, which means that the combination of SuiteSuccess and the new SuiteCommerce platform, businesses can be up and running within 30 days.
Allison also discussed the new Commerce Extension Framework, an ecosystem which gives developers the opportunity to create open source applications, extensions and templates for SuiteCommerce.
New offline functionalities will mean you will never lose out on a sale again, with SuiteCommerce InStore now capable of storing transactions and processing them when a secure internet connection is re-established.
After a day of new releases from SuiteWorld, the SuiteWorld Rock show finished off the day, giving attendees a chance to let their hair down during the event.
The Royal Machines played at the Hard Rock Hotel for the annual concert held by NetSuite and allowed attendees to experience some of the nightlife that comes with Las Vegas.
Stay tuned for the Day 4 recap, with the closing day hosting keynote speeches by Earvin "Magic" Johnson Jr. and Troy Smith from Australia's very own Aesop.