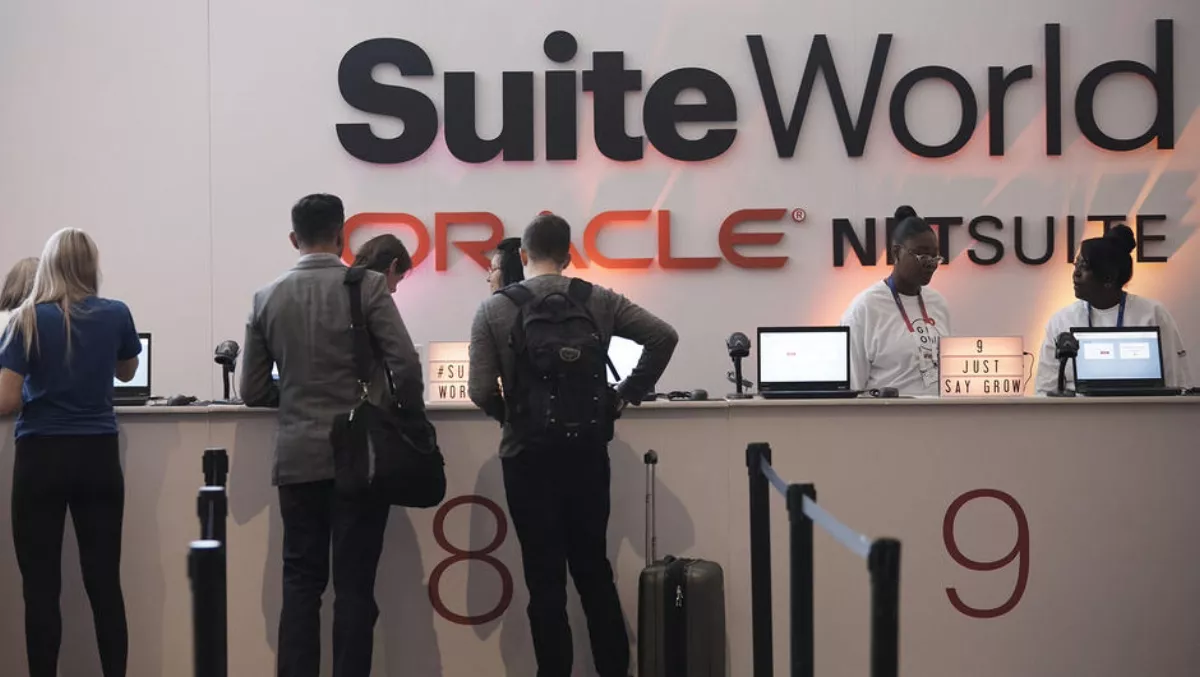 SuiteWorld recap: How the cloud has revolutionised the way businesses operate
Wed, 2nd May 2018
FYI, this story is more than a year old
The opening day of SuiteWorld is always a great day to network with other attendees, enjoy the partner kick-off event and partake in the annual #Hackathon4Good event.
The fifth Hackathon 4 Good event runs for a total of 12 hours and once again pits 16 teams made up of customers, employees, and developers against each other.
The goal is to develop something that meets specific requirements of a non-profit, uses NetSuite in an innovative way and can be implemented across any NetSuite system.
However, the real action for attendees began on day two of the event with Jim McGeever, EVP of Oracle Netsuite introduced as the opening keynote with break dancers, jumping stilts and a brass band.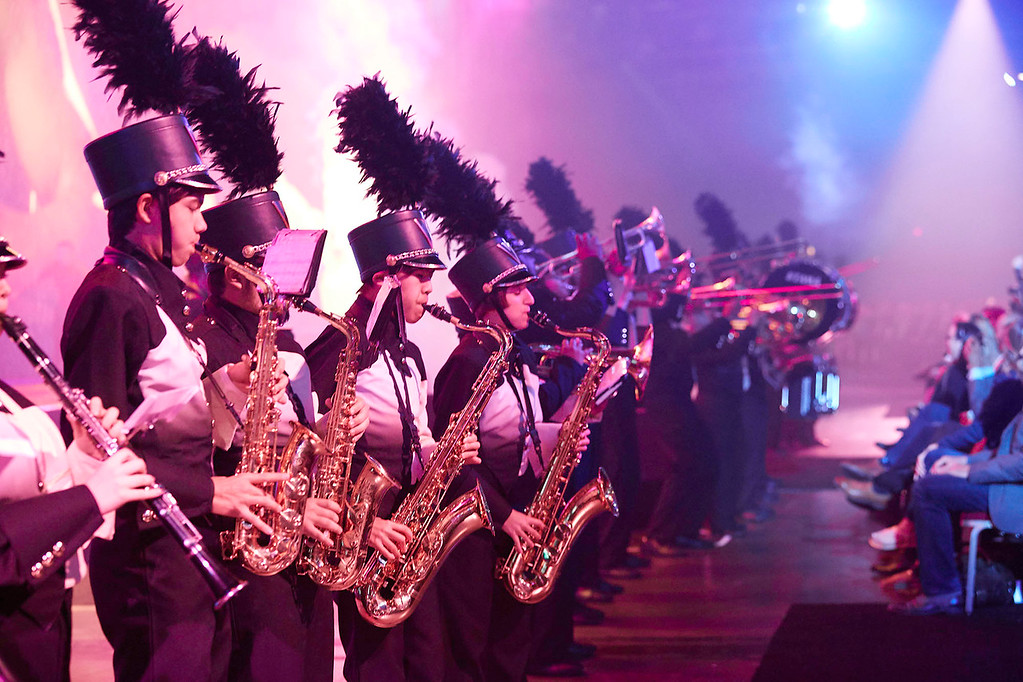 With at least one customer in 199 countries, Jim explained that Netsuite's global success is a result of the thorough research the company takes in ensuring the product is adaptable to each country, and that it is compliant to all laws, taxations, and languages.
He revealed that new features of Netsuite 18.2 include added vertical capabilities to industries like food and beverage, health and beauty, and emerging retail.
Next to take the stage was Oracle CEO Mark Hurd to discuss the direction Netsuite is heading in, saying Oracle bought Netsuite to simply grow Netsuite.
"The shift to the cloud is an irresistible force," said Mark, which led him to state the top 3 benefits of the cloud.
First and foremost, it costs less than alternatives, secondly, it's more innovative and thirdly and most importantly, the cloud is more secure – all benefits that we couldn't agree more with.
These are the kind of benefits that we have seen with our own customer's experience. It also reaffirms the claims that the cloud is winning the race for innovation and with greater deployment times, it's revolutionising the way businesses operate.
An interesting point made by Mark is that Oracle has no interest in dropping the Netsuite branding as it has tremendous value, and is something Oracle and Netsuite are looking to develop further.
Mark stated that the goal is clear, and that is to grow Netsuite and make it local to all of its customers.
Later in the day, Annexa client Norm Duce, executive manager of REA Group, spoke on the key breakout session panel: Going Global, the Netsuite guide to doing business around the world.
Norm was asked about key learning's from the ERP implementation process that would assist other companies in making the transition to NetSuite.
He said to achieve success through the NetSuite platform, it's important to build a strong relationship with an experienced NetSuite partner.
"Working very closely with Annexa has been excellent, they are an integral component of our Netsuite delivery team.
"A cloud based ERP solution is definitely the way to go," he concluded.
Annexa is thrilled to be able to support REA on the NetSuite platform - a solution that enables the company to reap the benefits of true cloud infrastructure, providing power and flexibility to support their business strategy.
Check in later this week for more recaps of Netsuite, in particular, the key points from Aesop's panel discussion on how they've scaled globally with the help of Netsuite.