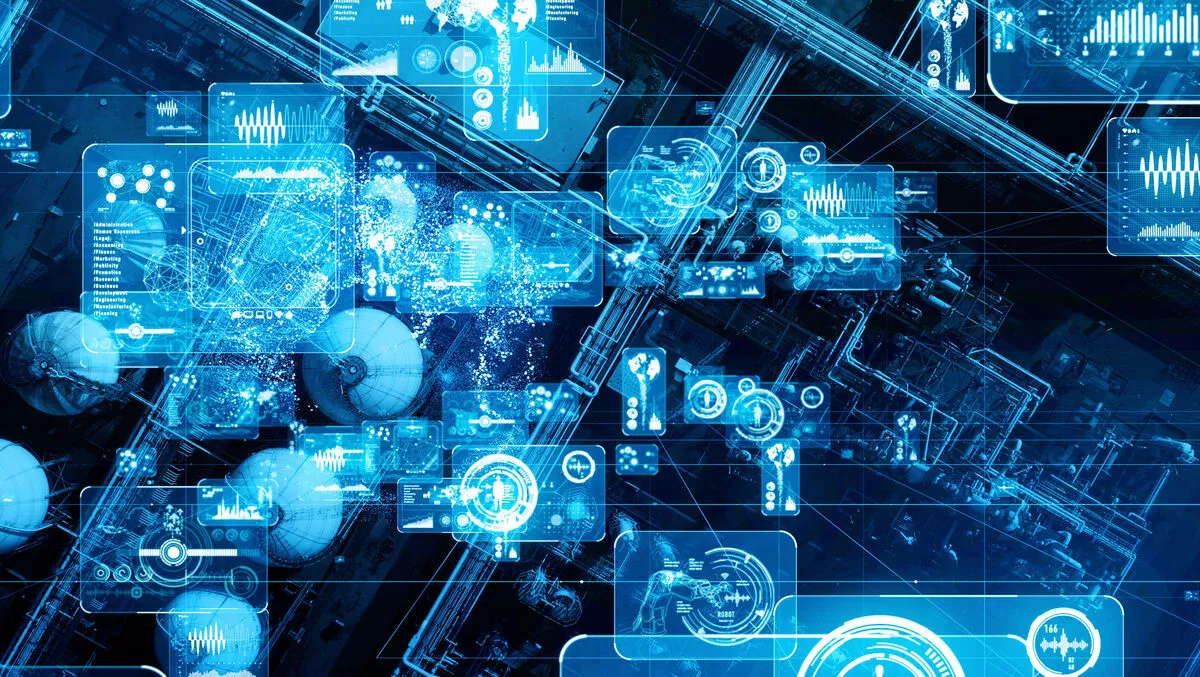 Suncorp FY23 performance boosted by technology transformation
Thu, 10th Aug 2023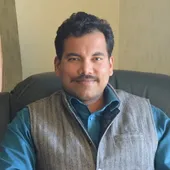 By Gaurav Sharma, Journalist
Digitisation, automation and artificial intelligence (AI) have helped support the performance of Suncorp Group, which announced its financial year (FY) 2022-23 results recently.
Suncorp's FY21-23 plan emphasised the importance of being technology-enabled as a strategic pillar. The Group highlighted the significant progress made to deliver improved outcomes for customers and employees and drive growth and greater efficiencies across the business.
Adam Bennett, chief information officer of the Suncorp Group, says successfully completing the FY21-23 plan marked a significant milestone for the organisation. "Technology, as a key enabler of the FY23 plan, has continued to drive operational transformation, utilising digitisation, automation, and AI across the value chain. We have empowered our people to think and work differently, and this has been a critical component of our success."
"The investment and efforts of our people to deploy innovative technology solutions has made things simpler and easier for our customers, helping make us a more efficient and effective organisation. We will continue to simplify and modernise our core tech platforms as we move into our FY24-26 plan, including completing our cloud migration by the end of the year."
Agile teams of technologists and insurance experts have worked together to help customers to flock to digital as their channel of choice, with the number of unique digital users growing to five million in FY23.
Digital transactions increased for the Group's mass insurance brands across home, motor and CTP products representing 68% of all sales and 44% of all service transactions, up from 49% and 29%, respectively, at the start of the plan period, while around two-thirds of mass brand renewals are completed digitally.
Home and Motor digital claim lodgements increased from approximately 20% of all lodgements to about 50% (and higher for natural disaster events) following enhancements to the digital lodgement process over the past three years.
Suncorp has continued to lead the insurance industry in deploying automation to reduce manual processes, enabling its people to focus on high-value tasks. The Group has deployed more than 465 robots, automated over 24 million transactions, and saved up to 600,000 hours in FY23.
Expanded conversational AI chatbot capabilities have quadrupled annual customer interactions since 2021, delivering nearly 1.9 million chatbot conversations in FY23. This included the launch of a chatbot to assist customers in temporarily authenticating themselves to complete the cancellation of their policy digitally if required. The same pattern applies to policy queries and management requests; it opens the door for future integration with widely used AI digital assistants such as Alexa, Siri, and Google Assistant and future implementation of Generative AI and Large Language Model's capabilities.
Over the past year, Suncorp launched a customer identity and verification voice bot into its sales, service and motor claims contact centres, powered by Google speech recognition technology. The voice bot asks customers their identification questions before they reach the team members on the phone. It reduces average handling time and customer wait times and enables Suncorp's teams to focus on assisting with enquiries.
Bennett also shares a case study where geospatial and AI transformed the customer experience.
"In an industry-first, Suncorp utilised geospatial images of nine million Australian homes combined with sophisticated AI models to overhaul how customers purchase home insurance online, reducing the number of questions asked by 50% and greatly improving the accuracy of data used to price and underwrite policies. The initiative has reduced call times by almost 90 seconds and sped up online purchases, with a reduced fallout rate." he says.
"In another state-of-the-art use of geospatial, Suncorp's Disaster Management team has used mapping and aerial imagery, combined with AI and automatic weather alerts, to transform the claims experience in the wake of extreme weather events. The fast data gives Suncorp an indication of customers' properties that may be damaged before assessors and support teams can gain access, enabling proactively customer contact. The data also enables smarter allocation of assessors and optimises the supply chain response."
"Overhauling Suncorp's legacy pricing system was one of the most critical initiatives delivered in the FY21-23 plan period," informs Bennett.
Suncorp's new Customer and Pricing Ecosystem (CaPE), which enables more dynamic and accurate pricing, was launched for home policies in November 2021 and for motor in February.
For commercial policies, Suncorp has delivered the first phase of the new Intermediated Small and Medium Enterprises (iSME) Platform. iSME enhances pricing and risk selection and improves the broker experience. The capability was delivered for new business on the Vero Edge Platform in the first half of FY23.
"Despite the focus on digitisation and automation, Suncorp's people were at the heart of the success. A transformation of ways of working, leveraging Suncorp's strong agile heritage, has been rolled out across more than 3,000 employees. This has resulted in a 60% uplift in total number of initiatives delivered, a 10% reduction in time to deliver, and a 12% uplift in team health across our Insurance Australia change teams since the launch of our Momentum ways of working last year," adds Bennett.
Earlier this year, in collaboration with Amazon Web Services (AWS), Suncorp launched its first CloudUp for Her Cloud Practitioner's in-house training program – a flexible, eight-week, community-based learning program for women to learn the basics of cloud computing, with 1 in 12 of women at Suncorp signing up.
"Suncorp's cloud migration is well-progressed, with over 80% of workloads in the cloud and the Group remaining on track to achieve 90% of workloads by the end of the year, facilitating the exit of our traditional leased and owned data centres. To deliver its multi-cloud strategy, Suncorp has established strategic partnerships with global leaders, including AWS and Microsoft, to accelerate its ability to build and deploy digital solutions for customers and foster collaborative hybrid working," concludes Bennett.