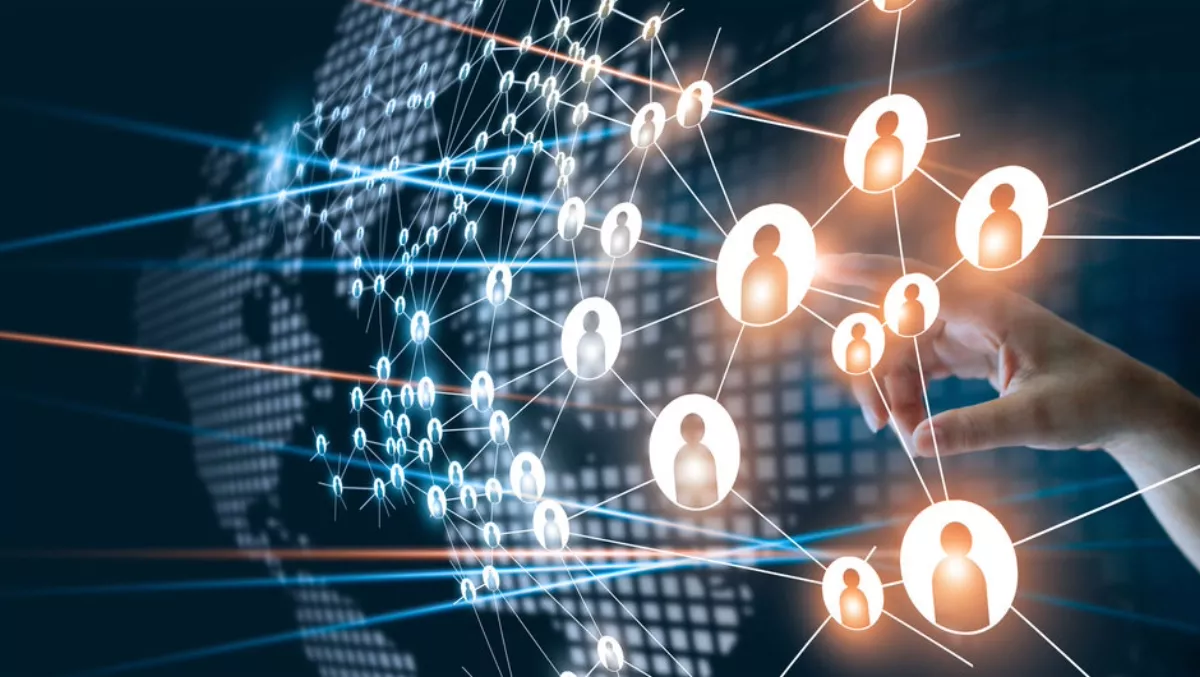 SWIFT launches a new investigation and resolution service
FYI, this story is more than a year old
SWIFT announced the launch of an 'in-flight' payment investigation and resolution service, available in the cloud, in a significant expansion of its network-wide payments validation toolkit.
The new capability allows for dynamic query handling between banks on the SWIFT network, enabling them to quickly resolve instances in which required operational, regulatory or compliance information is incorrect or missing from payment instructions.
This latest development complements SWIFT's integrated gpi pre-validation service, which is aimed at identifying and eliminating errors and omissions in payment messages, prior to payment initiation. Integrated directly into SWIFT gpi, the services will ultimately be made available to all 10,000 banks across the SWIFT network.
SWIFT head of banking Harry Newman says, "In our drive towards frictionless payments, we are working together with banks and software providers to bring in a fully integrated, network-wide service to ensure a smooth payments process.
"It has been a consistent bug-bear of many banks that, whilst only a minority of payments are held up by errors and missing information, they are frustrating, time-consuming and costly. Ultimately all 10,000 banks on the network will be able to use these tools seamlessly to resolve them.
The new service will speed up the resolution of operational, compliance and regulatory-related issues that can arise along the payments chain.
While relatively infrequent, these issues can currently take a long time to resolve. Such issues can arise from missing or incorrect information – such as the reason for payment or settlement date, or differences in regulatory controls and requirements across jurisdictions – all of which require additional information and validation.
Interbank efforts to resolve these blockages often involve multiple requests and responses across chains of banks. The use of unstructured, unstandardised messages prevents automated processing, resulting in time-consuming and costly processes.
Available in the cloud, and through a combination of the gpi tracking function and standardised industry protocols, the service will improve transparency, shorten resolution time and reduce the need for manual interventions.
Users will be able to locate any hold-ups via the gpi tracker, as well as identify the beneficiary or intermediary banks that may be causing them. Using API calls, and the gpi tracker, they will then be able to automatically exchange the required information directly with the relevant banks. For smaller users, a GUI will be provided to handle the case requests and responses.
Using a standardised ISO 20022 format, the banks will be able to exchange requests and responses in a structured manner – thereby ensuring more efficient case resolution.
Facilitating 14 enquiry types and covering three payment types (customer credit transfers, financial institution transfers, cover payments) the architecture is designed to make the service future-proof and extendable to cover any field of any payments message.