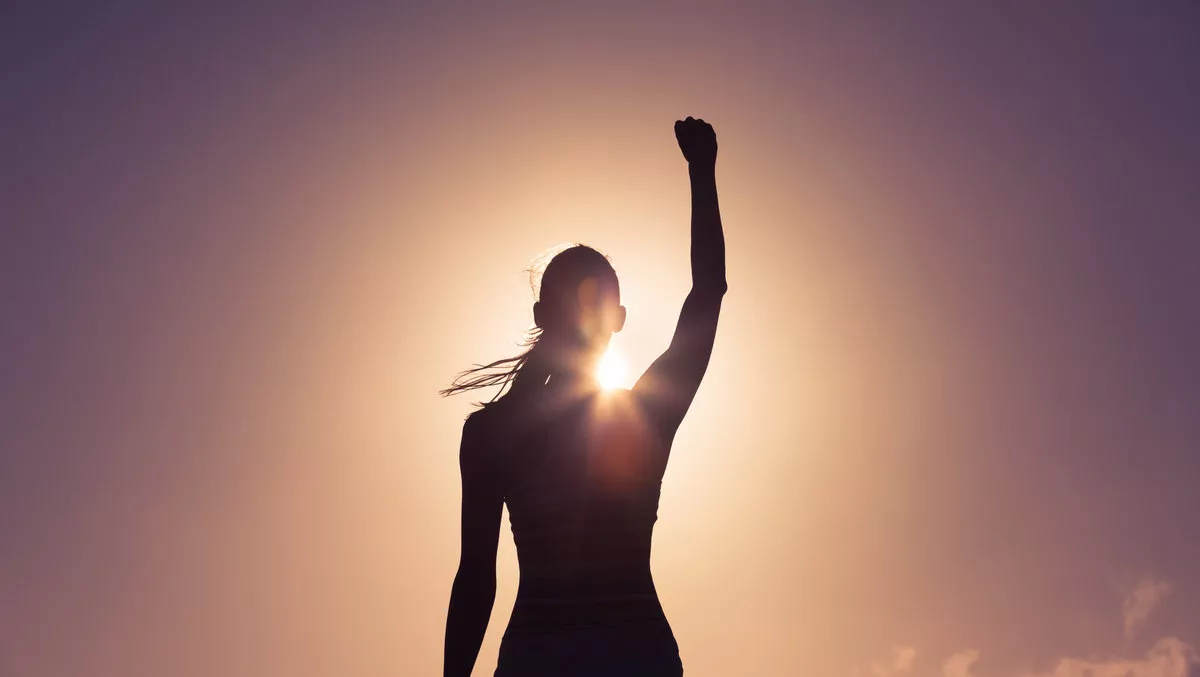 Sydney & Melbourne amongst world's top places for women entrepreneurs
Tue, 16th Jul 2019
FYI, this story is more than a year old
Sydney and Melbourne are amongst some of the world's best places for women entrepreneurs, according to Dell's 2019 Women Entrepreneur Cities (WE) Index.
The index ranks 50 cities across the globe on their ability to foster growth for women entrepreneurs, based on factors including access to capital, technology, talent, culture, and markets.
As a global technology hub, San Francisco's Bay Area ranked first this year, because of its ease of access to capital and its culture. Dell notes that the 'bro culture' is being eliminated and it's having a discernible impact.
However, there's plenty of work to do in order to level the field for women, which shows that research and outreach is important to help policymakers support female founders.
New York, London, Boston, and Los Angeles rounded out the top five cities, while Sydney ranked 12th and Melbourne 13th respectively.
Sydney also ranked highly in culture, with female business leaders having access to mentors and networks for advice, and policies in place to help women assume leadership positions. As with the 2017 results, Sydney still struggles to provide female entrepreneurs with access to capital.
Melbourne also showed improvement in the city's ability to foster female entrepreneurs. The Victorian capital has a strong pipeline of upcoming talent with 85.2% of university students being female, and it supports female business leaders with its government-led Women's Leadership Programs.
"Every day I meet inspiring women in Australia and New Zealand, so it is heartening to see Sydney and Melbourne rank in the top 15 cities globally in our WE Cities Index report," comments Dell Technologies ANZ SVP and general manager Angela Fox.
"At Dell Technologies we know the diversity and inclusion of women in senior positions and areas of innovation has proven to have a positive effect on not just business performance but other areas of our community. I am passionate about encouraging and empowering women, and I look to support Australia and New Zealand as we continue to build an ecosystem which supports our women to be who they want to be."
Other cities across Asia Pacific included Singapore (ranked 21st), Hong Kong (23rd), Taipei (26th), Tokyo (34th), and others.
"When we invest in women, we invest in the future; communities prosper, economies thrive and the next generation leads with purpose,'' comments Dell Technologies EVP and chief customer officer Karen Quintos.
''By arming city leaders and policymakers with actionable, data-driven research on the landscape for women entrepreneurs, we can collectively accelerate the success of women-owned businesses by removing financial, cultural and political barriers."
Lack of funding, high living costs, low representation of women in leadership roles, and the lack of government led policies that support women entrepreneurs were among the barriers, globally.
Based on the findings and comparison between the 2017-2019 indices, Dell Technologies has developed a set of WE Cities Policy Recommendations focused on three areas, including:
• Access to and the development of financial and human capital
• Private and public sectors role in increasing access to local and global networks and markets
• How government and business leaders can help women entrepreneurs thrive in the changing face of technology
''This year we can see some patterns emerging. Ranked cities have collectively made the most improvement in the Capital and Culture pillars, which shows the importance of measuring not just the operating environment but also enabling environment for women entrepreneurs," adds HIS Markit consulting associate director Karen Campbell.
"This data-driven approach shows where women entrepreneurs still face barriers in scaling their business.''
The full 2019 WE Cities Index Rankings: