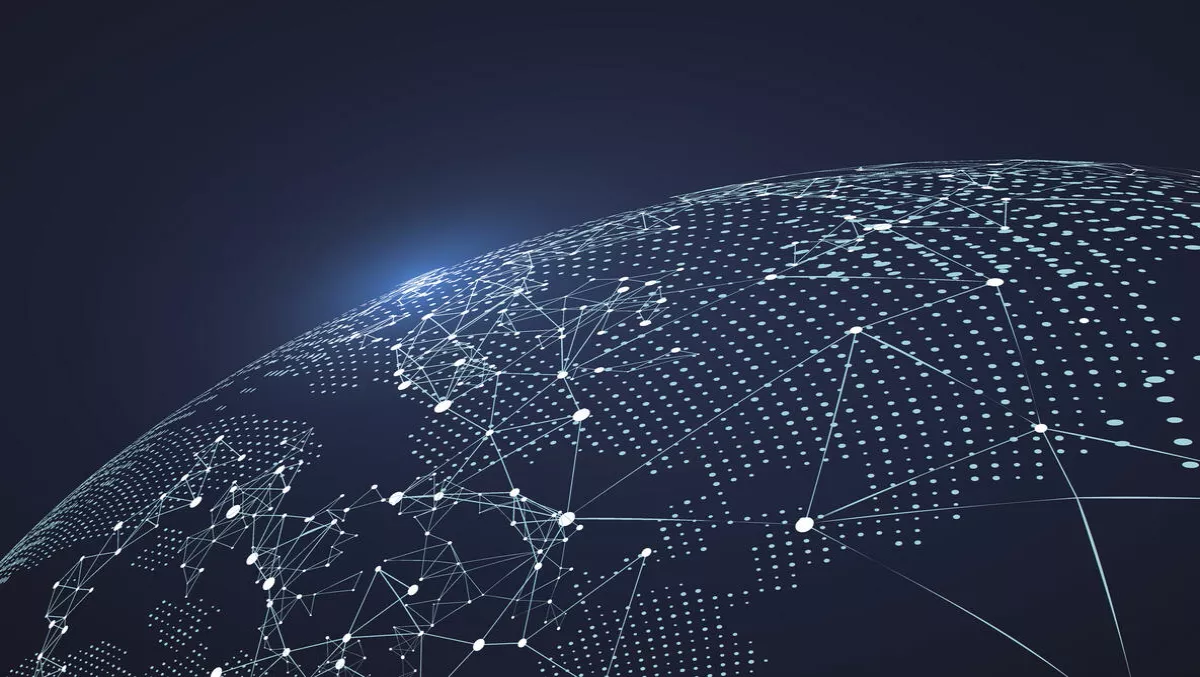 Take advantage of network function virtualisation & be more responsive in Asia
FYI, this story is more than a year old
Bringing agility and scalability to corporate networks, software-defined networking and network function virtualisation will help businesses compete with speed and efficiency in fast-changing Asia.
Working within and across diverse markets in Asia, multinational enterprises have the opportunity to serve 60% of the world's population. Asia is a rapidly urbanising region that remains an engine of global economic growth in an age of digital business. However, to succeed in this region, companies must move with speed and efficiency.
Businesses have to be able to rapidly scale their capabilities to navigate changing markets, and, as is the case everywhere today, they need to contain costs to protect profit margins and boost security to guard against cyber threats.
Software-defined networking (SDN) and network function virtualisation (NFV) address these pain points.
SDN and NFV change the essence of networking. Moving control of the network from hardware to software is a major shift in how networks are designed and built.
NFV takes the hardware out of network functions, moving into a virtual environment instead. It replaces hardware with software applications running on commodity servers and other standardised equipment, making the network highly adaptable, and allowing an ecosystem of best-of-breed technology alliances to develop.
As the PC revolution did for computing, SDN and NFV give users a choice of network devices and virtualised applications from a range of vendors.
In this case, network administrators are no longer locked into a particular vendor, but can start with one set of network functions and add more as their needs change. The platform is designed to grow and evolve with businesses.
What will the shift mean for businesses?
Flexible growth
A one-size-fits-all approach to networking is no longer enough to help businesses compete. SDN makes it faster and easier to roll out the networking infrastructure needed across Asia. With AT-T FlexWareSM, businesses can set up multiple virtual network functions (VNFs), such as a router and a firewall, on a single device and with customised applications.
Because individual business sites have their own needs, companies can also tailor each site's set of virtual functions to meet varied needs.
Businesses can also rapidly scale their bandwidth up or down, and control and change network services to enable applications as they're needed to meet business requirements.
For example, with access to a software-based network, extra capacity can be added to allow a particular application to run efficiently when needed. This can be done on-demand on infrastructure that is close by to minimise latency and maximise performance.
Businesses will be able to get new services up and running in various offices around the world much more quickly than with traditional models based on single-purpose network equipment. This is because of the ability to mix and match devices and applications from best-of-breed vendors and deploy them as VNFs, rather than by installing custom hardware appliances.
Speed and efficiency
With SDN and NFV, businesses can manage network functions via an easy-to-use online portal. It's quick to set up and simplifies network management, enabling simplified and streamlined network operations and reduced complexity of network infrastructure and vendor contracts.
Provisioning the network for new services will be dramatically faster, meaning that companies can better rely on future-ready investment as their business evolves, while also lowering the total cost of ownership by eliminating proprietary equipment.
Security
SDN enhances security, as it is easier for the network service provider to deploy updates when an attack is detected. It is also possible to isolate and contain problems more easily. In the case of a Distributed Denial of Service (DDoS) attack, for example, service providers can take advantage of its software-centric architecture to scale the network in near real time to avoid disruption to operations.
Our AT-T FlexWare platform aims to help businesses take advantage of SDN and NFV on their network. We instal a FlexWare device on premises, and it connects to the SDN-enabled cloud to download the FlexWare applications the business chooses to instal. This software turns the device into a choice of network appliance, replacing multiple pieces of specialised equipment.
With the freedom to add or modify bandwidth and network functions as easily as downloading apps on a smartphone, SDN and NFV will improve business agility and responsiveness.