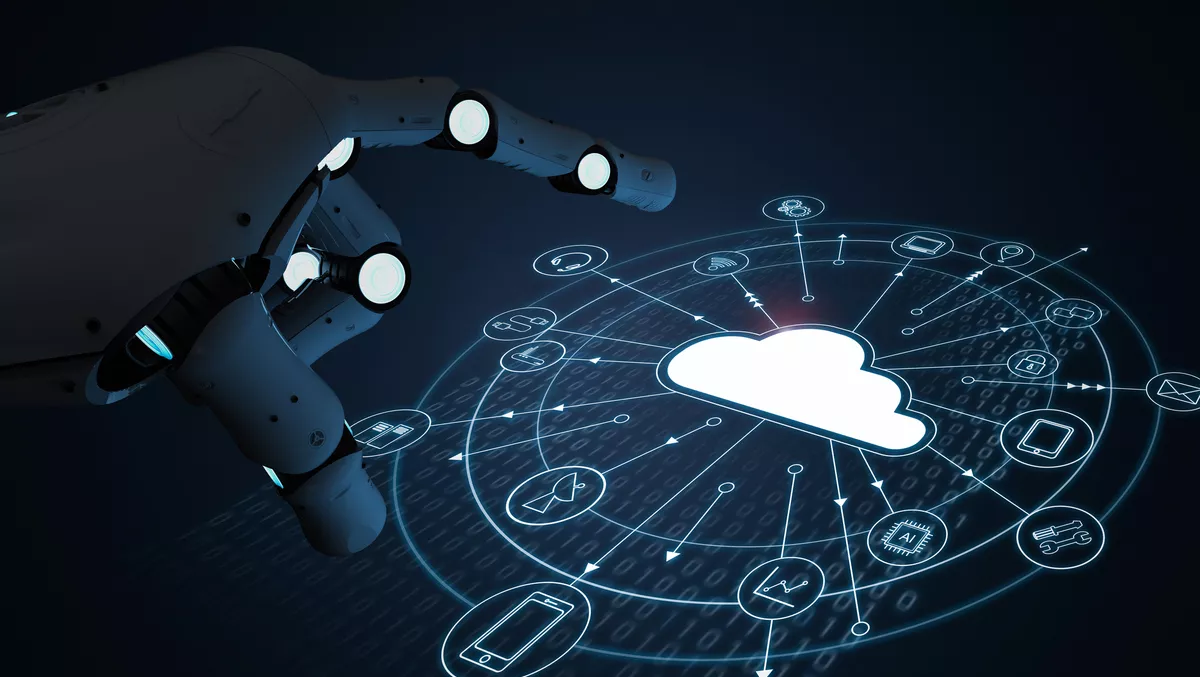 Talend acquires Gamma Soft to support data modernisation
FYI, this story is more than a year old
Talend has announced it has acquired Gamma Soft to assist joint customers in streamlining their data modernisation initiatives such as cloud migrations.
The data integration and management company says acquiring Gamma Soft will also support advanced, real-time analytics use cases across hybrid and multi-cloud environments.
The companies note a common reliance on fragile, hand-coded integrations and multiple data management tools with redundant capabilities across integration, replication, modelling, preparation, quality, cataloguing, and governance.
They say that integrating their services on a single end-to-end solution will enable data professionals to manage more use cases that require support for rapidly changing data with increased speed and simplicity.
"We are thrilled to welcome the talented Gamma Soft team to Talend," Talend CEO Christal Bemont says.
"Complementary to our product portfolio, Gamma Soft deepens our already comprehensive integration capabilities and gives us new functionality for enabling advanced, real-time business insight.
"More broadly, Gamma Soft extends the value we provide customers in helping them quickly build, continually monitor, and easily optimise enterprise-wide data health.
Gamma Soft is headquartered in Paris, France and assists its customers in tracking and replicating changed data in real-time from sources, including data warehouses, data lakes, and other databases, to a destination without requiring the entire data set to be extracted.
The company explains that this process offers various benefits, such as streamlining and fast-tracking cloud data migration projects and allowing real-time business optics to manage everything from supply-chain optimisation to fraud detection.
"Joining Talend is a great fit from a product and cultural perspective for Gamma Soft and for our customers," Gamma Soft general manager Véronique Goussard says.
"Talend will help take our CDC capabilities to the next level and provide customers with a single, end-to-end solution to successfully execute on data strategies that rely on quickly capturing changing data for analysis in cloud, hybrid or multi-cloud implementations.
The announcement of this acquisition comes after Talend recently achieved the Google Cloud Ready - BigQuery Designation.
Talend is one of a select group of launch partners identified to participate in the new designation program. By earning this designation, Talend has proven that its integration and governance solutions have met a core set of functional and interoperability requirements when integrating with BigQuery, the highly scalable multi-cloud data warehouse.
"Change data capture technologies offer speed, accuracy, and agility in data replication that can help businesses successfully optimise their real-time analytics and cloud migration initiatives," IDC research director Stewart Bond says of the acquisition.
"According to our recent market forecast, taking control of dynamic data is a high priority for companies that need to continue their digital transformation and plan for digital resiliency.
"Bringing Gamma Soft into Talend's product portfolio is a great add for Talend and for its customers.