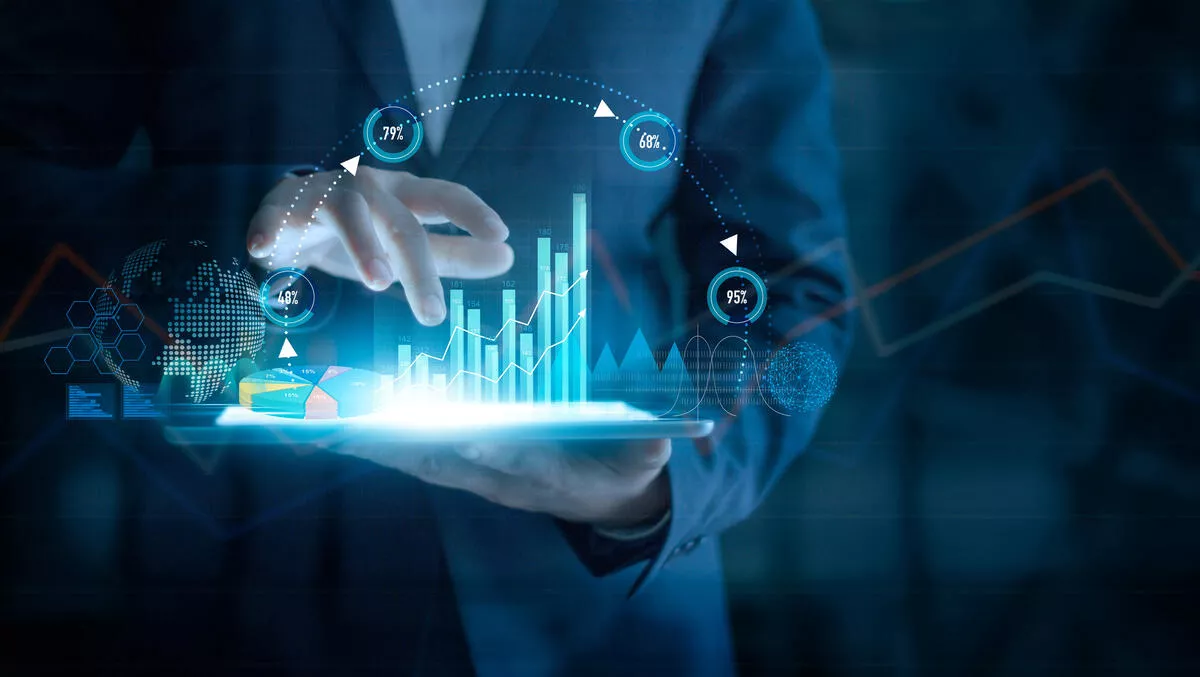 Talend adds new innovations to Talend Data Fabric
FYI, this story is more than a year old
Data integration company Talend has announced the addition of a spate of innovations to its Talend Data Fabric — a governance platform designed to manage the health of corporate information.
The enhancements will allow data professionals to access new integrations to leading cloud intelligence platforms, Talend says, as well as a self-service API portal and private connections between Amazon AWS and Microsoft Azure to ensure data security.
"One of the biggest crises businesses face today is a lack of agility caused by untimely, inaccessible, incomplete, and inaccurate data," says Talend CTO Krishna Tammana.
"With Talend's latest release, we're helping data professionals connect, share, and improve their data faster and more securely.
"These innovations represent one step in our ongoing journey to help our customers put healthier data at the center of their businesses.
Here are the new capabilities of Talend Data Fabric:

Enable advanced data analytics and data sharing
Talend provides native integration with Databricks 7.3 and AWS EMR 6.2 on Apache Spark 3, helping organisations take advantage of next-generation data analytics platforms to perform analytics at scale.
Talend has also introduced a self-service API portal that provides a central listing of APIs and documentation. The API portal also helps improve developer productivity and collaboration by making it easier to share APIs, documentation, and data structures across the app development team.
Ensure comprehensive security and protection
Another innovation to Talend's Data Fabric is new support for private connectivity between Talend and AWS or Azure instances via a private link.
In addition to ensuring that sensitive data is secure and never exposed to the internet, the use of a private link offers several additional advantages over a VPN, including:
Reduced data transfer costs
Faster time to deploy and operate
Increased performance for mission-critical workloads due to extra-low network latency and no internet reliance.
Deliver self-service data governance at scale
Talend provides tight coupling of data stewardship and data integration where read/write capabilities can be easily added to a data quality or governance 'campaign' directly from a data pipeline.
This provides greater collaboration between IT, who creates data jobs or pipelines, and the business subject matter experts, resulting in faster and more scalable data quality processes and subsequent decision making.
"Talend continues to innovate and provide us with data governance capabilities that aid our business users in operating with more autonomy.
"The ability to manage data in campaigns directly without IT intervention, while at the same time retaining the ability to collaborate with IT when needed, gives us the agility to speed when it matters the most," says Ferguson Enterprises senior application development manager Rachell Powell.