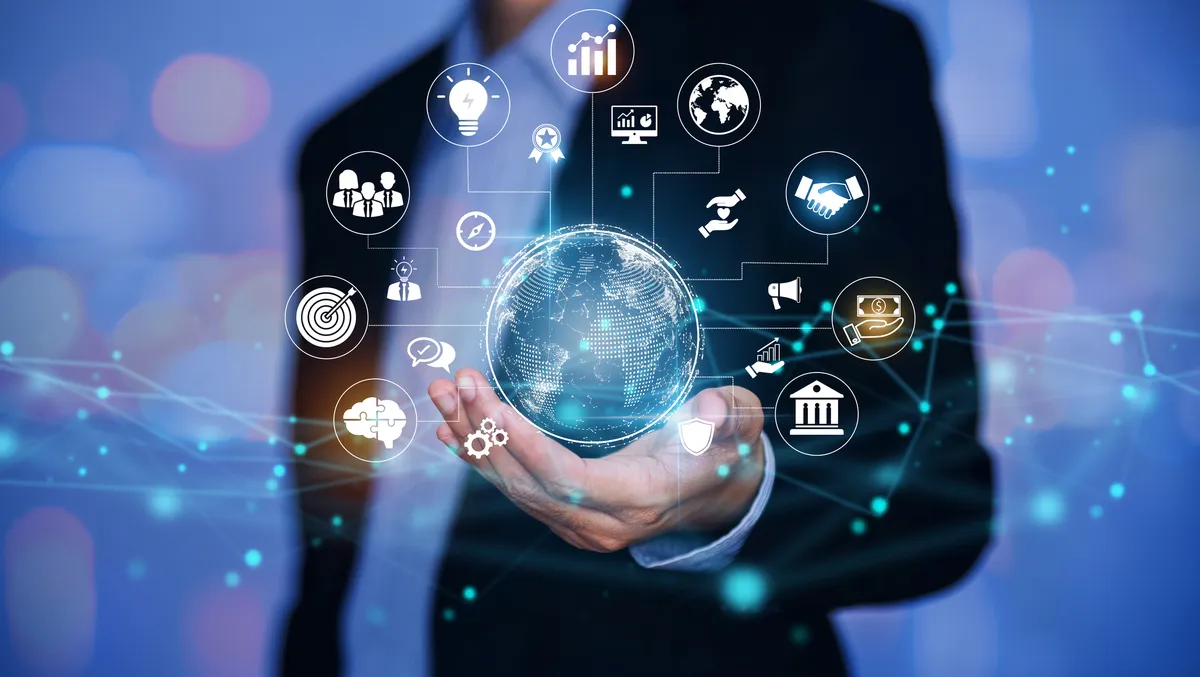 Talend announces advanced capabilities with Winter 23 release
Wed, 1st Mar 2023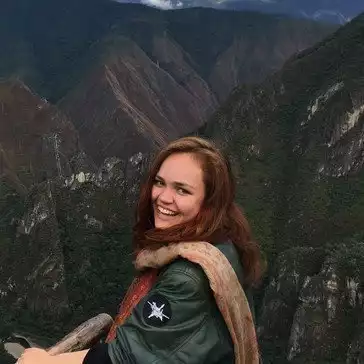 By Catherine Knowles, Journalist
Talend has announced the latest update to Talend Data Fabric, its end-to-end platform for data discovery, transformation, governance, and sharing.
Talend specialises in low-code data solutions that help remove the technological and skills-based barriers to working effectively with data across the enterprise and accelerate the process of turning raw data into meaningful business outcomes.
In the Winter 23 release, this tradition continues with the introduction of advanced capabilities and enhancements to simplify and automate cloud migrations and data management, expand data connectivity, and improve data visibility, quality, control, and access.
Stewart Bond, Research Vice President, Data Intelligence and Data Integration Software, IDC, says, "Today's businesses are facing unprecedented changes and disruptions driving them to re-think their data management strategies, including engineering, governance, and intelligence domains.
"Organisations need to guarantee a high level of data and data pipelines availability and efficiency, streamline cloud processing, and leverage augmented data and metadata management technologies. The latest Talend Data Fabric capabilities support organisations new data imperatives to reduce risks, ensure greater compliance and accelerate innovation."
Here are some of the latest Talend Data Fabric features to help data professionals, including data engineers and architects gain full command of their data environments and organisations transition to and extract the most value from their modern data management stack:
Managing Cloud Jobs: Talend adds more AI-powered automation to its Winter 23 through Smart Services that simplify task scheduling and orchestration of cloud jobs. The new Smart Services allow users to pause and resume tasks and utilise smart timeouts cutting additional compute time and improving operational efficiency.
Improved connectivity for modernisation: Talend is adding to its line up of 1,000-plus connections and components to enable users to connect to virtually any cloud or on-premise data source. With SAP ending support for many traditional SAP deployments in 2027, the new release brings certified connectors for SAP S/4HANA, and SAP Business Warehouse on HANA, enabling organisations to easily shift critical workloads to these modern SAP data platforms. The release also supports ad platforms such as TikTok, Snapchat, and Twitter, and modern cloud databases, including Amazon Keyspaces (for Apache Cassandra), Azure SQL Database, Google Bigtable, and Neo4j Aura Cloud. Talend is also improving support for streaming use-cases by enhancing the Kafka connector to benefit from the latest and greatest Kafka innovations, including new Apache Spark Data Interfaces and schema registry.
Data observability: The addition of data observability enables data professionals to automatically and proactively monitor the quality of their data over time and provide trusted data for self-service data access. By leveraging dataset crawling or tags, users can uncover data blind spots to discover new datasets. Data teams can instantaneously check the validity and usage of data types across the datasets, apply contextual data quality rules, and monitor how data quality evolves using the enhanced Talend Trust Score.
Talend is also updating Stitch, its fully managed cloud ETL service. Stitch is ideal for quick and automated data movement to any cloud platform and enables Data Analysts and Data Citizens to work directly with data without IT assistance.
Stitch now includes new role-based access control to provide better segregation of administrator duties and new pipeline monitoring capabilities that will allow data teams to get key metrics on data ingestion, including data volumes, data freshness, and schema changes. With the newly added History mode for Snowflake, data changes for historical analysis or compliance auditing can be easily tracked.
Jason Penkethman, Chief Product Officer, Talend, comments, "Winter 23 is based on direct customer feedback and continuing to support those on the front lines charged with the increasingly daunting task of extracting maximum, ongoing value from corporate data.
"As well as continuing to drive operational efficiency and expedite data modernisation efforts and returns, with Winter 23, we are also empowering our customers to continuously monitor data throughout its lifecycle and understand and impact how it evolves and moves to fuel positive business outcomes."
To further support customers and speed up time to value, Talend also introduced updated services. These include an enhanced Talend Academy subscription that provides customers with a cost-effective way to have recurring instructor-led training events delivered for their staff and a Talend Strategic Architect Subscription to ensure maximum implementation returns.
Talend is also launching a new set of Accelerator services, subscription-based packages containing dozens of tools, frameworks, reference architectures, and best-practice guides that are coupled with a catalogue of bite-sized professional services available on demand.