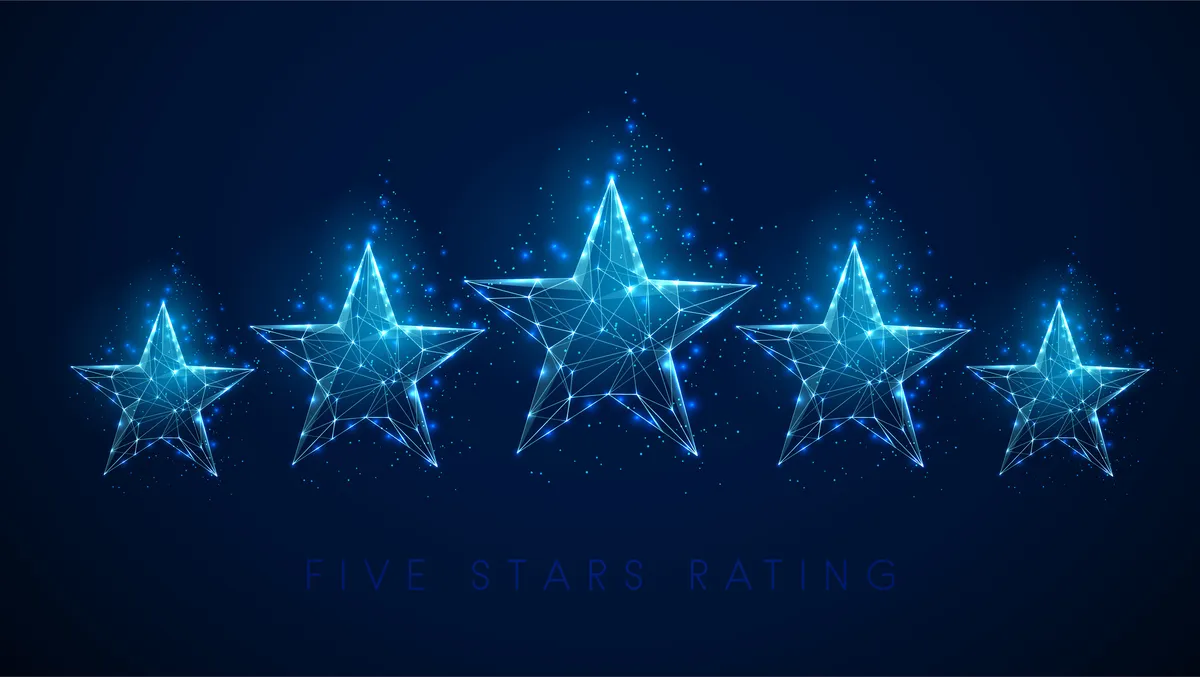 Talend announces winners of Data Masters Awards for APAC
Tue, 18th Oct 2022
FYI, this story is more than a year old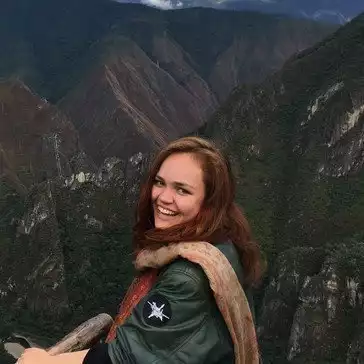 By Catherine Knowles, Journalist
Talend has announced the APAC winners of its eighth annual Talend Data Masters Awards. Talend honours select companies that demonstrate their commitment to being data-driven by implementing Talend to drive value from data and increase business agility and effectiveness.
Award winners will be recognised at Talend's virtual Talend Connect conference taking place on October 18.
Christal Bemont, Talend CEO, says, "This year's winners of the Talend Data Masters Awards demonstrate the critical value Talend serves to customers of all industries to transform data into operational excellence, customer-centricity, and growth. Our customers have shown how healthy data can help drive greater business outcomes while navigating through uncertainties and pursuing sustainability."
Since 2015, Talend Data Masters Award winners have included companies of all types and sizes that share a goal of turning the possibilities of data into quantifiable business value.
This year's winners are judged based on creativity and innovation to create better customer relationships, streamline operations, achieve cost efficiency, and gain competitive advantage. Talend will make a charitable donation in the winner's name to the organisation of their choice.
2022 Talend Data Masters Award APAC Winners:
HCF: Australia's largest not-for-profit health insurer, HCF, is transforming its business by expanding the use of AI-powered business intelligence (BI) across the organisation. Talend provides the technological foundation for the company's use cases, making it possible for HCF to create a unified source of trusted information.
Harmoney: Harmoney is a New-Zealand based fintech firm. Faced with the challenge of improving traditional lending to be fast, simple and data-driven, Harmoney used Talend to deliver real-time data and created a frictionless loan application process that led to rapid business growth.
OCBC Bank: Singapore-based OCBC Bank is the second-largest bank in Southeast Asia. The institution partnered with Talend to create innovative ways to apply analytics, AI, and automation to better understand and serve customers. OCBC processes over 120 billion data points monthly when deriving the Next Best Conversation for each customer.
Meralco: Meralco is the largest private-sector electric distribution utility in the Philippines with a reputation for excellent service. To take the customer experience to an even higher level, Meralco is now using Talend as the centrepiece of its innovative, data-driven, business transformation initiative. By providing clean, complete, and secure data, Talend enables Meralco to use data analytics and intelligence more broadly, efficiently, and effectively in making business decisions in a timely manner.
Talend offers the only end-to-end platform that combines enterprise-grade data integration, integrity, and governance capabilities to unify data across any cloud, hybrid, or multi-cloud environment.
With Talend's no-code and low-code modules, data experts and business users actively collaborate to make data more discoverable, usable, and valuable organisation-wide. More than 7,250 customers around the world rely on Talend for healthy data.