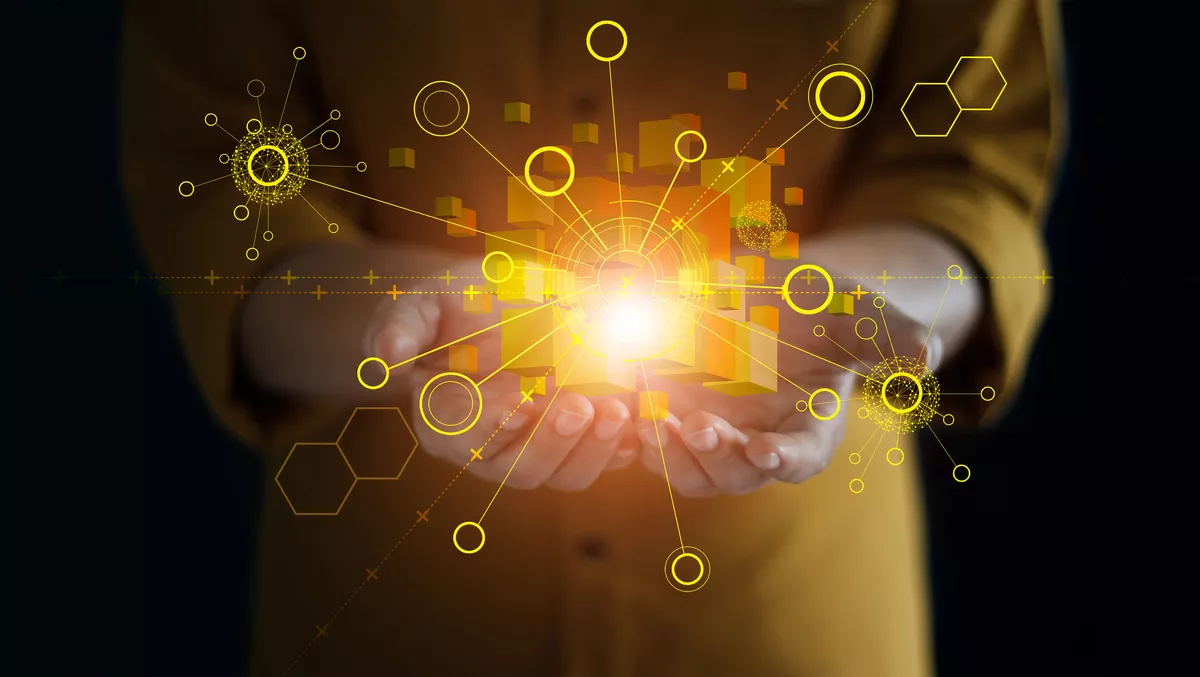 Talend data catalogue enables proactive compliance approach
FYI, this story is more than a year old
Talend has announced the availability of Talend Data Catalog 8, an automated data catalogue enabling a proactive approach to compliance management.
Talend elaborates that its automated data catalogue provides proactive data governance capabilities that allow businesses to discover, organise and share trusted data with a single, secure point of control.
The company's latest release brings new capabilities such as tailored business modelling and machine learning-powered data classification and documentation.
Additionally, this update affords organisations big and small the ability to continuously govern data at scale and maintain the health of the data being used to drive business outcomes.
"Reliance on data has grown exponentially in recent years and businesses today need greater control and trust of their data to ensure it is healthy for decision making and operations," Talend product management vice president Daniel Mayer says.
"We're excited to announce the availability of our newest Data Catalog release, which will help companies implement a proactive approach to governance, to accelerate productivity and help them quickly achieve value from their data.
Talend Data Catalog 8 is part of the company's Data Fabric platform and is built on a foundation of metadata management and data cataloguing capabilities.
Talend adds that the solution assists data architects and governance specialists in areas such as accelerating their productivity, enabling them to work smarter and create a faster time to value with data.
New features contained in Talend Data Catalog 8 include:
Tailored business modelling: Define custom, flexible, and adaptable metamodels for any domain that accurately reflects business priorities and objectives. This capability prevents the bending of business rules to conform to off-the-shelf models that are only a partial fit, helping teams increase their overall business agility.

Automated data classification: Monitor data stores automatically, use machine learning to classify data around important patterns, like compliance violations, and then proactively send alerts to data stewards. This ability to enable automatic compliance at scale from a single location improves productivity and simplifies API execution, increasing accountability, limiting risk, and avoiding unscalable alternatives like in-house processes or point solutions. Talend explains that this allows data professionals to spend less time manually managing the classification process and more time helping companies use data to drive business outcomes.

Customised Objects and User Rules: Define and customise objects, including relationships between business objects/models and technical objects. Rules can be assigned to owners for activities, responsibilities, and assets.​ This capability reduces risk and enables the ability to export documentation and re-import it on a new object with similar namespace, which Talend says saves time and manual work and increases overall productivity.

Enhanced Lineage with Inference: Export data lineage and transformation logic using secure API interfaces. This capability enables businesses to meet compliance requests through inference evidence by capturing changes throughout the entire data life cycle.