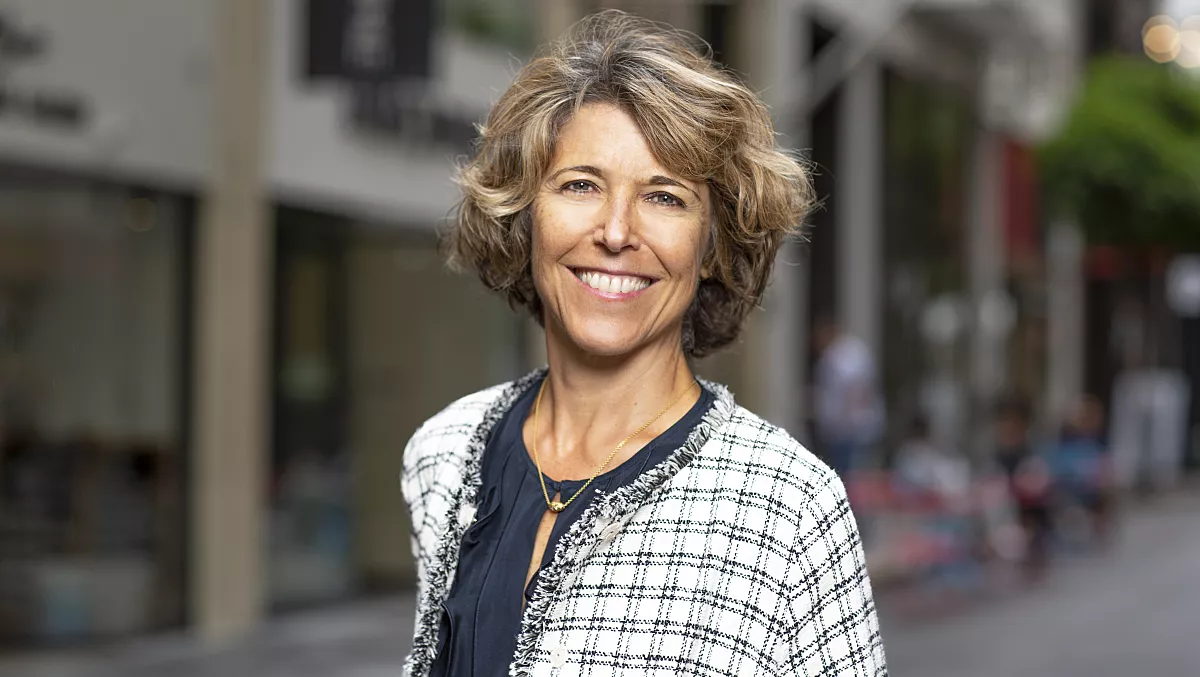 Talend hires its first global CISO, Anne Hardy
Fri, 24th Jan 2020
FYI, this story is more than a year old
Talend's new chief information security officer Anne Hardy says she's looking forward to driving security priorities within the company as its scales to new heights.
Hardy, who was announced as the company's newly-created CISO position this week, says she's impressed with the company's momentum, and its commitment to a customer-first approach to data integration.
She will be responsible for Talend's security strategy, managing security threats and vulnerabilities across Talend people, technologies and processes, and ensuring compliance with relevant security and privacy laws.
Talend says it created the CISO role to address the increased security requirements when engaging in modern enterprise cloud IT environments.
Talent chief technology officer and chief operating officer Laurent Bride says, "The new CISO role is critical as we continue to mature our cloud offering, grow our business within enterprises, and strive to become a $1 billion revenue company."
"I'm thrilled to bring someone on board of Anne's calibre to Talend. Anne will work closely with data stakeholders internal and external to the company in an effort to ensure compliance and minimise risk. She thrives on the changing security landscape in the cloud and will be central to driving our security strategy.
Hardy brings with her more than 20 years of technology experience to her CISO role at Talend.
Hardy an extensive background in security technologies and architectures, data privacy standards, and cloud security. She was most recently the chief security officer for Join Digital, which provides managed digital services to enterprises.
Prior to that, Hardy founded a company that developed a cloud-based software solution for analysing employee experiences. She also worked for over ten years at SAP, where she held executive roles in security, research, and developer advocacy. Anne currently sits on the Anita Borg Institute's Board of Trustees and founded the Dare2BDigital conference.
Recently, Talend announced the appointment of former SAP Concur chief revenue officer Christal Bemond as its new chief executive officer and director on Talend's board of directors.
"I'm thrilled to have Christal join as Talend's CEO. She will be instrumental in accelerating our cloud transformation and broader go-to-market strategy. I worked closely with Christal at Concur and at SAP, where she helped to scale a startup into a $1billion+ cloud business. The board is confident that her leadership skills, cloud market knowledge, and deep SaaS expertise will help Talend execute against the opportunity in front of it," commented Talend board chairman Steve Singh.
The company also appointed Ann-Christel Graham as its chief revenue officer, as well as Jamie Kiser as its chief customer officer.