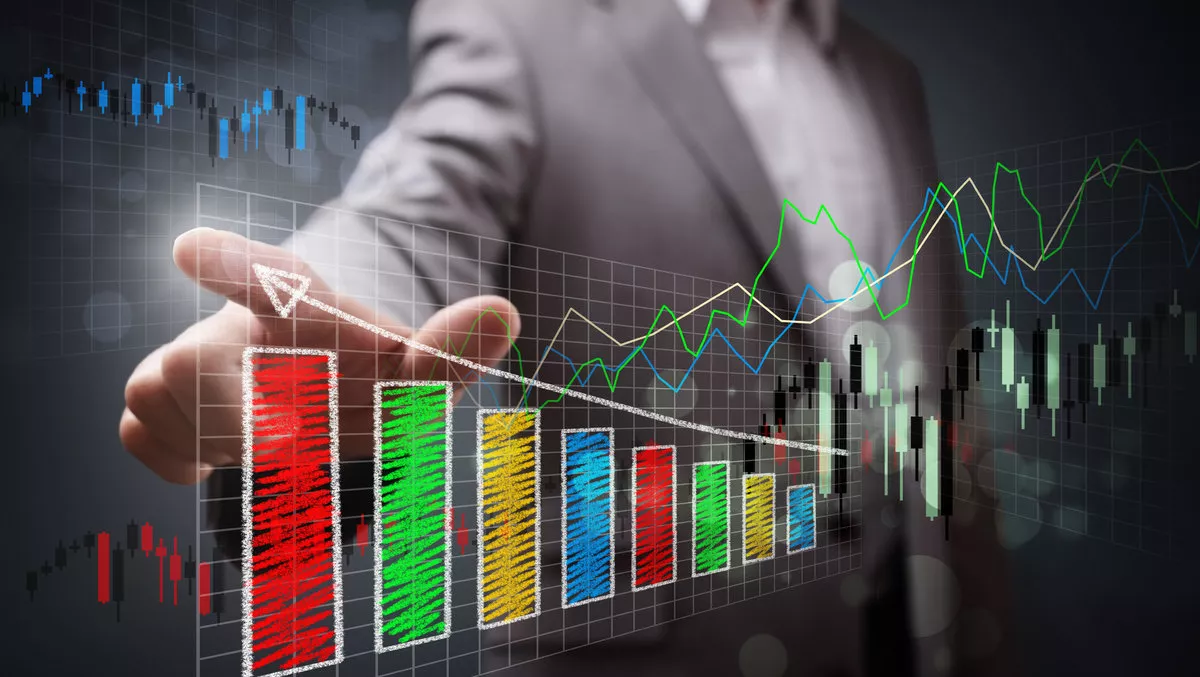 Talend named Magic Quadrant leader for fourth year running
FYI, this story is more than a year old
Gartner has recognised Talend as a leader in the Magic Quadrant for Data Integration Tools for the fourth time in a row.
Talend was positioned as a leader based on its ability to execute, and its completeness of vision. Talend offers a single suite of apps for data integration and data integrity with built-in, pervasive data quality and governance.
Talend solves some of the most complex aspects of the data value chain, enabling companies to collect data across systems, govern it to ensure proper use and compliance, transform it and improve quality, and share it with internal and external stakeholders to help more users make the right decision on time, every time.
"At Talend, we pride ourselves on providing advanced solutions that immediately address modern data integration needs for projects of any scope," said Mike Tuchen, CEO at Talend. "We consistently hear from customers that they value Talend's unified approach to solving data integration challenges across their hybrid and multi-cloud environments.
According to Gartner's report, "The data integration tool market is resurging as new requirements for hybrid/intercloud integration, active metadata and augmented data management force a rethink of existing practices. This assessment of 16 vendors will help data and analytics leaders make the best choice for their organization.
Talend also received a November 2018 Customer's Choice distinction for Data Integration Tools Software. In addition, Talend was included in the 2019 Gartner Peer Insights 'Voice of the Customer': Data Integration Tools report.
According to the report, "to qualify for the Customers' Choice distinction, vendors must have a product that is aligned to the market, have a 4.2 overall rating or higher (out of 5 stars) and receive 50 customer reviews or more during the one-year submission period. In addition, customer reviews must be representative of a broad mix of enterprise clients."
Recently Talend appointed former Box vice president of marketing Lauren Vaccarello as its new chief marketing officer. Vaccarello will be responsible for directing the company's marketing organisation and leading its branding efforts.
Talend notes that its SaaS offering Talend Cloud represented 36% of new ARR in Q1 2019 and growing more than 100% year-over-year for eleven consecutive quarters.
"Without question, data has become the most critical asset for every company," says Vaccarello.
"For data to be useful, however, it needs to be timely and it must be trusted. Ultimately, this is the value Talend integration and integrity solutions uniquely provide. I'm excited to join such a great team and to help showcase the power of Talend to a broader range of customers around the globe.