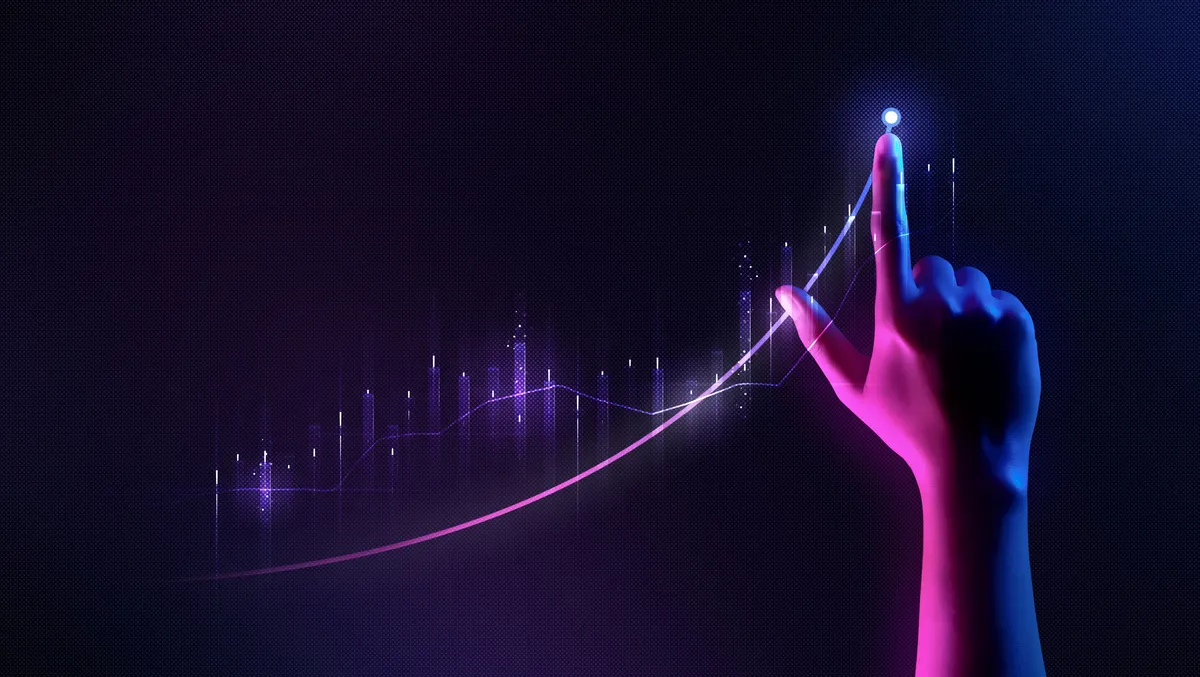 Talend recognised by Gartner for seventh consecutive year
FYI, this story is more than a year old
Talend has been named a Leader in the August 2022 Gartner Magic Quadrant for Data Integration Tools based on the company's ability to execute and completeness of vision.
This is the seventh consecutive time that Talend has been positioned in the Leaders Quadrant.
Gartner defines data integration as the discipline comprising the architectural patterns, methodologies and tools that allow businesses to maintain access to and delivery of data through a broad spectrum of data sources and types that meet the data consumption requirements of business applications and end users.
Data integration tools allow companies to access, integrate, transform, process and move data spanning a range of endpoints and throughout any infrastructure to support their data integration use cases.
"We believe that our recognition for the seventh consecutive year as a Leader validates the strategic importance and value Talend continues to provide for businesses, especially in times of economic uncertainty," Talend CMO Jamie Fiorda says.
"Healthy data can determine the success or failure of any initiative involving data, including analytics, cloud modernisation, operationalisation of data, or data governance. Businesses need proven solutions like Talend to enable data health and deliver meaningful business outcomes."
Talend takes out technology and skills-related challenges that hinder effective work with data throughout an organisation.
Further, its cloud-independent unified data integration and management solutions make certain that companies become data-driven by fostering enterprise-wide data health.
"Through 2024, manual data integration tasks will be reduced by up to 50% through the adoption of data fabric design patterns that support augmented data integration," Gartner also acknowledges in the report.
In addition, "By 2024, AI-enabled augmented data management and integration will reduce the need for IT specialists by up to 30%."
This Gartner recognition comes after The University of Melbourne (UoM) selected Talend Data Fabric for its cloud data platform, helping the public-spirited institution respond to the changing needs of the business by moving and managing healthy data in cloud, hybrid, and multi-cloud environments.
At the onset of the COVID-19 pandemic, higher education organisations turned quickly to remote and hybrid learning, resulting in an unprecedented economic impact for the institutions with declining student enrolment and commercial revenue, Talend states.
To deal with the significant effects on their business, The UoM was determined to attract students with an improved customer experience and new offerings and resources through insight from their data.
"Last year, The UoM's integration platform strategy was set to transition the university's current hybrid integration platform to a target-state cloud integration platform," University of Melbourne enterprise technology and business services director Daniel Buttigieg says.
"With our new data ecosystem powered by Talend, we can address the current gaps in toolsets, pain-points to support the future strategic projects, and rationalise the integration platform."
The UoM decided to decommission its legacy on-premises data platform favouring a cloud-based solution to address the gaps and the new requirements identified within the university's strategy, this includes compliance with The UoM's cybersecurity team's needs, and the native support of multiple connectors aligned with applications in the university ecosystem.
By selecting Talend Data Fabric, The UoM can deliver a streamlined data integration process with support for cloud-based data integration to ensure it meets the needs of the strategic SaaS direction of the university, Talend states.