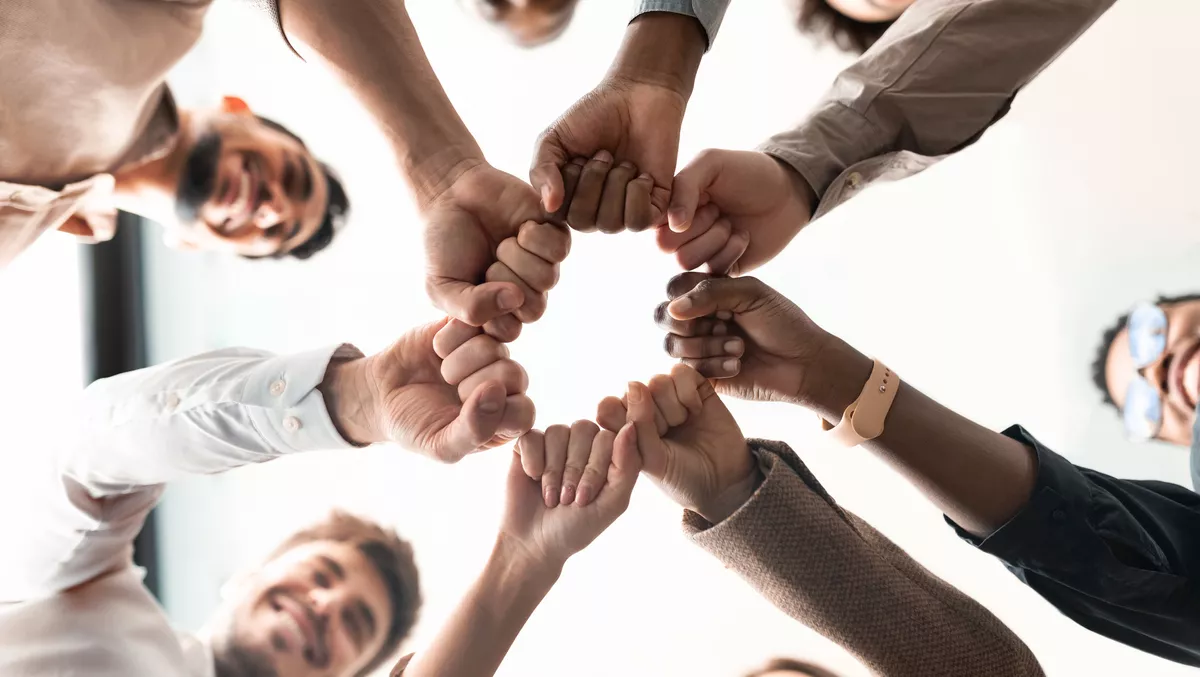 Talent wins the Gallup Exceptional Workplace Award
FYI, this story is more than a year old
Talent has been named a recipient of Gallup's global Top 40 Exceptional Workplace Awards for the fourth year, the only Australian-based company to be recognised in the group of winners.
Gallup recognised the company for putting its team engagement at the heart of the business strategy and workplace culture.
"Talent's continued pursuit of creating a world-leading culture saw increased engagement, improved wellbeing, resilient team members and deep connections," says Talent global CEO, Mark Nielsen.
"This resulted in a better experience for contractors, candidates, and customers. Talent's strong culture was the key differentiator to the business's success during the pandemic," he says.
"Our mission is to bring real value to people and organisations by building highly skilled and engaged teams, rethinking technology solutions, and improving lives by creating a strong sense of belonging."
Gallup's meta-analysis on team engagement and performance is a comprehensive workplace study, with data on more than 2 million employees in 276 organisations across 54 industries and 96 countries. Only 20% of global employees are 'fully engaged' and defined as being committed to their work and connected to their workplace. The engagement level at Talent is 80%.
Nielsen commented on what this award means to the company. "What an incredible recognition from Gallup for the fourth year in a row for Talent. Receiving this award for 2022 is even more gratifying as the past year has been one where leaders have needed to balance empathy towards their team, showing their vulnerability and authenticity, whilst ensuring what we do is correct by all Talent's stakeholders."
He says Gallup has also highlighted that the purpose of these awards is to recognise and celebrate companies reaching new heights of what's possible with cultures that change the way the world works.
Paul Batchelor, Talent chairman, commended the team on their work. "Talent is consistently pushing boundaries, living our values, and putting people first," he says. "I'm thrilled that we have received this award for the fourth year running. The commitment from the team globally to ensure that all teams are recognised, growing, and connected is exceptional."
Gallup says the Gallup Exceptional Workplace Award winners put their people at the heart of their business strategy, with a core focus on strengths and coaching talent to its full potential to get business results while improving wellbeing across the globe. The award was created to celebrate those who achieve exceptional performance by fostering a culture of engagement.
"Our people are at the core of everything we do here at Talent. Our partnership with Gallup enables us to continually foster a culture that builds a better world of work for all," says Talent People business partner, Georgia Townsend.
"Every team member at Talent has won this award by consistently recognising their team members' achievements, supporting each other to grow and prioritising inclusion at all levels."