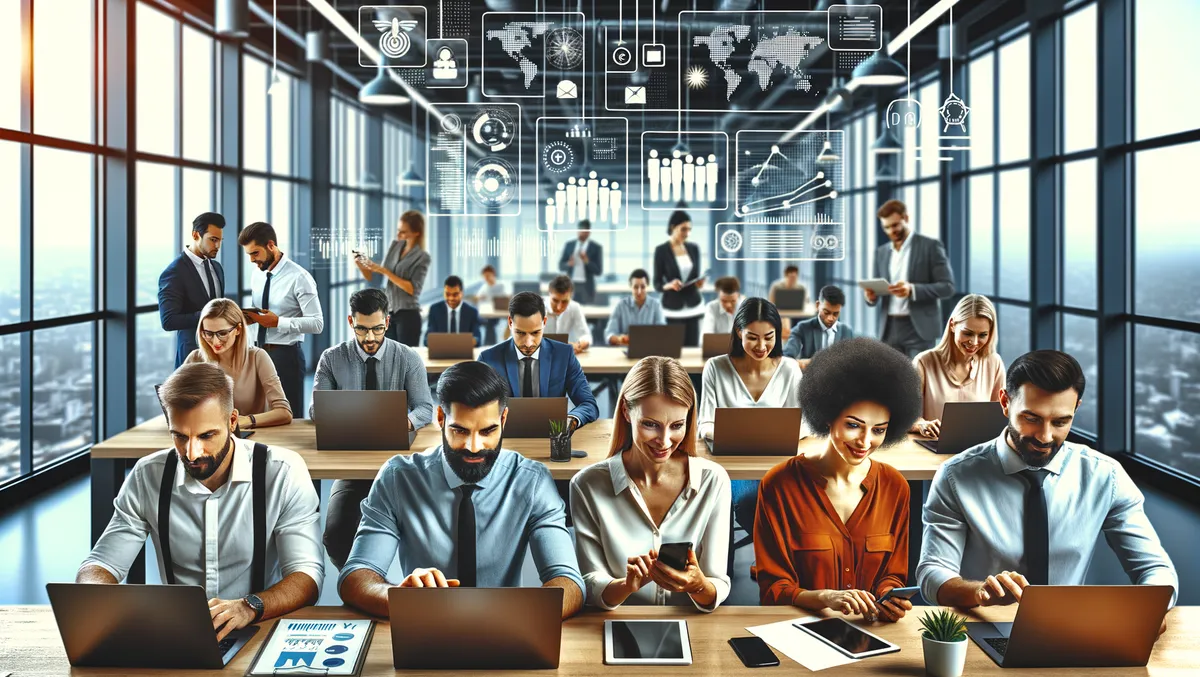 Tandem platform streamlines workplace feedback with continuous approach
Tue, 21st Nov 2023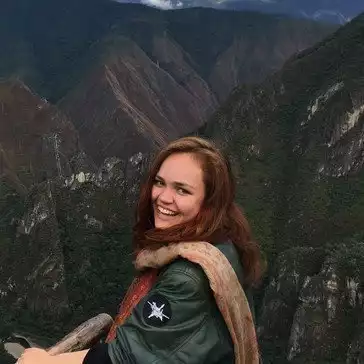 By Catherine Knowles, Journalist
Tandem has officially launched, and with an ambitious goal: to overhaul traditional performance review cycles with a continuous feedback approach. Setting a new pace in the workplace, Tandem ensures every employee receives the development support and feedback they need to excel.
Promising a cost-efficient and IT-friendly solution, Tandem plans to go beyond the constraints of annual reviews, onboarding, and engagement surveys. The platform integrates seamlessly with popular team communication tools like Slack, and promises future compatibility with Microsoft Teams. In addition, it interfaces with platforms like CultureAmp and Lattice expedite the review writing process.
At the helm of the Tandem initiative are cofounders - and former Gusto executives - Mel Miller and Lauren Humphrey. Anticipating significant expansion, a comprehensive range of HR features are set to be incorporated into the platform in the near future.
Driven by a proprietary generative AI, Tandem fosters anti-bias, effective feedback practices. By integrating elements from decades of people management expertise, Tandem facilitates robust one-click check-ins.
The platform's focus on constant improvement manifests in the added capability to integrate company values into feedback, introduce an HR "radar", and deliver valuable statistics for actionable business insights.
In an era where changing work dynamics and economic pressures are proving challenging, Tandem offers a solution. As Mel Miller, Tandem COO and co-founder puts it, "The rate of change for people teams seems to only increase, and without prioritising continuous, effective, and well-documented feedback, recalling detail for reviews can seem impossible.
"We built Tandem to work in lockstep with existing HR platforms and protocols, so quality feedback improves overall company culture."
Tandem integrates seamlessly into current HR priorities, eliminating the disruption of big rollouts, onboarding and lengthy review time. Drawing upon advanced AI, Tandem's conversational prompts help in drafting and sharing high-quality, bias-free feedback.
Beyond facilitating feedback, it offers in-depth analysis providing actionable insights. It's this ability to uncover trends and highlight excellence that distinguishes Tandem as more than simply a feedback tool.
Emphasising ease of use in a familiar digital environment, Tandem strikes a balance between effective feedback and efficient workflow. Its integration in Slack, and its imminent compatibility with Microsoft Teams, allows users to nurture a feedback culture within existing communication routines.
Once launched, Tandem becomes a strategic ally for teams striving for increased productivity, engagement, and top performer retention, the company states.
Cofounder Lauren Humphrey is confident that Tandem fills a critical gap in the contemporary work world. "High quality and continuous feedback improve team productivity and increase employee engagement, satisfaction and retention, but managers aren't typically equipped to properly drive feedback cultures," she explains. "People managers know that - and we make it super easy for them to make it a successful habit."
The Tandem platform was born out of The Mintable, which Miller and Humphrey created in 2021 to combat the common problem of unprepared managerial staff. Drawing from learning through The Mintable, the pair decided to transition the platform's knowledge base into the SaaS platform - thus giving birth to Tandem.
Positioned intuitively to help managers navigate through today's dynamic work landscape, Tandem provides a vital toolkit for crafting high-quality feedback and guiding teams in its effective application.
As Michael Tolo, Principal, Blackbird, validates, "Melissa and Lauren are at the forefront of innovation in this space, thanks to their practical approach, deep experience, and sheer passion for helping managers grow."
HR leaders and department heads may immediately implement Tandem and sign up for early access to its forthcoming features planned for roll out in 2024.