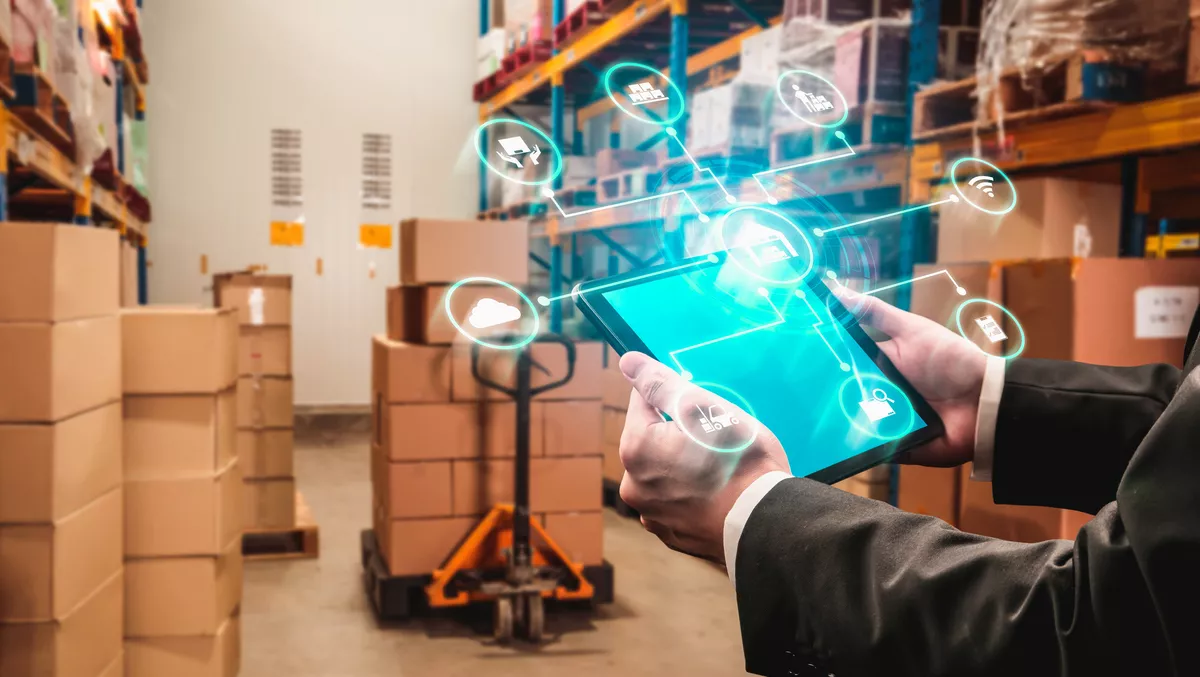 TeamViewer and SAP combine AR and warehouse operations
Wed, 11th May 2022
FYI, this story is more than a year old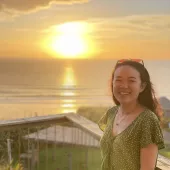 By Jessie Chiang, News editor
TeamViewer has integrated its enterprise AR platform, Frontline, with SAP's Extended Warehouse Management (SAP EWM) application, enabling customers to enhance their logistics processes further.
TeamViewer says with Frontline, an SAP-endorsed app from TeamViewer and part of SAP's industry cloud portfolio, customers can empower their workforce with AR-based vision picking that helps increase productivity and create more efficiency across their entire warehouse and logistics operations.
For example, TeamViewer says businesses will be able to directly connect warehouse and logistics workers in real-time with the critical data and information they need to perform their tasks.
The AR-based workflows provide step-by-step instructions to workers on smart glasses and wearable devices that enable them to work hands-free, improving pick rates by an average of 10 to 15% and dropping error rates close to zero.
At the same time, TeamViewer says new data insights are passed back into the SAP EWM application right at the point of work to enable continuous process validation and optimisation that can drive significant cost savings.
TeamViewer executive vice president of business development Alfredo Patron says this partnership with SAP is based on common goals.
"Innovation and disruption through cutting-edge technologies that support companies in their digital transformation," he says.
"Our vision picking solution significantly improves warehouse inbound and outbound processes, resulting in faster pick rates, better accuracy, and ultimately higher customer satisfaction. Moreover, it reduces the training and onboarding time of workers in a high employee churn environment."
SAP general manager of discrete industries and energy and natural resources Stefan Krauss says almost everyone has felt the effect of recent disruptions in the global supply chain.
"Companies who have adapted the quickest have deployed agile warehouse management applications like SAP EWM, enabling them to rapidly adjust to external shocks and respond to demand, supply and workforce challenges quickly," he says.
"Now with the integration of TeamViewers AR-based vision picking solution, together we can help our customers build more resilient supply chains that are also cost-effective to run."
This integration is the latest step of the successful partnership between TeamViewer and SAP. Both companies say it adds to the enhanced value already realised with integrations into SAP Field Service Management and SAP Service and Asset Manager, both part of SAP's Digital Supply Chain portfolio. TeamViewer's commitment and continuous investment into its partnership with SAP was recently recognised with an SAP Pinnacle Award in the category 'Partner Application - Industry Cloud.'
TeamViewer is a leading global technology company that provides a connectivity platform to remotely access, control, manage, monitor, and repair devices of any kind from laptops and mobile phones to industrial machines and robots.