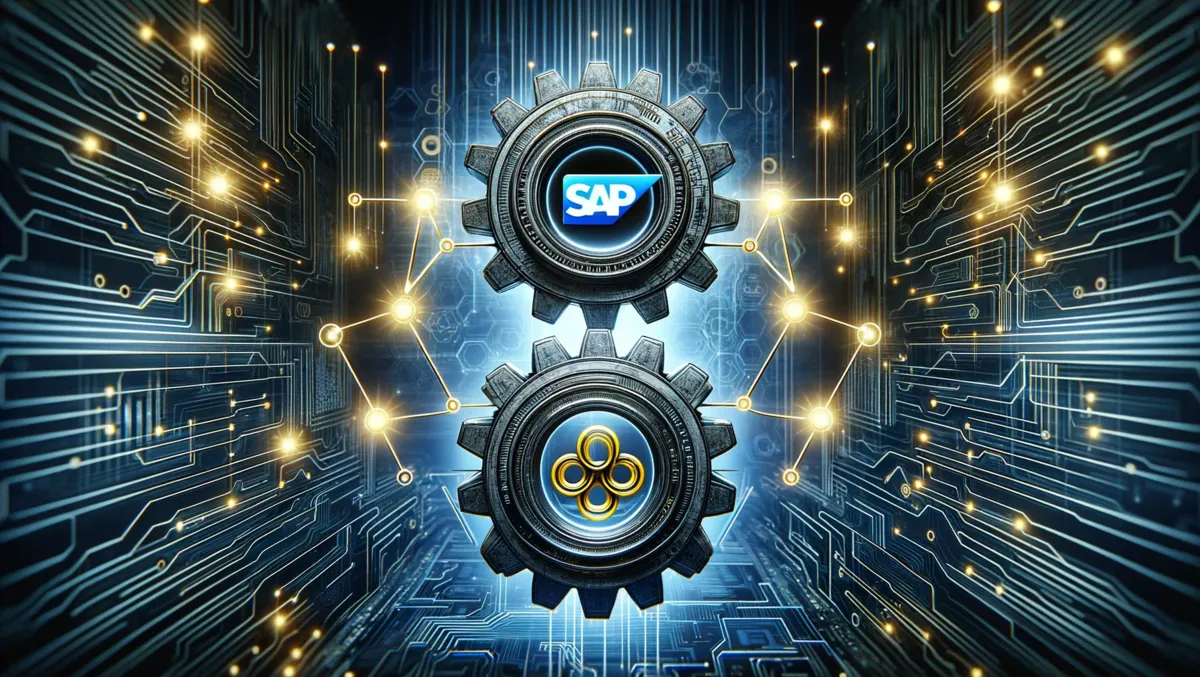 TeamViewer integrates Tensor with SAP Service Cloud for efficient customer service
Thu, 9th Nov 2023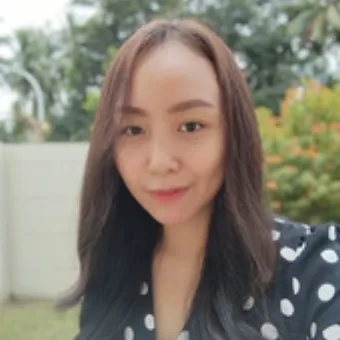 By Imee Dequito, Editor
TeamViewer, a leading provider of remote connectivity and workplace digitalisation solutions, has announced the integration of its Tensor - Enterprise Remote Support, an SAP endorsed app, with SAP Service Cloud. This integration is set to deliver fast and personalised customer service, thus enhancing service efficiency.
This harmonisation will assist businesses utilising SAP technologies to bolster client satisfaction by invigorating productivity for pivotal service processes through TeamViewer Tensor's high-grade remote support and management abilities.
TeamViewer's enterprise solution will enable customer support agents to commence remote support sessions directly from SAP Service Cloud. The integration will auto-fetch all requisite customer data from the system. Combined with superior security features like end-to-end encrypted sessions and granular access rights such as conditional access, customers can assist their clients faster, more reliably, and with heightened security remotely.
Moreover, this integration will streamline businesses' compliance with all reporting needs. Customer engagement reports will automatically synch with SAP Service Cloud, delivering a comprehensive report of all process interactions with timestamps and notes. By offering added insights into service operations and performance, TeamViewer Tensor will play a crucial role in enhancing all customer support interactions.
Discussing the development, Alfredo Patron, Executive Vice President at TeamViewer, stated, "Customer support is the first touchpoint with existing customers, and therefore critical to retention and reputation management. Customers have high expectations when it comes to usability, reliability, and security and we deliver this with the most comprehensive remote support and management solution for customer support departments. The listing of TeamViewer Tensor as an SAP Endorsed App is underlining our enterprise-offering as well as our focus on data protection and security."
Furthermore, Nitin Badjatia, Senior Vice President at SAP, commented, "At SAP, we believe that customer service needs to be embedded across the entire value chain and focused on solution-driven engagement with the customers. TeamViewer Tensor integrates with SAP Service Cloud, adding value by providing a combination of immediate remote support to help quickly solve business-critical issues and device management capabilities to effectively control and monitor any device."
The integration of TeamViewer Tensor with SAP Service Cloud is the first implementation of TeamViewer's enterprise-grade remote connectivity suite into an SAP offering. This integration now showcases TeamViewer's enterprise capabilities in secure and efficient remote access, support and management. Despite TeamViewer having already integrated its augmented reality workflow-based productivity platform Frontline with SAP's digital supply chain solutions and having an established original equipment manufacturer (OEM) relationship with SAP, this development reveals a new facet of TeamViewer's enterprise offerings.