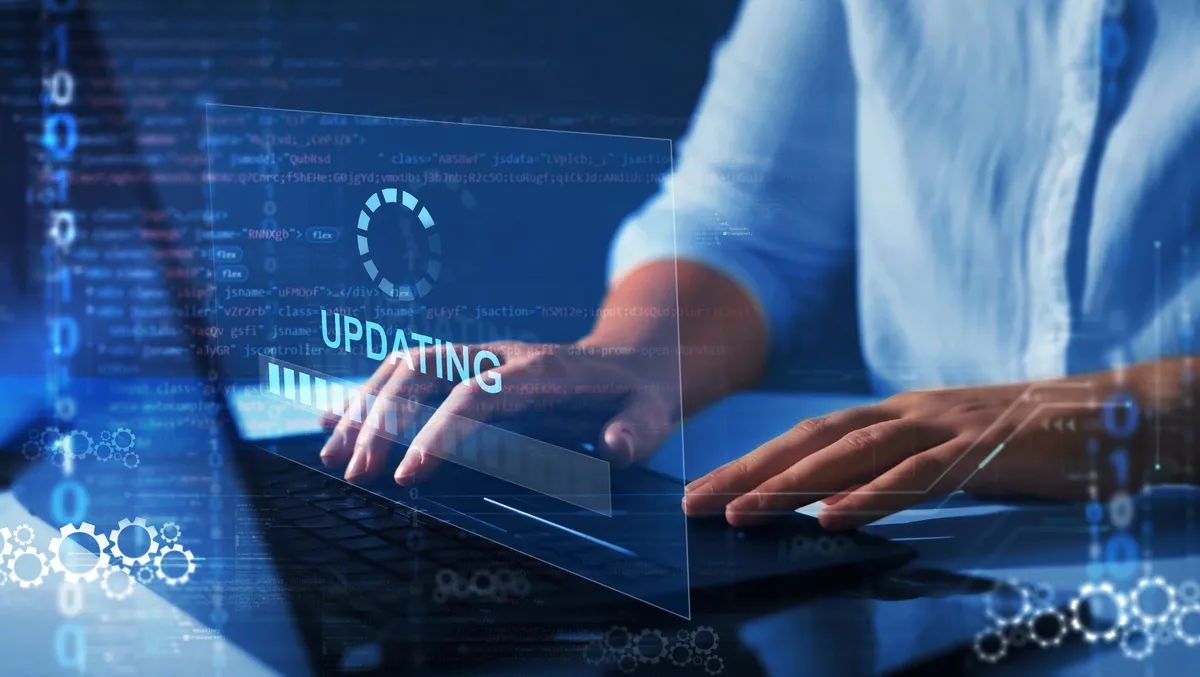 TechConnect helps DVConnect's domestic violence response
TechConnect deploys Amazon Connect to help DVConnect improve client services and modernise its communications platform.
TechConnect, an Amazon Web Services (AWS) Partner, has helped improve the operating environment for DVConnect's telephony-based workforce as they strive to respond to the incidence of domestic violence in Queensland.
Following a review of its technology needs in 2022, DVConnect's IT team moved the organisation's communications infrastructure away from its Private Automatic Branch Exchange (PABX) system.
The legacy system could not handle the high levels of people calling DVConnect to seek safe pathways away from domestic, family and sexual violence.
After being selected by DVConnect, Gold Coast-based TechConnect, AWS, and Queensland-based TechConnect partners began the migration of approximately 50 highly trained and specialised call centre agents in July 2022 to Amazon Connect, an omnichannel cloud contact centre.
Established 21 years ago, DVConnect is now Australia's largest specialist domestic and family violence service.
The DVConnect team functions on a strictly limited technology budget as a not-for-profit and government-funded organisation.
Beck O'Connor, CEO of DVConnect, says: "DVConnect is unfortunately facing high levels of demand from people impacted by domestic violence in Queensland, so more than ever, our counsellors rely on our telephony-based communications systems to help them meet client's individual needs in a timely manner."
"During peak times, our agents can receive over 25 concurrent calls, so we are constantly searching for technology solutions which are not only affordable but can provide our team and their managers with a simple client management environment."
"We also increasingly require value-added services such as data analytics and sentiment analysis to help callers as best we can."
"TechConnect, AWS, and TechConnect's local partners have delivered on all these fronts, providing a scalable and reliable communications platform," says O'Connor.
As the project lead, TechConnect was responsible for successfully deploying the entire migration, including scope and alignment to the business, governance requirements, design, deployment, maintenance and support of the solution.
The collaboration has enabled a more flexible operating environment for DVConnect contact centre agents, including improved allocation of calls matched to their specific skill sets and the capacity for agents to log on more securely at home or from other remote locations via softphone.
The communications environment is also highly scalable now that there is no longer a limit on the number of agents accessing the environment simultaneously, as additional resources can be seamlessly added efficiently.
The migration from a static, up-front-based capital expense system to a consumption-based, 'pay as you go' and operational expense cost model also reaps its benefits.
Mike Cunningham, CEO of TechConnect, says: "It has been a privilege to collaborate closely with AWS to provide the practitioners at DVConnect with a state-of-the-art communications system to help them in what is an extremely important and challenging task."
"It's highly satisfying to know that we have been able to provide a solution which can improve the understanding of the needs of DVConnect's clients and enabling the organisation to raise the benefits of its technology investment."
Simon Elisha, Chief Technologist for the Public Sector in Australia and New Zealand for AWS, says: "It is humbling to see what an inspiring nonprofit such as DVConnect can do to make a tangible difference in people's lives through the power of AWS technology."
"We are delighted that DVConnect is using AWS to deliver reliable and secure call center services with the potential to positively impact individuals."