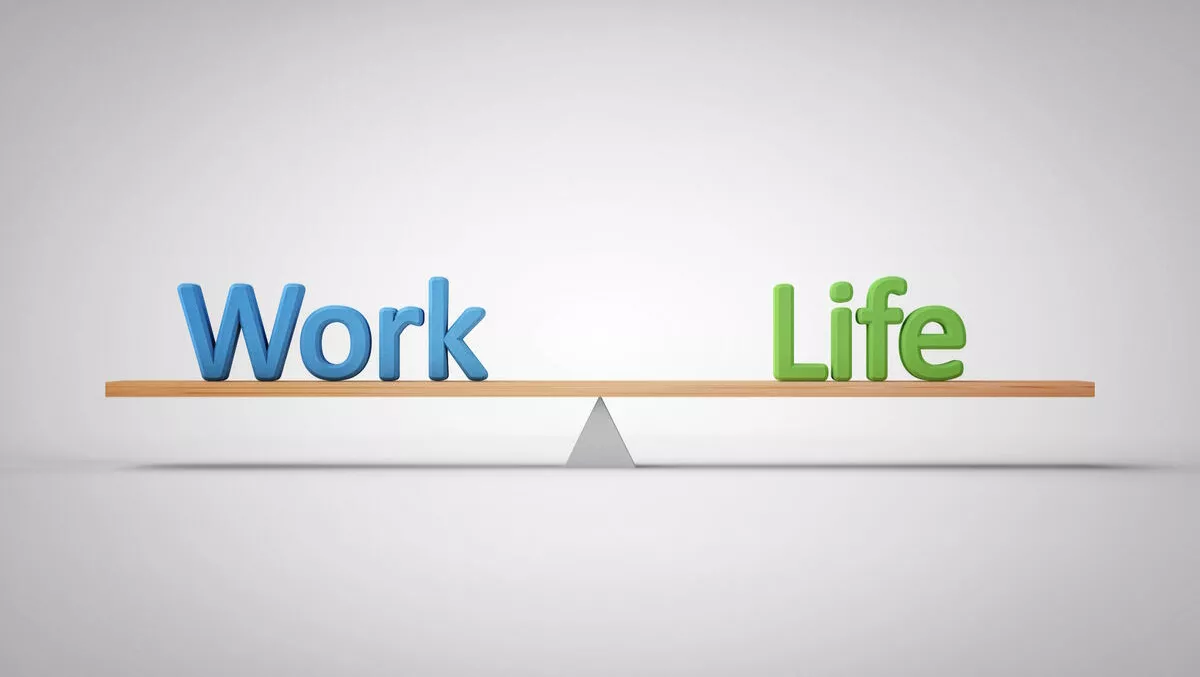 Technology can support working families, experts say
By Shannon Williams,
Wed 15 Jun 2016
FYI, this story is more than a year old
Businesses need to keep up with changing employee priorities to keep staff engaged and reduce attrition, according to new research from WFS Australia.
WFS Australia says it's vital modern workplaces provide flexible working arrangements in order to maintain employee engagement and productivity.
The company says this is especially important for parents.
According to the research, more than half (55%) of employees would be prepared to drop their salary by up to 20% in order to work from home.
"Both men and women with children should be supported to balance their family lives with their careers," says James Kissell, director of Marketing, WFS Australia.
"Research has shown that Australian men want to spend more time with their children, but feel unable to because of inflexible workplaces," he adds.
Kissell says there are significant benefits of offering parents more flexible conditions and work-life balance.
"Employees that are supported to work remotely are more engaged and productive, take fewer sick days, reduce in-house cost for the business by not requiring desk space, and show increased loyalty to the business," he explains.
"These factors have a direct impact on the bottom line."
To manage the remote workforce effectively, businesses must have the right technology in place, advises Kissell.
Automated workforce management systems ensure that employees clock in and out at the correct times, are paid accurately, are accountable for their work, and are treated fairly.
"Supporting flexible workplaces starts with technology and businesses are starting to catch on," says Kissell.
"Research shows 24% of businesses have already fully adopted mobile work styles, and 89% plan to do so by 2020.
"Technologies like this let employees access systems via smartphones and tablets, and work anywhere, anytime," he says.