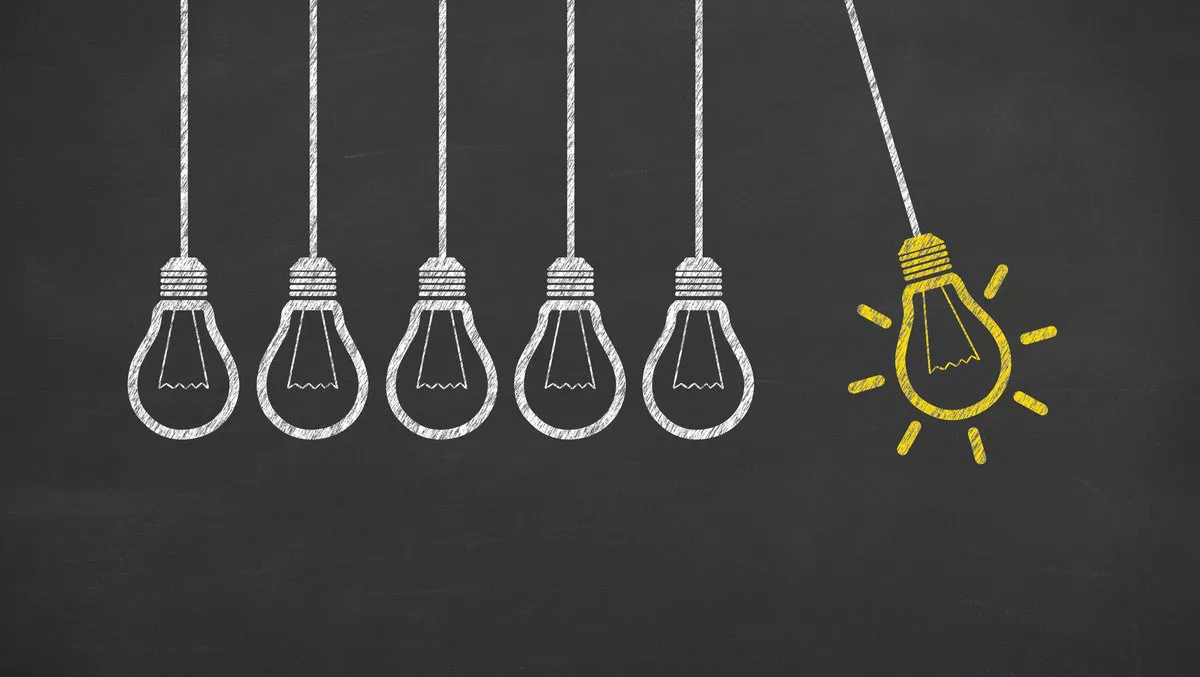 TechnologyOne launches STEAM Lab pilot launch in Queensland
FYI, this story is more than a year old
TechnologyOne has launched a pilot program for a STEAM-based experiential program aimed at school students at Morayfield State High School, which is based in South-East Queensland.
The Software as a Service (SaaS) provider says the STEAM Lab programme is a first of its kind initiative.
"STEAM Lab provides students with experiential, interactive technology-based experiences designed to inspire and incite a passion for pursuing an education and career in the areas of STEAM: Science, Technology, Engineering, Arts and Maths," explains TechnologyOne chief executive, Edward Chung.
TechnologyOne is Australia's largest enterprise Software as a Service (SaaS) company and one of Australia's top 200 ASX-listed companies. It has offices across six countries.
Its enterprise SaaS solution is used by more than 1200 corporations, government departments and statutory authorities.
The SaaS solution provides deep functionality across several markets including local government, government, education, health and community services, asset intensive industries and financial services.
After a successful series of STEAM Lab events held at TechnologyOne's headquarters in Brisbane, with hundreds of staff and their school age children, the event-based program has now expanded to a pilot in the first of many schools across the state for students aged from 5 to 17, Chung says.
Chung says STEAM Lab is an important way that TechnologyOne shares its technology expertise and innovation culture with students who would not otherwise have first-hand experience in this sector.
"We were delighted to launch our pilot at Morayfield State High School for more than 50 students across Grades 7 and 8, as well as providing a career expo for 30 Year 11 and 12 students," he says.
Chung says STEAM Lab is designed to inspire the next generation of software leaders.
"STEAM Lab is one of a multitude of tech-based initiatives that have grown out of our twice-yearly global Hack Days," adds Chung.