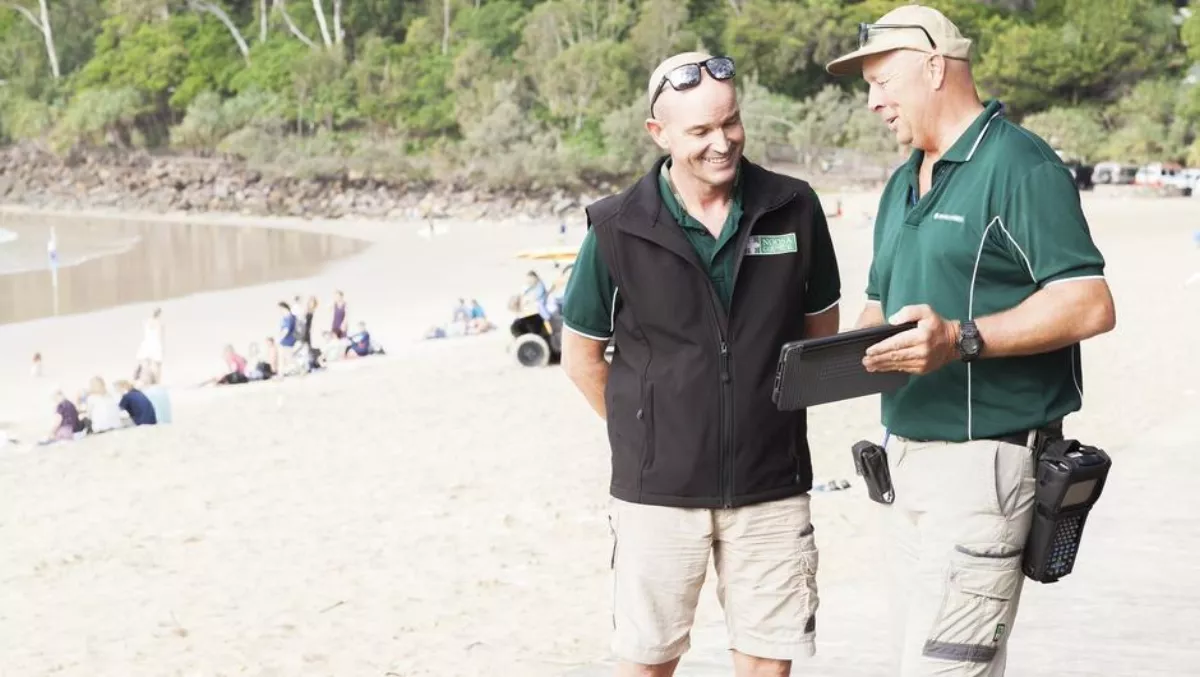 TechOne inks 8 year SaaS contract extension with Noosa Shire Council
By Patrick Martlew,
Fri 23 Mar 2018
FYI, this story is more than a year old
TechnologyOne has today revealed that its five-year relationship with Noosa Shire Council has been extended by another eight years with a second multi-million dollar deal for its OneCouncil SaaS solution.
The company has been delivering the council's corporate systems through Amazon Web Services since late 2013, with this new deal seeing the relationship extended to 2026.
Noosa Shire Council chief executive officer, Brett de Chastel says, "We are an iconic destination, we're an iconic council, so we have to be the best at everything we do.
"This deal is about making sure we have the best technology to automate our operations as much as we can, so that we can concentrate on those really important conversations with our community that make a difference to the future of this unique place."
Noosa Shire Council implemented TechOne's OneCouncil solution in less than four months once the deal was initially struck.
The enterprise software as a service initial investment was worth $1.2 million in licensing and services, and $1 million per annum thereafter.
TechnologyOne chief executive officer, Edward Chung says Noosa had been an early adopter of the company's SaaS solution since 2013.
"Noosa is an early adopter customer that we have brought with us on the journey to SaaS," Chung says.
"Their confidence in both our SaaS and the technology roadmap driving it, fueled by tens of millions of R&D investment, has led them to initiate a second contract for the next eight years.
"That's how we sustain a 99% customer retention rate - we future-proof customers like Noosa to keep them ahead of the technology curve with our cloud-first mobile-first software."
Noosa Shire Council's information and communications technology manager Justin Thomas adds, "Eight years is a long time with the pace of digital change, (however) TechnologyOne's huge R&D spend ($49.9 million in FY2017) will help ensure we have new capabilities to meet emerging customer needs."