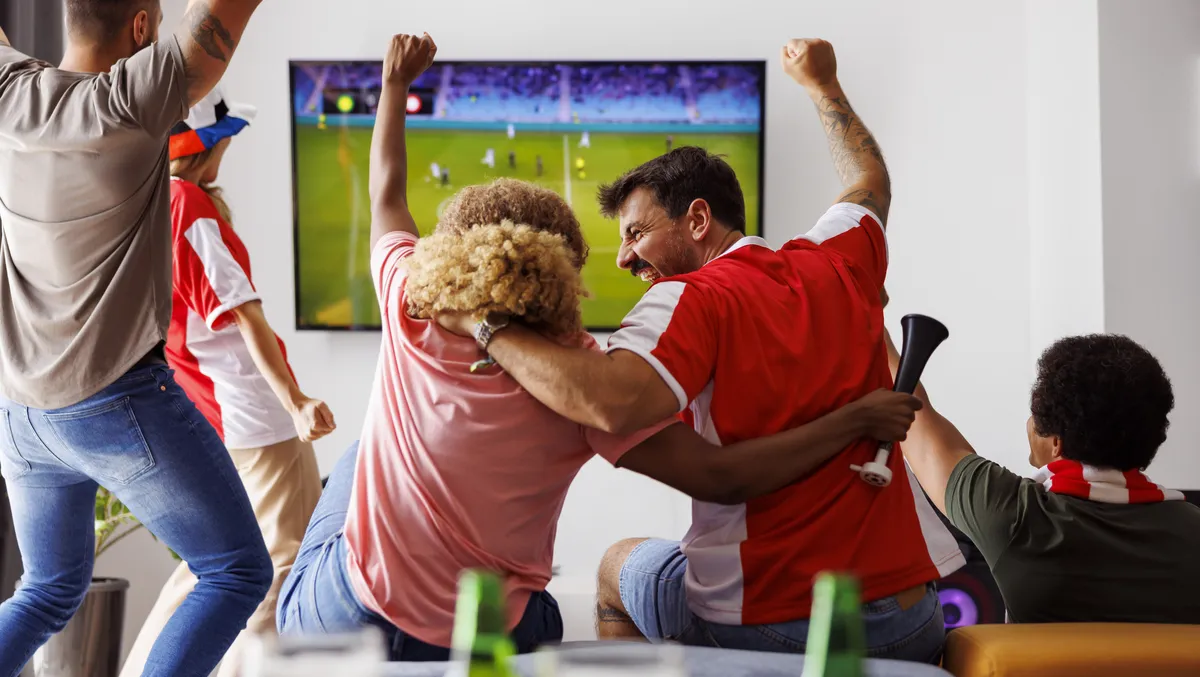 TEG invests in sport with Left Field Live and Rugby Live
TEG, the live entertainment, sport, ticketing and data provider, announces the acquisition of two international sports businesses, Left Field Live and Rugby Live.
The principals at Left Field Live and TEG have worked together since 2014, delivering events globally and partnering with some of the biggest brands in the sport, including Manchester United FC, Liverpool FC, Manchester City FC, Real Madrid CF, FC Barcelona, AS Roma, Atletico de Madrid, Juventus FC, the national football teams of Brazil and Argentina, Pac 12 college football and the USA Basketball men's national team.
Geoff Jones, CEO of TEG Group, says he was delighted to welcome both companies into the TEG fold officially.
"The team at Left Field Live have been great partner of ours for many years now," says Jones.
"We have successfully collaborated to bring some of the most high-profile sporting events and teams from across the globe to this country, and this acquisition marks an exciting new chapter for TEG to better serve its clients and help them grow their reach and connection to fans globally."
"TEG's continued growth in sport will be accelerated by bringing our long-term partners formally into the broader TEG Group. Sport is an exciting industry opportunity we see as a business, and this announcement demonstrates our commitment to executing on that vision."
"This integration into TEG really formalises the way that our partnership has worked in practice for a number of years. The announcement shows our focus and commitment to expand the TEG Business from our market leading position in Asia more deeply into the United Kingdom, Europe and the United States," says Jones.
Bart Campbell, CEO at Left Field Live, also comments: "We have had an enjoyable and successful association with TEG for a decade now. They are a valued and trusted partner."
"As our businesses have grown together, forming mutual interdependencies, we have really seen our teams become one."
"We now have a great opportunity to further refine that and build on the quality pipeline we have secured for the future," says Campbell.
The acquisitions will see Rugby Live rebrand as TEG Rugby Live and continue with its existing management team within TEG Sport.
Rugby Live Managing Director Stephen Cottrell says, "We are a small but focused group that are thrilled to now have full access to the geographical reach and support of TEG and the TEG Sport team, together with the world leading ticketing and data expertise in house, which will enhance how we can support our clients."
Now a dedicated division of TEG, TEG Sport will deliver 40 major international events in 2023, growing in size and geographic reach to over 50 in 2024.
TEG Sport is also responsible for helping major global brands break new markets in Australia, New Zealand, Singapore, Thailand, the United Kingdom and the United States.
This includes Liverpool FC, Manchester United FC, FC Bayern, Tottenham Hotspur FC, Chelsea FC, Wrexham AFC, FC Internazionale Milano, BVB 09, Tour De France, the National Hockey League (NHL), the Boomers, Top Rank Boxing, Freestyle Kings, and USA Basketball.