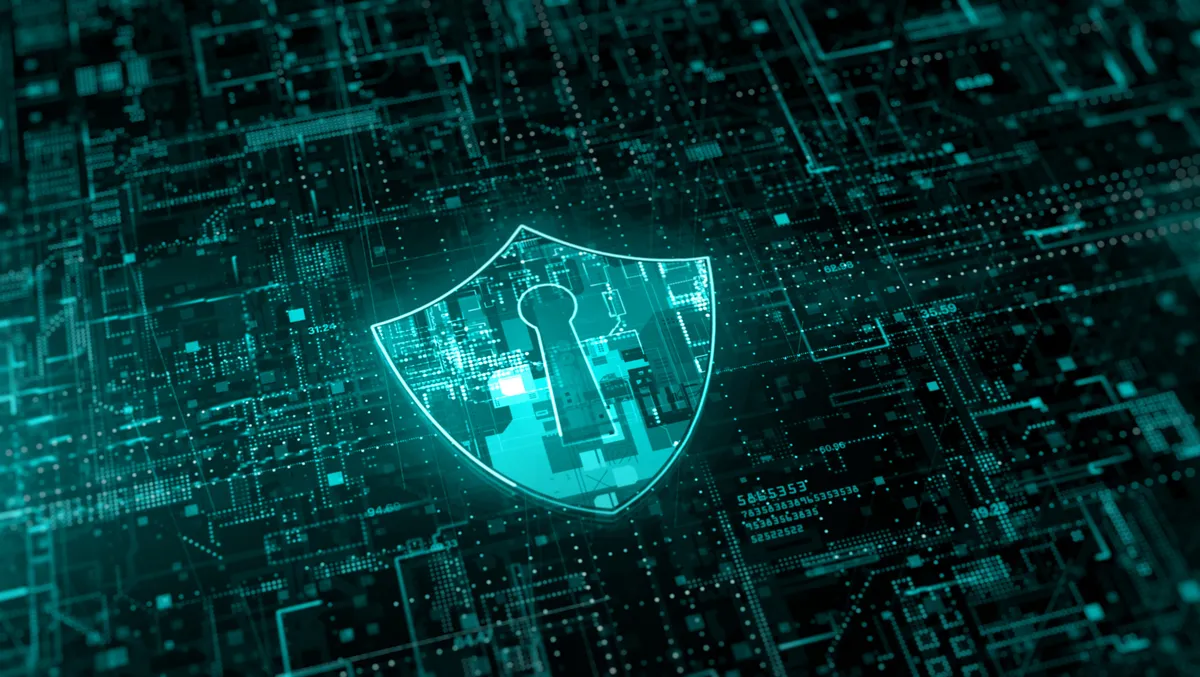 Telstra, Check Point deliver cybersecurity tools for SMBs
Wed, 14th Dec 2022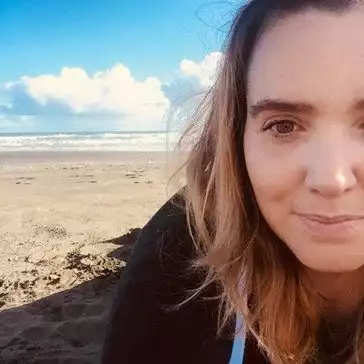 By Shannon Williams, Journalist
Check Point Software Technologies has announced a new solution with Telstra to provide Australian small and medium businesses with the latest solutions in cybersecurity.
SMBs supported by the Telstra Business Technology Centres (TBTC) will be able to subscribe to Check Point Harmony Email and Collaboration, a robust product designed to offer state-of-the-art protection to help against known current and evolving cyber threats.
A recent Check Point Threat Intelligence report shows in the last six months organisations in Australia are being attacked on average over 900 times per week and 92% of the malicious attacks in Australia were delivered by email in the last thirty days. With cyberattacks becoming part of the day-to-day issues for businesses of all sizes, SMBs are considered more vulnerable targets as they often do not have dedicated resources to deal with the increasingly complex threats, nor the budget to ensure greater security covering their entire business.
Additionally, the Australian Cyber Security Centre (ACCS) Annual Cyber Threat Report 2020-21 found businesses self-reported losses of $81.45 million in the same period due to their business email being compromised. This reinforces emails as one of the key threat vectors of all cybercrime reports.
"Telstra has been collaborating with Check Point Software to deliver our email and collaboration solutions at scale via an accessible subscription model and supported channel," says Les Williamson, Managing Director for Australia and New Zealand (ANZ) at Check Point Software.
"We are very proud to continue to join efforts in protecting small and medium businesses that play a crucial role in the Australian economy," he says.

Matthew O'Brien, Group Owner Cyber Security, Telstra, adds, "With the changes in the ways of working brought on by COVID-19, cloud-based workplace applications are now the backbone of many small businesses.
"However, they are not immune to cyber threats. Every user device connecting to these services increases the potential for a cyberattack", he says.

"Harmony Email and Collaboration helps our customers protect these services, and helps safeguard business-critical information. It also complements Telstra's existing Harmony Mobile and Endpoint protection services that are already in market," O'Brien says.
"To help ensure we deliver maximum value, we are working with Check Point Software to train and certify over 200 professionals in TBTCs across pre-sales and technical support teams.
"We are confident this will be a new milestone for SMBs across Australia."
Check Point's Small and Medium Business Security Report from 2020/2021 revealed phishing, malware, credential theft and ransomware to be the top four threats impacting these businesses. The company has been recognised as a 2021 Gartner Peer Insights Customers Choice for Email Security. The distinction is based on feedback and ratings from end-user IT professionals who have experience purchasing, implementing and/or using the product.
Check Point Harmony Email and Collaboration helps to address these issues with complete protection for Microsoft 365, Google Workspace and other business collaboration and file-sharing apps.
Main features include:
Anti-phishing: Blocks known advanced phishing, malware and ransomware attacks with a 99.2% reduction rate in phishing attacks before reaching the inbox; blocks 30% more than cloud native security
Malware protection: Helps thwart evasive malware and ransomware and provides sanitised files within seconds.
Comprehensive protection: Helps secure business communication tools, including Slack and Teams.
Prevent Data Loss: Sets custom policies to help keep data safe, help maintain compliance, and help protect sensitive business data from leaving the organisation.
Prevent Account Takeover: Blocks identified suspicious logins using an event analysis algorithm that identifies signs of malicious behaviour to help keep data safe and maintain compliance.
State-of-the-art technology: Pioneering the implementation of API-based in-line email security, machine learning and AI for email security.

Mobile-first safety
Telstra and Check Point Software first started their long-standing partnership in October 2019, with the launch of an offer based on Check Point Harmony Mobile. The focus was to help business customers protect their mobile devices – phones and tablets.
The joint solution was considered one of Telstra's most successful SMB launches and demonstrated Telstra's focus on helping to protect SMB customers.
"One of the key aspects of working with Telstra has been the opportunity to educate and increase the awareness of Australian SMBs to the risks of cyberattacks," Williamson says.
"Through our strong and long-term relationship, we supported hundreds of small and medium businesses, helping protect them against threats with prevention-first solutions, which could seriously impact their livelihoods."