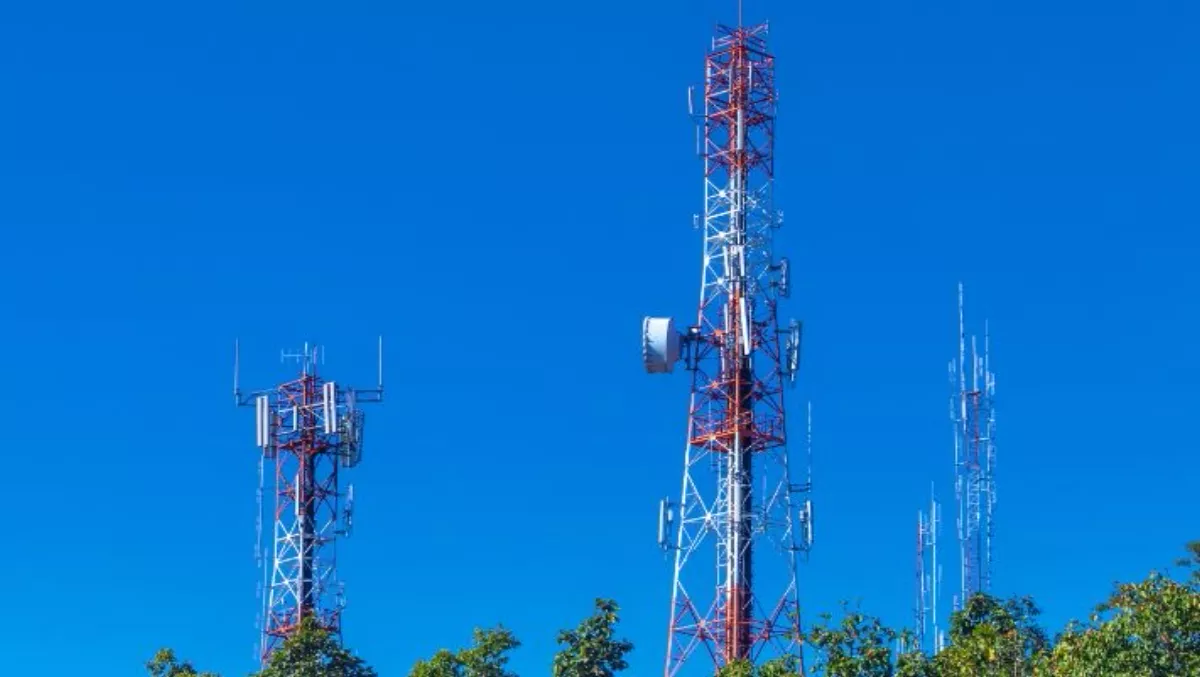 Telstra launches 5G innovation centre
FYI, this story is more than a year old
Telstra opened a 5G Innovation Centre at its Southport Exchange on the Gold Coast where it will test next-generation mobile technologies in Australian conditions to support the early commercial deployment of 5G mobile services in Australia.
The 5G Innovation Centre is central to a $60 million investment Telstra has made to upgrade infrastructure on the Gold Coast to support growing demand and major events in the area.
This is part of the $5 billion we are investing in the three years to 30 June 2019, consistent with our previous capital expenditure guidance, to upgrade and expand our mobile network, acquire spectrum and lay the foundations for 5G.
Telstra COO, Robyn Denholm, said Telstra had established the Gold Coast 5G Innovation Centre to ensure Australia is among the first countries in the world to gain access to 5G.
Denholm says, "5G has the potential to transform the way we all live and work, like previous generations of mobile technology it will deliver more capacity and faster data speeds but on top of that it will support vastly more connected devices at very high levels of reliability and lower latency.
"5G will take us from a world of connecting people to each other and the internet to a world of ultra-fast mobile speeds and the Internet of Things on a mass scale."
"These enhancements will unleash a host of new opportunities, everything from smart cities and smart homes, to drones and driverless cars, to augmented reality in both entertainment and at work."
Telstra's 5G Innovation Centre is designed to enable collaboration among technology vendors, developers, start-ups and our enterprise customers.
Telstra will also conduct 5G field trials in the coming months in and around the Gold Coast.
The Gold Coast will be the location for a meeting of 3GPP, the international standard-setting body, in September to consider the global standards for 5G.
Denholm concludes, "We look forward to hosting leading 5G developers from around the world so Australian businesses can begin developing products and services that will take advantage of 5G.
"Our activities at the Innovation Centre will culminate in the 3GPP meeting later in 2018 that will play a critical role in setting the 5G standards underpinning the launch of commercial service."
Related stories
Top stories