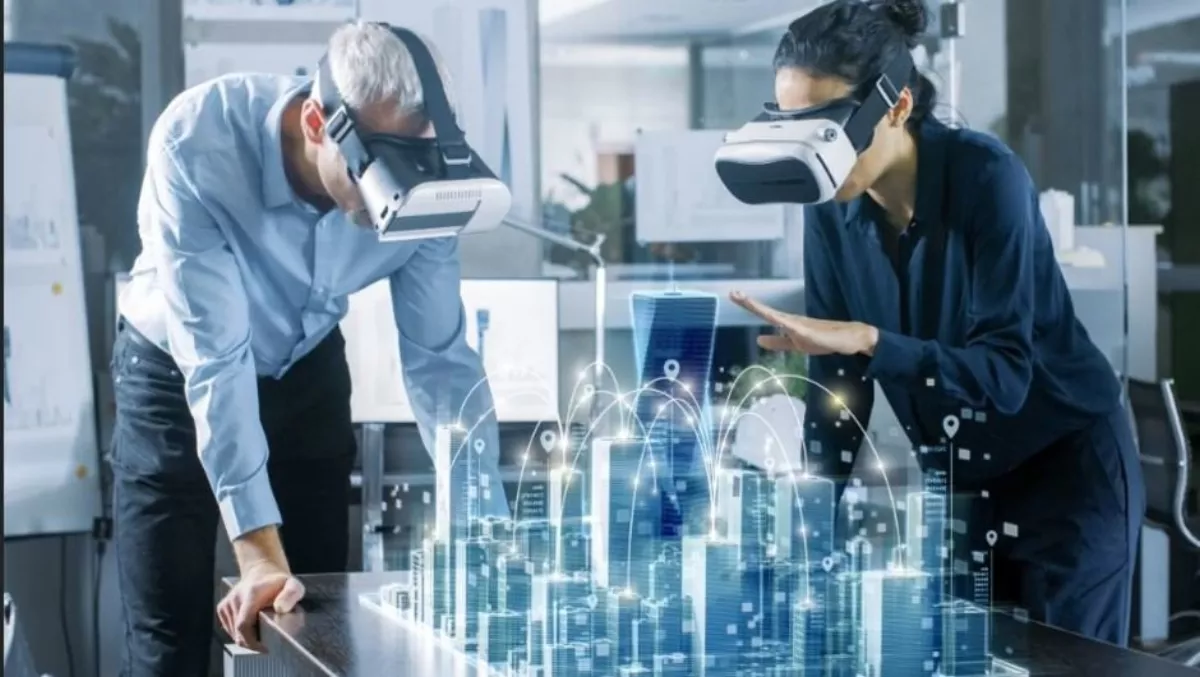 Testing technology: Why Australia is the perfect sandbox for innovation
FYI, this story is more than a year old
Australia is a sandbox for innovation - a chosen market for leading technology developers and global brands to test new products and inventions. In recent years, this has become increasingly prevalent among major players, such as Citibank and AOL, using our shores as a launchpad for new technology before breaking into other markets.
Market testing is vital for technology businesses, both big and small, in an age where new entrants disrupt the status quo and competition is fierce. It is a key method of gauging success on a global scale and is critical for companies to assess whether their product or service is viable and scalable, before officially launching.
With the Australian government channelling funding into "Industry Growth Centres", that aim to drive innovation, productivity and competition, it is clear that we are in the midst of a push to make Australia an "innovation nation". This is moving us well ahead of traditional innovation hubs like the US and Singapore.
So, what makes Australia such a good testing ground?
With 25 million residents, the Australian market is ripe for experimentation and is representative of some of the world's most competitive markets. For example, Australia is the perfect launchpad for those looking to enter the American market; the two countries share a similar GDP, language, economic stability, IP protection policies and culture. Not to mention, like many other Western countries, digital adoption is well and truly ingrained in daily life here. Businesses can, therefore, make safe assumptions when market testing and draw comparisons between consumers here and in the US.
The ratio of people to geographical size of Australia is beneficial; products don't have to be scaled up to launch because of the relative population numbers, so testing can be done cost-effectively and can be trialled without risking the company's reputation in core markets.
Additionally, we have the right infrastructure in place to support technological advancements and market testing. In some ways, these technological advancements have become a necessity on our shores as labour costs increase. We are seeing businesses beginning to think differently and seek technology solutions to reduce labour costs and drive human capital efficiencies.
For example, as a leading global facilities management company, we have been able to use opportunities within Australia to test and trial new resourcing solutions for our teams and partners across the globe.
Testing SMART
One example of this is SMART, a digital sign-in app for retail partners that replaces the paper-based visitor and contractor book. The platform saves both time and money by recording visitors signing in and out, tracking compliance and actual time spent, capturing contractor and supplier KPIs and providing simple reporting options. It is currently being tested in South Australia, helping to monitor over 200 store visitors every day, before it is launched nationally. The success of our testing to date allows us to predict pick-up internationally.
We have gained valuable insights for the future roll-out of the platform; we know the technology can be scaled up and can prove to partners that using technology in this way can provide resourcing savings.
The testing has also allowed us to understand the importance of having a thorough development process. Initially, the development of the platform was informed primarily by customer behaviour but our experience in South Australia has meant that we now also prioritise human-centric design framework. Tweaks to the platform, such as creating an additional "fast track" sign-in option to support additional technical teams that may need access to a retail store quickly, such as planogrammers, are evidence of a more holistic approach. In fact, the human centred design has been an important factor in the success and adoption of SMART to date.
The land of opportunity
As more and more organisations explore new ways of doing business, innovation will only continue to accelerate, both from home-grown companies as well as global businesses.
Businesses in the medical and pharmaceutical sphere, for example, are increasingly adopting Australia as their testing ground. The potential, though, remains untapped across a number of different industries.
On the ground, we are seeing organisations in industries such as aged care lagging when it comes to testing and trialling new technologies or offerings in growth markets like Australia.
As the nation continues to invest in innovation, and companies are increasingly looking to differentiate themselves, the perfect storm is emerging for businesses to leverage all that Australia has to offer as the sandbox for innovation.
Article by Adrian Buttigieg, Director of IT at City Holdings
Related stories
Top stories