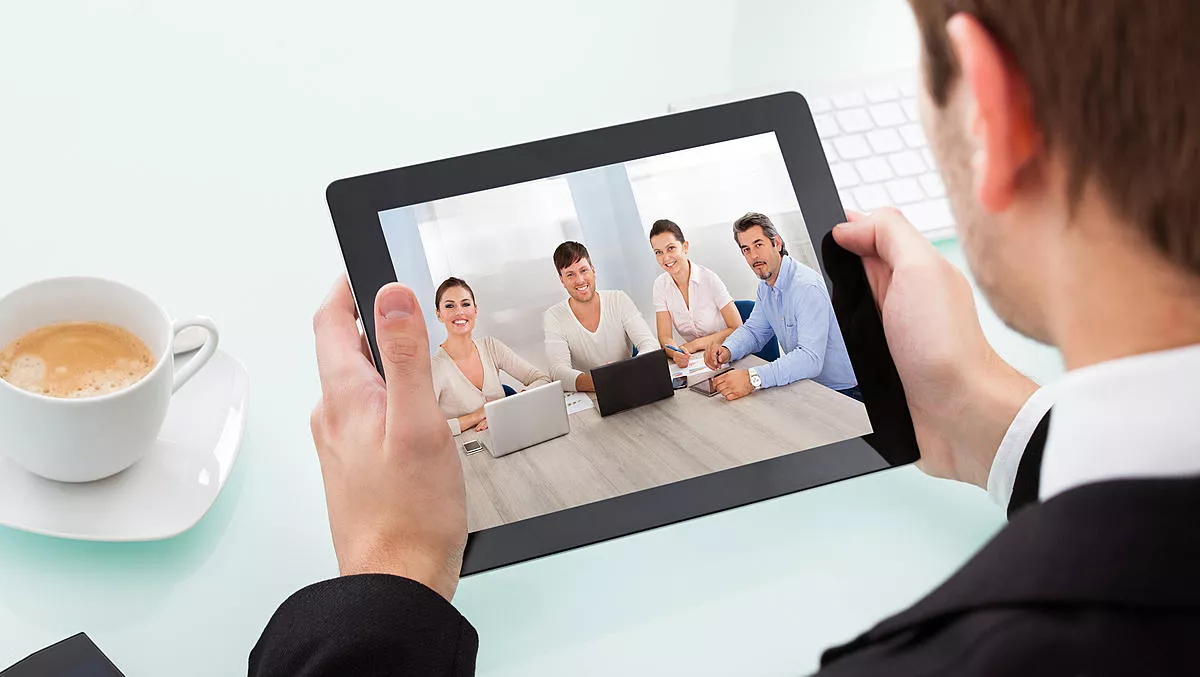 The era of the webinar: Data shows 71% spike in video events in Austalia
Wed, 22nd Apr 2020
FYI, this story is more than a year old
It's no secret that COVID-19 is driving a video event boom around the world as the pandemic keeps people isolated, and the Australian business sector is no exception.
Data released today by Redback Connect, a digital event and video communications provider, reveals a 71% spike in webinars, event live streams and video conferencing throughout organisations looking to attract sales and retain customers in the COVID-19 climate.
Australians seem to be rolling with the punches – in the country's first month of lockdown, organisations saw an average 25% increase in event attendees and a 22% increase in the time participants spent on attending events, compared with February this year.
Data from Redback Connect's March digital events revealed that each event attracted an average of 184 attendees – compared with just 148 in February.
Each attendee participated for an average of 1 hour and 3 minutes at each event, compared with an average of 50 minutes in February.
Webinars were by far the most popular video-based event type in March, accounting for a whopping 78% of all Redback Connect events.
A March 2020 survey of 127 organisations that run webinars found that doing so lowers the cost per lead for 80% of organisations.
Data also shows that webinars are 'mostly' to 'highly' effective for 47% of organisations, and 59% of organisations will spend more on their webinar program in 2020.
A separate Redback Connect survey of 169 organisations found that 71% of respondents run webinars for their customers, while 48% run them to attract prospective customers.
Almost half of respondents (48%) use webinars for lead generation, customer engagement or customer retention.
"Clearly, digital events – whether they are webinars, video conferences, or town halls – are delivering a desired return on investment for organisations, particularly in this current climate," says Redback Connect founder and chief executive officer Jeff Downs.
Further survey data, Downs says, shows that 71% of organisations host digital events for educational purposes, 60% for training, and 52% for thought leadership.
"My strong recommendation for organisations transitioning to digital events is to focus on the talent of presenters.
"Our recent survey of digital event attendees found that 68% said the skill they most wanted in their presenter was to be passionate and engaging.
In Australia's new environment of home-based work and social distancing, Downs says Redback Connect has also seen a 500% increase in demand for its services in the last month alone.