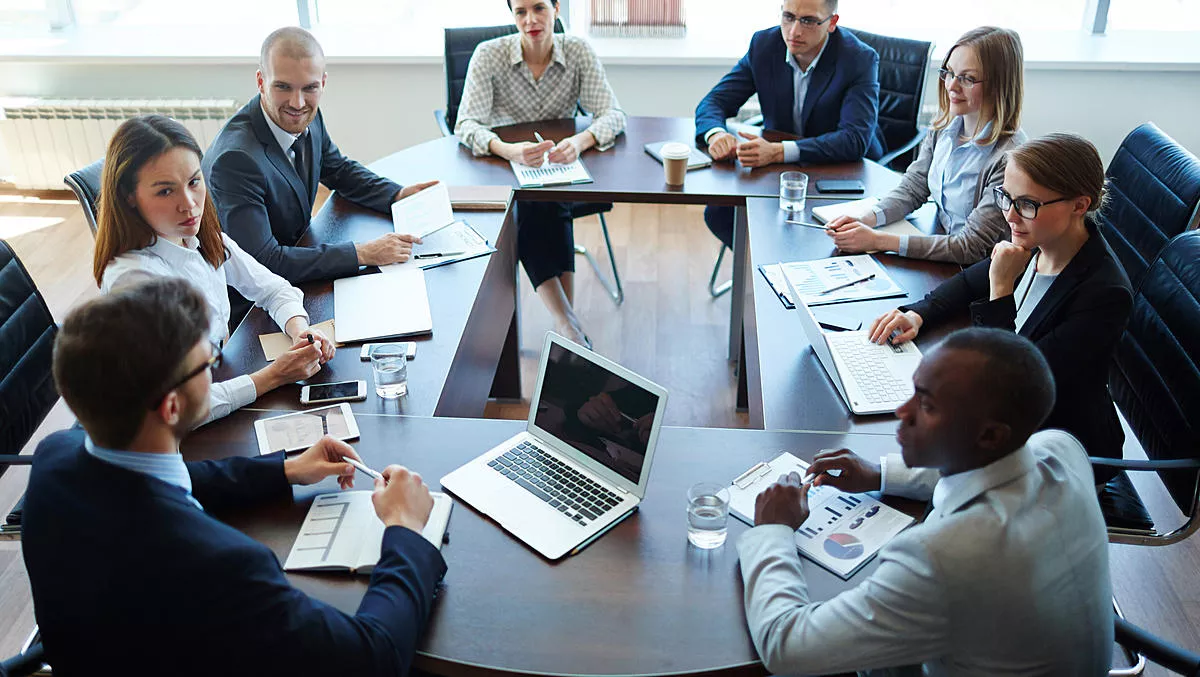 The few women in the boardroom outpace men for top spots - Diligent Institute report
FYI, this story is more than a year old
Women comprise just 7% of board chair and lead director roles in organisations around the world - but they are progressing through their promotions at a faster rate than their male counterparts, according to a study of 5911 public companies conducted by the Diligent Institute.
Today, women represent 22% of board members overall, occupy 24% of all board committee seats and 21% of board committee chairs, the report states.
Of those who elect to join as a chair or lead director, women and men are just as likely as each other (45% men and 40% women) to onboard in that manner.
However, the statistics are markedly different for directors who worked their way up to a chair or lead director role. Women board members take 6.31 years on average to be elevated to a leadership role, compared to 8.02 years for men.
According to the report, the accelerated pace for women suggests that there is evidence that organisations are working to build a more inclusive boardroom culture.
Furthermore, the report also suggests that more companies are willing to appoint board members who do not have previous CEO or public director experience.
Instead, companies are recognising achievements and skill sets in areas such as technology, legal, HE, sustainability, and ESG programs.
Diligent's CEO Brian Stafford says the report demonstrates encouraging signs of progress that should be applauded.
"Obviously, there's still a lot of work to do in bringing more diversity to boards and corporate leadership, but it's inspiring to see the number of women who are joining boards are taking critical leadership roles. Diversity brings unique perspectives and expertise companies need to thrive – and diverse candidates represent a still largely untapped talent pool for corporate leadership roles. Diligent encourages companies to take note of this modern governance best practice and expand their networks – there are thousands of women board candidates who are absolutely ready and able to assume leadership roles.
The report concludes that while the statistics are encouraging, the total number of women who are reaching leadership positions is still a small part of the overall population of directors.
It states that organisations need more than 'a few good women' to help boards reach their full modern governance potential.
Diligent Institute executive director Dottie Schindlinger, "While the total number of women on boards is still small, women directors are highly engaged in committees – including the Audit Committee, which is often thought of as a 'power center' for the board. It will be interesting to see if this trend continues as women begin participating in public company boards in greater and greater numbers.
Statistics are taken from the A Few Good Women: Gender - Inclusion in Public Company Board Leadership report, conducted by the Diligent Institute.