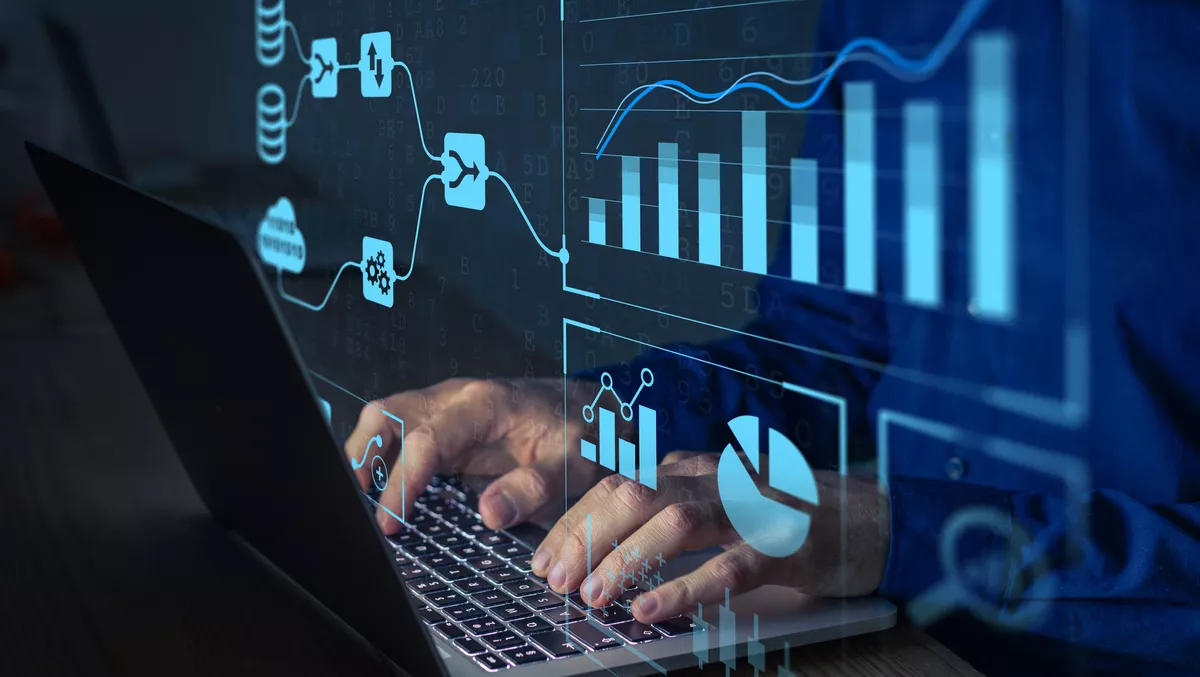 The four key elements to building business resiliency with technology
FYI, this story is more than a year old
To survive over the last 18 months, businesses have become familiar with adapting rapidly and implementing new processes, technology, and ways of working. Some businesses have even adapted by stepping away from core products and services and moving into new areas of opportunity.
Although Australian and New Zealand businesses are still facing uncertain times ahead, organisations now need to turn their attention to business growth and how to leverage technology to ensure business resiliency.
Surviving has been the main goal for most organisations up until this point. However, as organisations settle into the new routines and operations, it's important that business leaders build on the momentum of adaptation and resiliency to help support growth into the future, even if the operating environment remains uncertain.
Businesses need to focus on continuous and rapid improvement and innovation to operate in an agile and growth-focused manner.
There are four key elements business leaders need to consider when preparing the business for resiliency in the future:
Automation
Automating processes and tasks where possible was already a key component for businesses when adapting over the past 18 months. It remains imperative that leaders continue to consider what else can operate as efficiently, if not more, when automated. AI is an important technology to consider as it can help with dissecting data, providing company insights, improving and speeding up decision-making, and reducing costs.
Security
Hybrid workplace models helped businesses survive, and many businesses have now moved to permanent full-time or part-time remote working models. With more businesses also having moved to online platforms and digitalising processes for efficiency and cost savings, this creates a larger potential cyber attack opportunity that needs to be addressed. Security considerations need to be acted on proactively and, as new technology or operational processes are implemented, new security protocols and tools should also be considered. A data breach or cyber attack can derail the resiliency of an organisation, so security must remain paramount.
Capabilities
Businesses should assess the current capabilities of stakeholders, such as employees and partners, and identify gaps where new capabilities may be required. Particularly with the shift to digitalisation, companies may find they need more education on using existing technology to its maximum potential, or that there are knowledge or process gaps that need addressing. Organisations that have also shifted product or service offerings may find that the company's current capabilities are not enough to sustain growth in these new areas into the future.
Opportunities
Business leaders need to consider the current market and use organisational data to make informed decisions about future growth predictions to be able to steer the business down the right path. Identifying and seizing key opportunities will see organisations stand out from competitors and continue on a growth trajectory. It will also help businesses to be more agile, particularly with unknown times ahead.
Leveraging technology is an integral part of creating a resilient business by providing improved processes, streamlined operations, reduced costs and empowering decision-making with data. Even in an uncertain market, organisations need to still consider the next step and build resiliency for future growth.