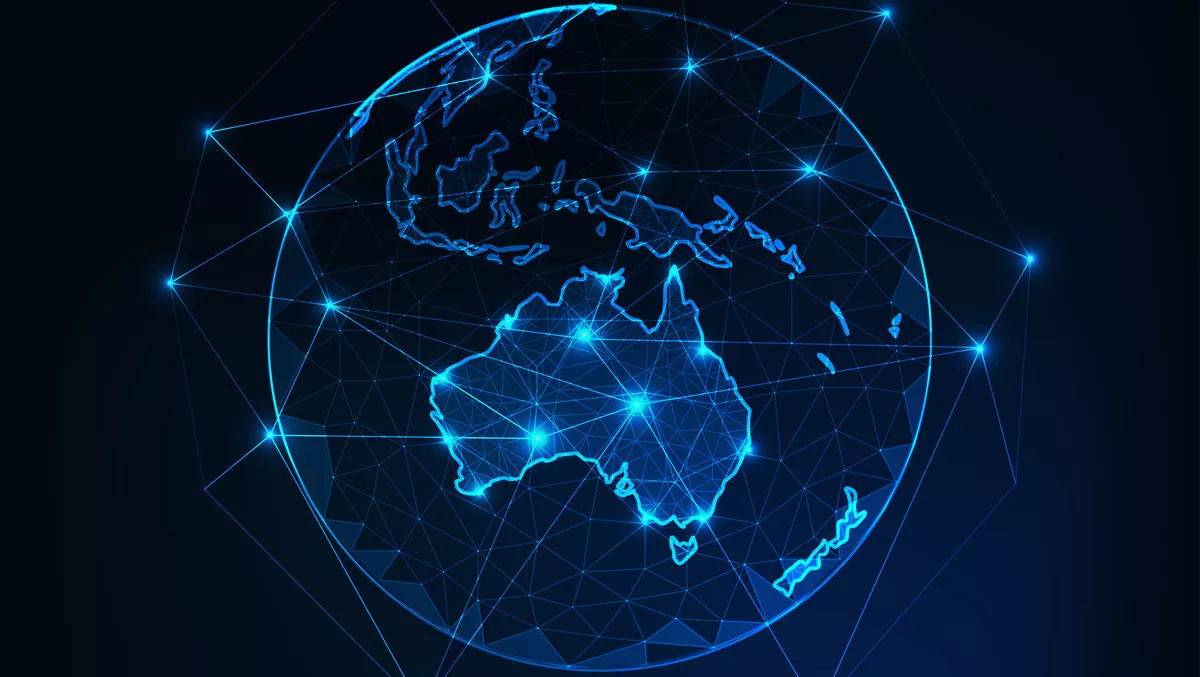 The story of Australia's fibre optic advocates
FYI, this story is more than a year old
Opticomm is Australia's largest privately-owned provider of Fibre-to-the-Premises (FTTP) network solutions.
The company started 14 years ago.
Since then, they have carved out a strong niche position. Many new greenfield housing developments turn to OptiComm instead of the NBN to build their community fibre infrastructure.
Opticomm isn't an ISP (Internet Service Provider) but actually the wholesale network builder and ongoing operator.
As such, the developer who is building the greenfields housing development contracts OptiComm to build the fibre network to each house, but the residents actually turn to other ISP's for their actual ongoing service.
Opticomm has built over 187 fibre networks for housing estates all across Australia.
The company has ten years of fibre build commitments already lined up.
An example of this is just South of Brisbane in Yarrabilba. OptiComm has run fibre past every home built by developer LendLease. Eventually, this greenfields development will have over 17,000 homes, educational institutes and businesses. OptiComm operates a unified network across the development.
The company is a passionate advocate of full-fibre internet connectivity. With Australian data usage increasing by 34% in 2018, they argue that fibre is the only way to go.
When questioned about whether 5G could replace the need for full-fibre installations, CTO, Stephen Davies points out that 98% of Australia's data used is delivered via fixed networking not wireless right now.
OptiComm is looking to partner with American telecommunications network equipment manufacturer ADTRAN to help deliver its fibre network.
Both companies believe that fibre instead of traditional copper internet connectivity is so important as it can be upgraded in the future. Already they are both working on offering 1Gbps (Gigabyte per second) connections are becoming more common, with 10Gbps on the horizon.
"The team at ADTRAN really loves to work with operators like OptiComm. Our companies share a passion for innovation and an uncompromised attitude towards bringing ultra-fast broadband to Australian consumers" Ronan Kelly, Chief Technology Officer of APAC and EMEA, ADTRAN.
OptiComm is only eight days away from listing on the ASX (Australian Stock Exchange) with a valuation of AUD $208 million. Stockbroker Morgans is underwriting the IPO (Initial Public Offering), and over $42 million is being raised.