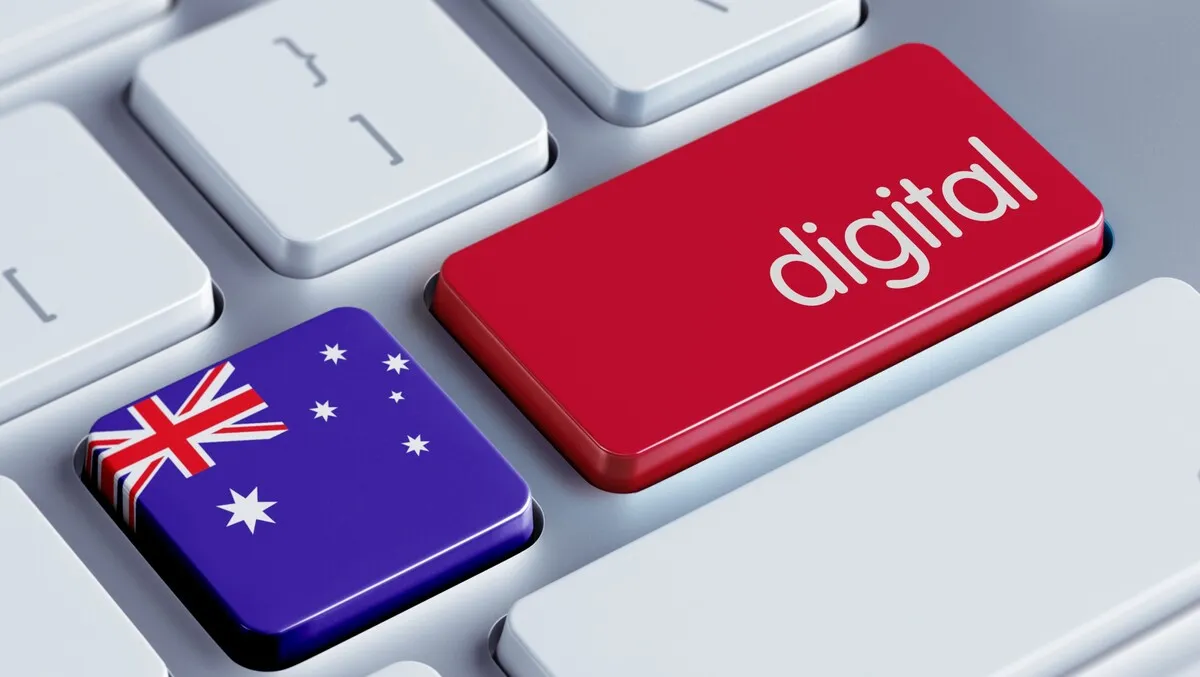 There is still time for Australia to realise Vision 2025
Australia still has an opportunity to realise its Vision 2025 digital strategy and become among the top three digital nations in the world within the next two years, but this can't be achieved without embracing AI-powered automation.
The Vision 2025 strategy intends to deliver world-class digital services for the benefit of all Australians. The challenge, however, is that even with the government's focus on digital transformation, as Senator Katy Gallagher indicated earlier this year, it will take investment and a commitment from both the public and private sectors to move on key initiatives.
According to the 2022 United Nations E-Government Survey, Australia currently ranks 7th in the world for e-government development, behind New Zealand, which ranks 4th. The top three nations for e-government deployment are Denmark, Finland and the Republic of Korea, respectively.
A recent Australian Information Industry Association (AIIA) and KPMG Navigating AI report, featuring contributions from UiPath experts, shows many untapped opportunities for AI in Australia, considering AI currently contributes $370 million to the national economy each year and another $315 million is anticipated to be added by AI and other digital technologies by 2028.
An IDC survey has found that around 60% of public sector agencies in Australia and across the Asia Pacific and Japan recognise the benefits of AI-powered automation and have deployed automated solutions to streamline processes and improve governance and cost efficiencies. However, even with the Vision 2025 deadline looming, the IDC report reveals that only 44% of Australian public and private sector organisations have a concerted, coherent automation vision and strategy. Most organisations are instead in an experimental phase when it comes to enterprise automation.
Enter the "Automation Generation" workforce
Despite these challenges, Australia now has the support of an emerging automation generation workforce that could be our government's secret weapon to realising Vision 2025. This generation encompasses all ages and demographics, representing a workforce that is embracing AI-powered solutions to be collaborative, creative and productive.
Australian workers are already recognising that AI-powered automation could resolve key workplace issues such as burnout. In fact, a new workplace survey shows that most Australian workers want automation, with 67% saying it will help address burnout and enhance job satisfaction and 64% reporting it will empower them to do their jobs better.
To take advantage of the automation generation, organisations must have a concerted effort to shift to AI across the enterprise and reskill, upskill and empower this new generation.
Leaning on partnerships
Logistically, it will take partnerships across Federal and State Government agencies and the private sector to deliver the investment and change required to achieve Vision 2025. This includes learning lessons from Denmark and also the New Zealand Government, which currently sits three places above Australia on global digital rankings.
Ultimately, it requires an automation-first mindset and a long-term strategic view to fast-track the successful implementation of AI-powered automation solutions.
When Australia can find that sweet spot at the convergence of an automation-first mindset, the automation generation and Vision 2025 objectives that drive smart IT investments and partnerships, the nation will be well on its way to taking its place as a top three digital nation.