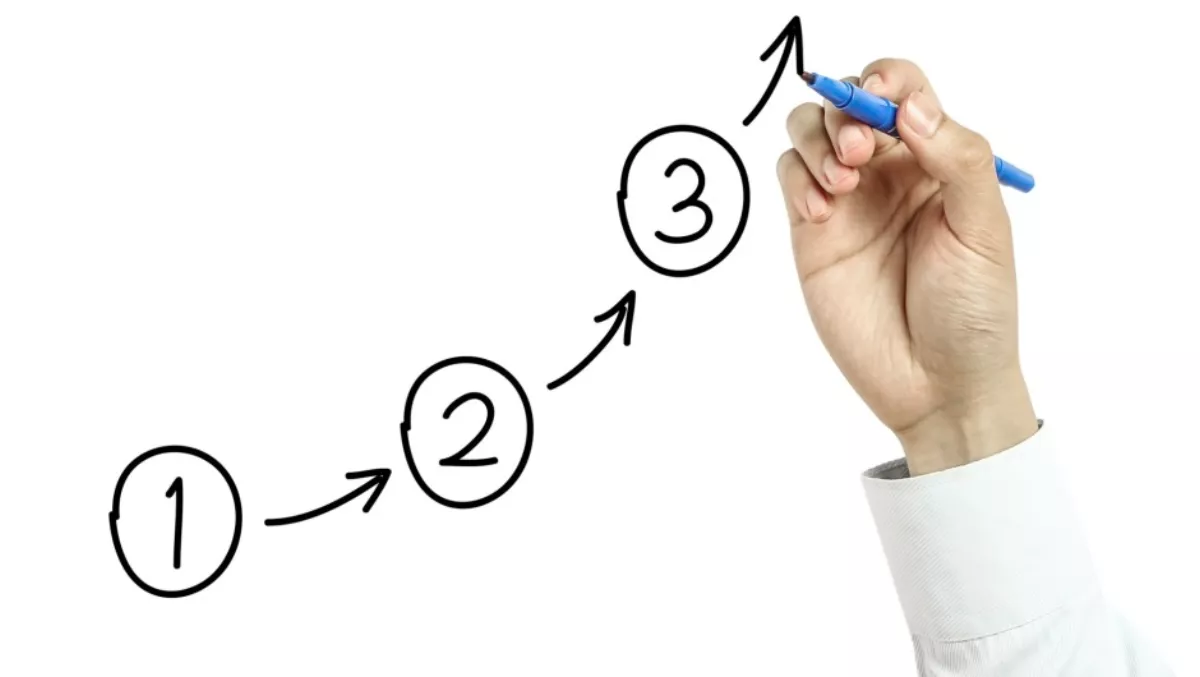 The three trends set to disrupt software in enterprise
By Shannon Williams,
Fri 18 Dec 2015
FYI, this story is more than a year old
Organisations that aren't prepared to become digital businesses face the prospect of dislocation, according to a new report from 451 Research.
The report, Software 2016: Analytics, Acceleration and Agility, says that while legacy market participants may feel they have the digital assets and people they need, many lack the imagination to spot where the next disruption is coming from.
In its newly released 2016 Software Preview Report, 451 Research identifies analytics, acceleration and agility as the three broad trends that will drive disruptive forces of software in the enterprise market in the coming year and beyond.
Analytics
"Analytics will become more prevalent throughout the layers of technology businesses use, from development, IT management and databases to customer experience management - everywhere," says Nick Patience, 451 Research vice president, Software.
"In particular, we expect to see a surge of interest in what we call contextual analytics - the combination of text and advanced analytics with machine learning to uncover insight from a combination of structured and unstructured data," he explains.
Acceleration
The analysis shows that the digital commerce platform is emerging, whereby established business processes are broken down into micro-processes that can be assembled on the fly to enable business to be conducted on any connected device, Patience says.
"Thus, the concept of front- and back-end applications is starting to erode, and the idea of end-to-end dynamic supply chain applications is coming to the fore, delivered as SaaS applications," he says.
Agility
"As the speed of business has increased, software development has become more modular," Patience says. "Whereas before a web application might get updated once a year, small changes can now happen quickly, thanks to technologies such as containers and micro-services.
"This enables advanced technologies - such as machine learning - to be dropped into applications to optimise specific functions more easily," he explains. "Thus, businesses can be more agile and react more quickly to changes in the market."